By now, you've seen Drake's "Hotline Bling" video.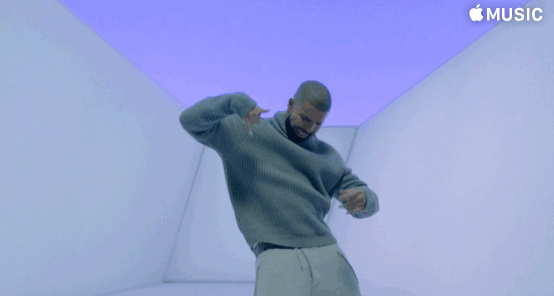 Or at least, some version of it.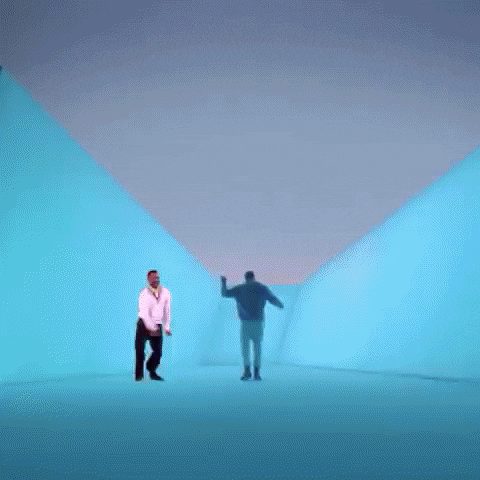 But if you haven't looked too far into it, you might not realize it's the work of not just one, but two Canadian phenoms, as well as Toronto-born Director X.
Choreographer Tanisha Scott from Toronto worked with Drake on the video, but as she told Complex, she was less of a choreographer and more of a coach.
"Nothing was rehearsed, nothing was choreographed, it was just him doing his thing," she says. And he also was the one who insisted she be in the video, which you can see here (and also dancing with Drake at the end):
But this is hardly Scott's first time in the spotlight.
Not only has she choreographed for the likes of Sean Paul: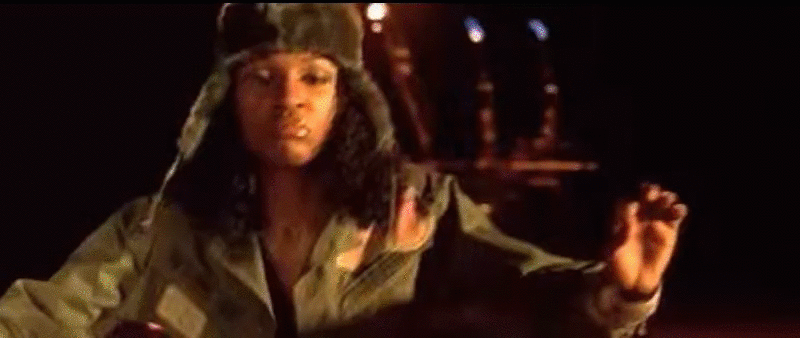 And Rihanna: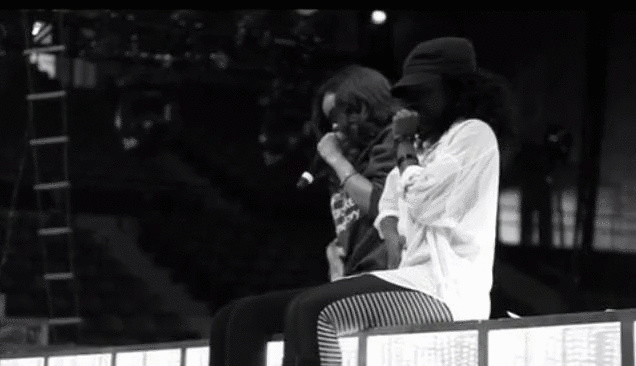 But she also choreographed on our beloved "So You Think You Can Dance Canada", "Unbreakable Kimmy Schmidt," and met two of the funniest women in the world choreographing for their upcoming movie, "Sisters."
But really, all you need to do is spend two minutes watching her choreo reel to know that this woman is the queen of dance in Toronto — and really, all over the world:
TANISHA SCOTT CHOREOGRAPHY REEL from DIRECTOR | J Williams on Vimeo.
Also on HuffPost