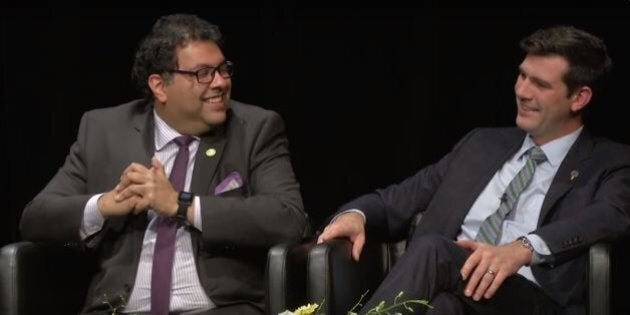 The provincial government's decision to push ahead with infrastructure spending despite a poor economy is being welcomed by the mayors of Alberta's two major cities.
While the mayors of both Calgary and Edmonton have a few concerns, their responses have been fairly positive.
Calgary Mayor Naheed Nenshi said the city is pleased with the significant increase in funding to infrastructure as well as family and community support services, and projects including the new Calgary Cancer Centre.
Edmonton Mayor Don Iveson noted that he's especially happy to see so much investment in health care, especially in improvements to the Stollery Children's Hospital, Royal Alexandra Hospital, Misericordia Hospital and Kaye Edmonton Clinic.
However, Iveson is concerned that the increase, which works out to about $10 million per year for Edmonton, might not be enough to fulfill the city's needs.
Nenshi said his two largest disappointments are the lack of increases to affordable housing and social services.
"The province has been falling far short for years on this and we continue to bear the brunt of providing services to the most vulnerable people that are not our responsibility," Nenshi said to CBC News.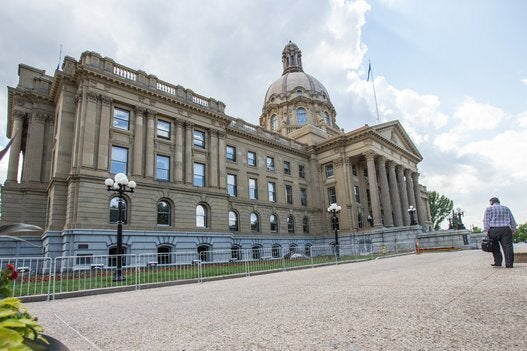 Winners And Losers: Alberta Budget 2015