Forget the speeches, this bride is all about the dance moves.
Renata Bresciani, a model and dancer from Miami, wanted to surprise her husband on their wedding night with a production like no other. Gathering her bridesmaids and a collection of great songs, Bresciani put on an almost four-minute dance number for one very excited groom.
"I also surprised my husband on our wedding day with a performance featuring some of my amazing bridesmaids that I have been friends with for 12+ years. It was a major production, we changed into costume and everything! My husband's reaction was priceless!," she wrote on Facebook.
Choreographed by Paramount Dance Studios in Homestead, Florida, our favourite parts of this video have to be the groom's reaction to Beyonce's "Countdown" and Fetty Wap's "Trap Queen." Amazing.
And while Bresciani is probably the better dancer in this relationship, her husband Victor Ruiz and friends also did their own surprise dance video with dance classics like "Billie Jean" and The Cupid Shuffle.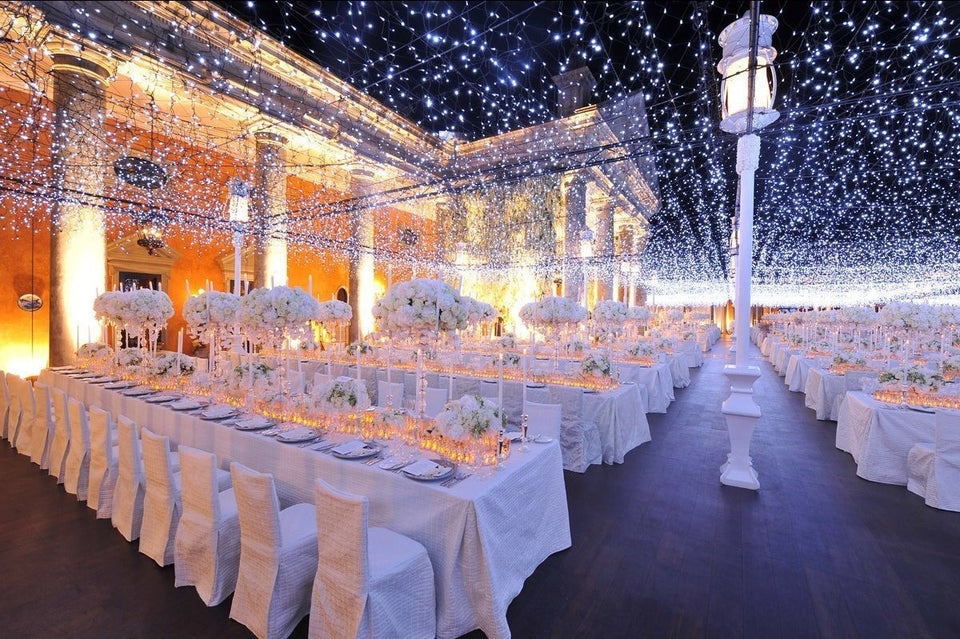 How To Transform Your Wedding With Lighting