Celine Dion is a wildly talented woman, and excels at pretty much everything she sets out to do. But she's also more than willing to let you see her mistakes along the way.
Which is why we're so excited the Canadian singer has just joined Instagram — complete with her first selfie that, well, shows she could use a little coaching:
Dion, who is currently starring in her one-woman Las Vegas show at the Colosseum in Caesars Palace until mid-January, already has very popular Facebook and Twitter accounts — which no doubt are maintained by a staff that know exactly how much to give away about the star's life.
A picture of her five-year-old twins on their birthday? Check:
A snap of her and Rob Lowe and his wife, Sheryl Berkoff? You've got it:
And while we're sure it will be curated to the hilt, we're hoping this account will do an even better job of showing off Dion's particular brand of perfectionist-meets-unapologetic geek, and we'll be looking forward to many more pictures soon.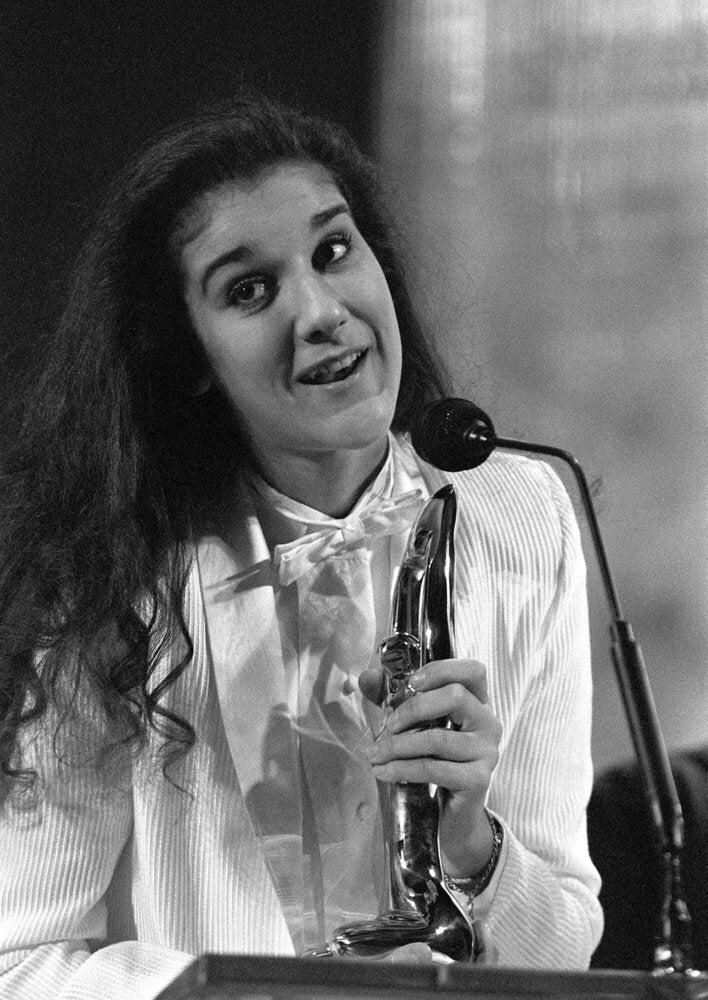 Celine Dion's Style Evolution (PHOTOS)