She may be one of the world's biggest supermodels, dominating runways and covering billboards, but Kendall Jenner wasn't always so confident in herself.
In a new post on her personal website/app, the 19-year-old "Keeping Up With The Kardashians" star reveals that she, like many teenagers, has dealt with low self-esteem stemmed from her acne. Jenner recalls starting to have skin issues around the eighth or ninth grade and how she wouldn't even look at people when talking to them on the fear of feeling like an outcast. "When I spoke, it was with my hand covering my face," the Balmain x H&M model writes.
Kendall recalls a moment, on Christmas Eve, where she was crying on her bed due to her acne, when older sister, Kim Kardashian, came in to comfort her. "I was thankful we always talked about it in my family," the model, who was named one of Time Magazine's most influential teens, shares. "They would help me work on my feelings about it and how I would move past that stage of my life."
To help clear up her skin, Kendall thanks her amazing dermatologist and Laser Genesis. She now has been acne-free for three years.
"I want everyone to understand is that it's been a process: It wasn't anything that happened overnight," she writes. "I realized that it's a part of life for some people and it doesn't define who you are."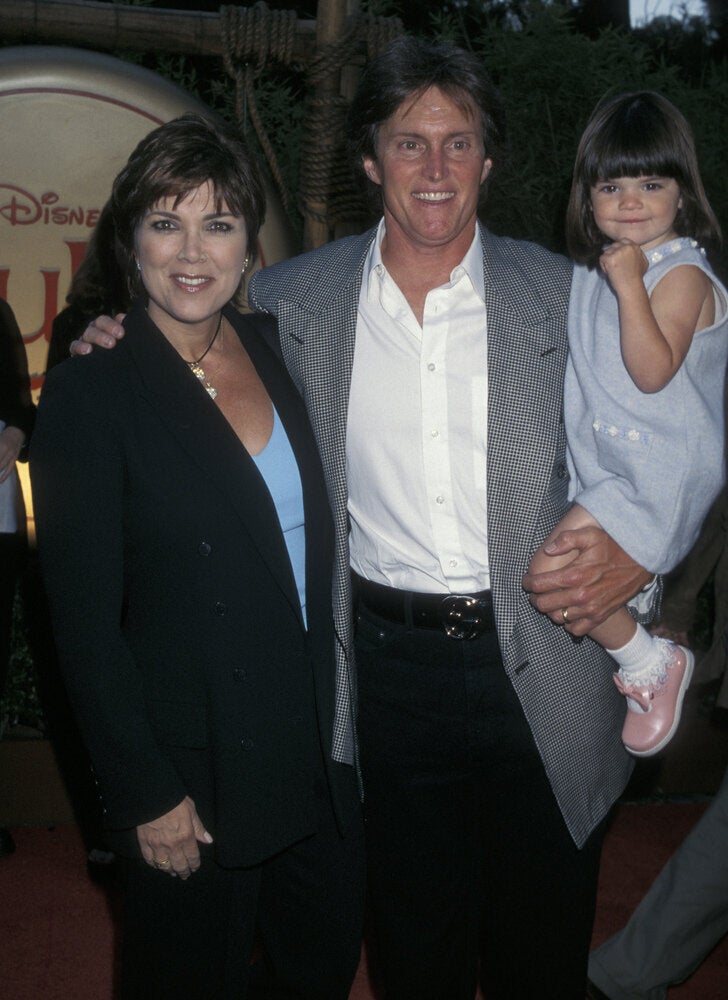 Style Evolution: Kendall Jenner