A new study shows just how toxic sugar can be for our kids.
Researchers had a group of obese children cut back on their consumption of food with added sugar. After just 10 days, they saw vast improvements to the kids' blood pressure, cholesterol and blood sugar levels -- even though they didn't lose weight.
"This study definitively shows that sugar is metabolically harmful not because of its calories or its effects on weight; rather sugar is metabolically harmful because it's sugar," said Robin Lustig of the University of California San Francisco, who led the study.
In the above video, Dr. Mark Hyman explains the study and what the results mean for our kids.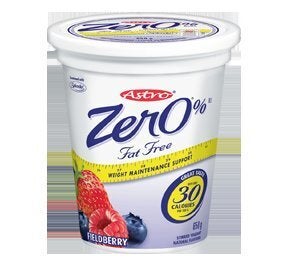 Yogurt Ranked By Sugar Content