It's 2015, but teens still hold gender biases when it comes to women in leadership. This is the finding of recent research by Harvard's Making Caring Common project.
Through the study "Leaning Out: Teen Girls and Leadership Biases," researchers found that nearly a quarter of teen girls and 40 per cent of teen boys prefer male political leaders. And both boys and girls preferred women in more traditional female roles, such as child care workers.
So how do we change these existing gender biases? Watch the video above for Harvard's recommendations for how we can raise our daughters to be future leaders.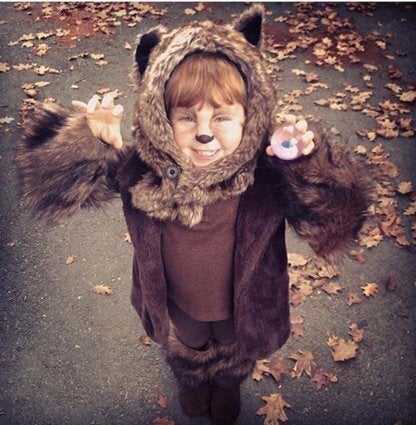 Fierce Costumes For Girls