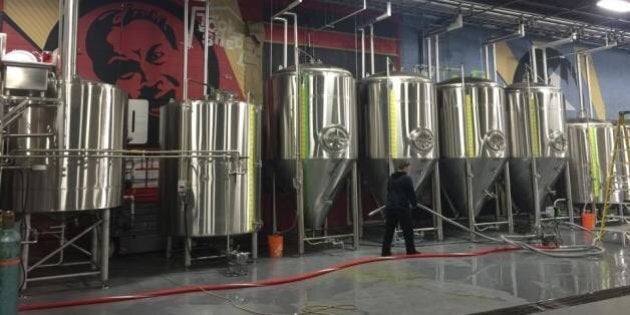 CALGARY — Some Alberta craft brewers say they are thrilled with the changes made in the recent provincial budget.
The NDP has lowered the mark-up and liquor tax on local beer, which is expected to allow the Alberta craft beer industry to grow past 20,000 hectalitres a year.
Jeff Orr, co-founder of Toolshed Brewing Co., says it will give them a better shelf presence on the store shelves.
He says before, they could only grow to a certain point and then the taxes "became cumbersome.''
Orr says now they can look past that and build on their success.
He says that will keep the markets moving and the beer flowing to thirsty Albertans.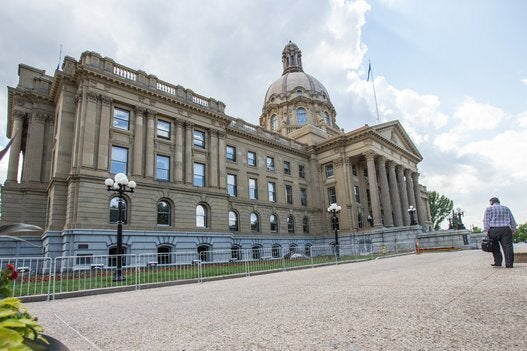 Winners And Losers: Alberta Budget 2015