Canadian model, Stacey McKenzie, has just received some major cred from Vogue.
The Jamaican-born beauty has been named one of the '5 Jamaican Top Models Who Changed the Face of Fashion' by the glossy, joining the likes of Grace Jones, Nadina Willis, Jeneil Williams and Robyn Mackintosh.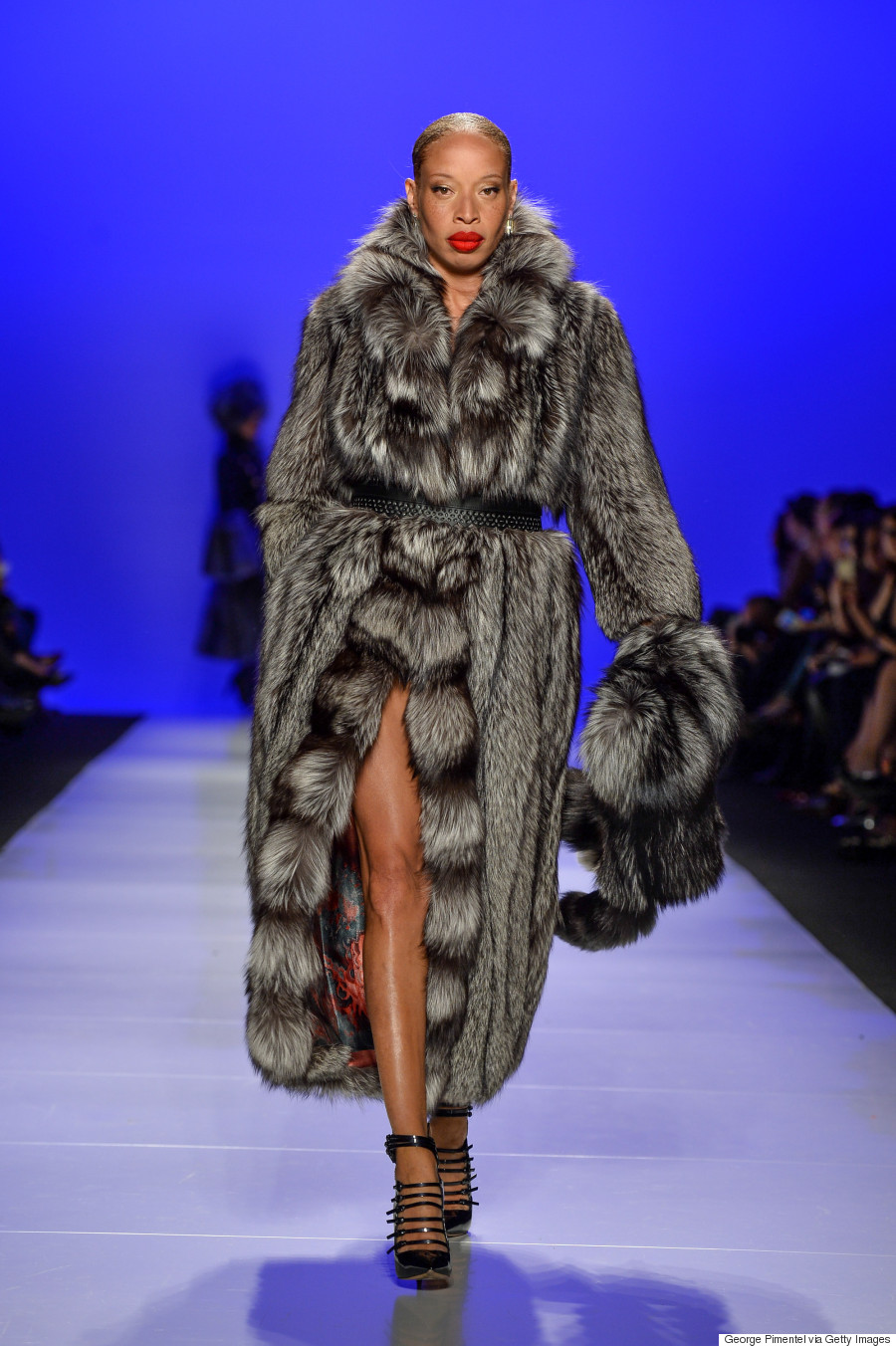 The magazine describes the model as "unlike anyone else on the '90s fashion scene," citing her work with Jean Paul Gaultier, Thierry Mugler, and Richard Avedon, who shot her for Calvin Klein's memorable CK Be campaign. They also note how her "unconventional look and outspoken personality" have been part of her success, landing her a role in Luc Besson's sci-fi romp "The Fifth Element" and hosting duties on "Canada's Next Top Model."
The list is part of Vogue's "Reggae Revival" feature, which includes the glossy's guide to Jamaica, a look at '70s reggae cult classic styles and an interview with Deiwght Peters, founder of Saint International and "the man behind Jamaica's model wave."
Head to Vogue.com to see the full feature.
Follow Huffington Post Canada Style on Pinterest, Facebook and Twitter!
Also on HuffPost