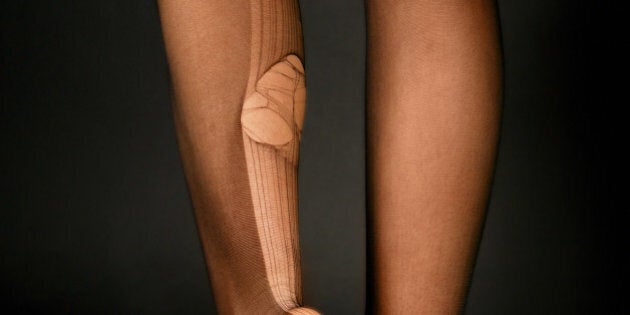 Dipping temperature means we have officially entered tights season, and while we love that our stockings keep us warm, there's nothing worse than getting a rip and a run while putting them on, or worse, while wearing them.
The solution is ridiculously easy: Freeze your tights. What?
After you buy a new pair of tights, Stylecaster says. run them under the tap/soak them in water, squeeze them out (gently) and put them in your freezer in a plastic bag overnight. Take them out the next day and defrost at room temperature. That's it!
This solution works because the freezing temperatures keep the tights' fibres together, helping to prevent rips and runs before they start.
Trust us when we say your wallet will thank you!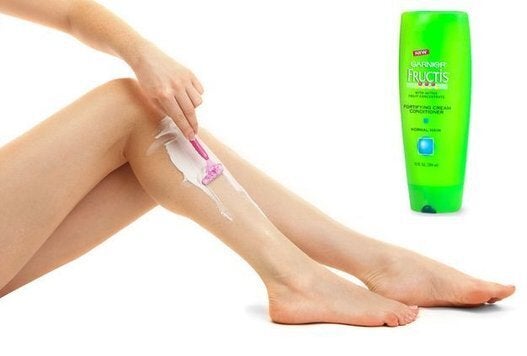 15 Life-Changing Beauty Hacks