November is here! The temperature is dipping, the leaves are falling and the moustaches are growing.
This month marks the start of Movember, that time of year when men get their mugs clean-shaven and get ready for some serious facial-hair styling.
And it's all for a good cause.
It all dates back to 2003 when the Movember foundation was created in Melbourne, Australia by Travis Garone and Luke Slattery. Now, the fundraiser is a global charity event with over 21 countries involved and Canadians have already begun preparing for the long month ahead.
Last year, Canadians raised over $24 million with over 280,000 participants, and is considered a global leader in the initiative. Canada will also be participating in "Move-ember," where applicants will not only be asked to grow moustaches, but are encouraged to get involved in a physical activity of their choice.
Money raised from Movember goes towards tackling men's health issues, including prostate cancer, testicular cancer, mental health and physical inactivity.
Watch the video above to find out more.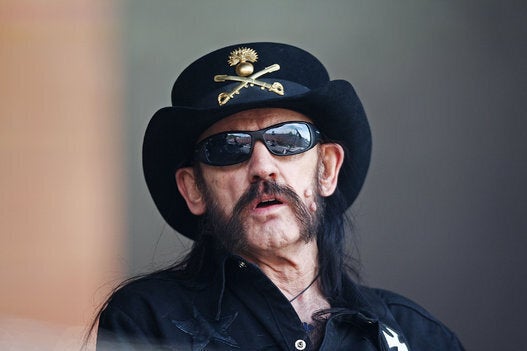 Most Iconic Mustaches In Music