It's the start of November and for many men, it's also the beginning of a month-long journey to grow moustaches for Movember.
Originally created to raise funds and awareness for men's health — in particular prostate and testicular cancer — Movember aims to also educate men about certain health issues and encourages them to get their prostate checked out. In the video above by Buzzfeed, Movember US director Mark Hedstorm says, often, men don't talk about health issues because of masculinity.
"[It's] the concept of man up," he says, adding men often don't open about health issues if they are sick or injured.
But instead of growing facial hair this year, The Try Guys (Buzzfeed Video's test drivers) all got prostate and testicular cancer exams for the first time — and filmed it.
"Cancer is not something you think about, but when you go in to get checked for cancer, it's really scary," said one participant.
From talking about the incredibly detailed routine, what it feels like to have a doctor examine your prostate, as well as some of the most recent statistics about these cancers, this video will hopefully compel you to get your parts checked out this month as well.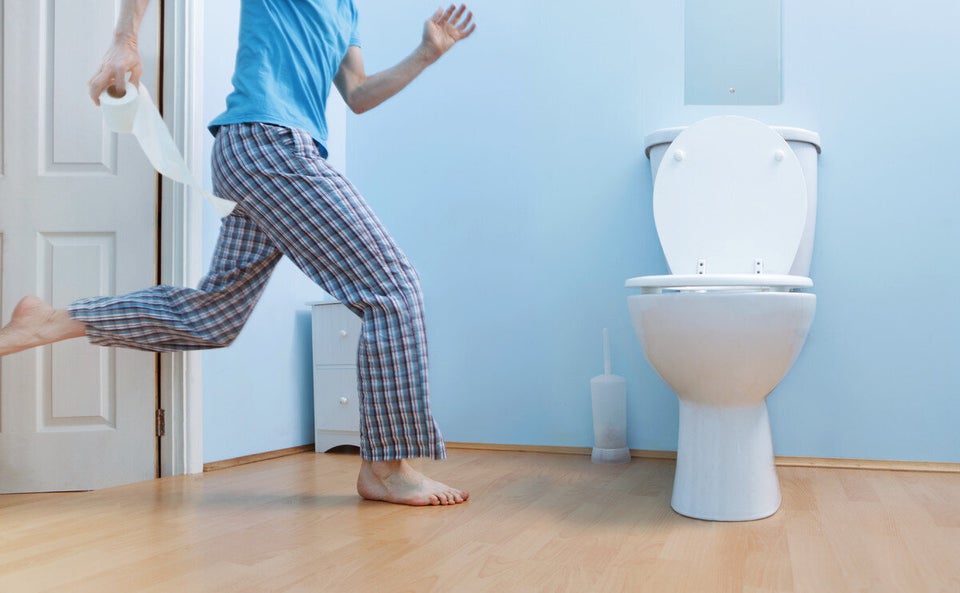 How To Spot The Symptoms Of Prostate Cancer