You might remember where you met them and where you went on your first date, but chances are, you probably don't know the very first words you ever uttered to your significant other. That is, unless you met them online.
In the video above by Buzzfeed, we watch as three couples who met online re-read the first few messages they sent to each other. And they are just as cute and embarrassing as you'd expect. From simple hellos to cracking awkward jokes, these couples prove there's really no such thing as the perfect opening line.
But perhaps the best part about this video is the confirmation that online dating isn't just for casual hook-ups (although there's obviously plenty of that going on, too). So if you're thinking about looking for love online, skip ahead to the three-minute mark to hear what these couples had to say about their experiences. You never know, you might just end up with a Tinderella story of your very own.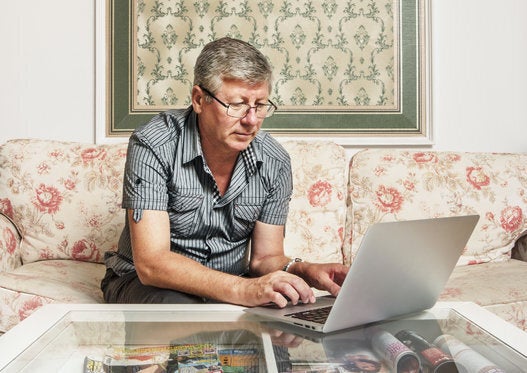 How To Master The Art Of Online Dating