With the excitement of Santa and presents at Christmas, it can be easy to forget what the holiday season is really about – spending quality time with family.
Watch the video above to see the surprising (and heartwarming) answers the kids gave.
Although the clip is from 2014, it recently began making the rounds again. With now over 2.4 million views, the video has certainly pulled at viewers' heartstrings.
"Society has covered us with materialistic desires and we forget that the greatest gift is to know that there's someone out there that cares about you," one viewer wrote.
Another reflected: "We often lose sight of things and how precious our time is with our children, especially when they are young. It doesn't mean going out places all of the time or spending money, it could be as simple as reading a story together. I'm going to get mine to write their lists tonight. Thank you for posting."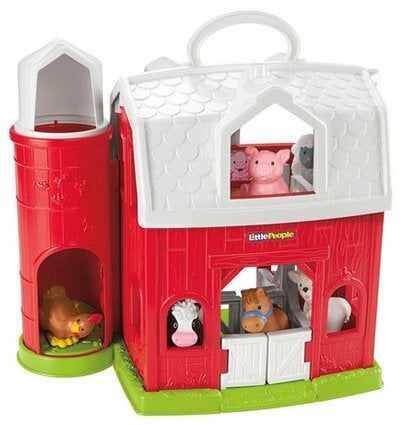 Hottest Kids' Toys Of 2015