Sugary soda pop has been linked to obesity and cancer, and now scientists in Sweden say it may even cause heart failure.
The study, which observed the eating habits of 42,000 men between the ages of 45 and 79 over the course of 12 years in Sweden, did not include fruit juices and sweetened coffee or tea in their definition of sweetened drinks. The questionnaire also failed to differentiate between natural sugars and artificial sweeteners in their beverages.
Aside from limiting your intake of sweetened soda pop, the Mayo clinic says you can also reduce your risk of heart failure by staying physically active, eating healthy, losing weight, reducing and managing stress and by not smoking.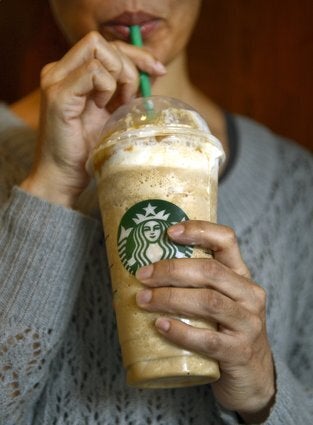 Food And Drink With More Sugar In Than You Think