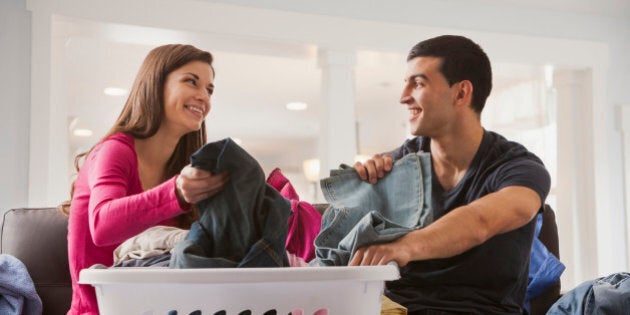 If you think helping out around the home will help you score some brownie points with your spouse, you would be right.
But cutting the grass once a week doesn't have the same effect as washing the dishes every other night. According to the study, when male partners reported making a "fair contribution" to housework, the couple said they had sex more frequently, and they said they were more sexually satisfied a year later.
The study, which was conducted by professors at the University of Alberta, challenges a similar study from 2013, which suggested that men who took on chores that are typically seen as feminine in nature, like sweeping or doing the dishes, tended to have less sex compared to men who took on chores that are seen as more masculine, like taking out the trash and making repairs, Medical News Today reports.
Does your partner pull their weight around the home? Let us know in the comments below.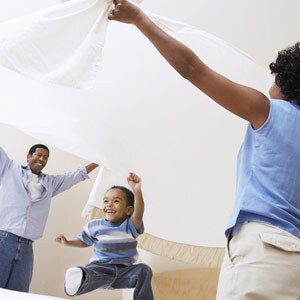 10 Chores That Can Help You Lose Weight