Sidney Crosby would likely turn and scowl if a reporter asked him to do a twirl.
That question, and many, many others, are the driving forces behind Cover the Athlete, an initiative that implores sports media to ask more pertinent, and less sexist questions of the women they're writing about.
A video posted to YouTube last week hammers this point home. It shows male athletes being confronted with the kinds of questions that female sports stars have to face from journalists all the time.
In the video, Crosby looks confused as the person asks him who he would like to date.
Then you see swimmer Michael Phelps looking awkward as an offscreen voice asks him whether removing body hair helps him in his love life, as it does in the pool.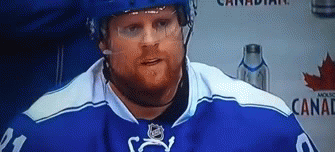 Of course, the athletes weren't actually asked these things. Male athletes usually aren't.
The "Cover the Athlete" website says that "sexist commentary, inappropriate interview questions, and articles focused on physical appearance not only trivializes a woman's accomplishments, but also sends a message that her value is based on her looks, not her ability.
"And it's much too commonplace."
It calls on people to "demand media coverage that focuses on the athlete."
Readers are urged to send messages to news networks with the hashtag, #CoverTheAthlete.
The campaign comes months after Amy Poehler's Smart Girls started raising awareness of the questions that actresses face on red carpets at awards shows.
It urged media to ask these performers about more than just the designers they were wearing.
Reese Witherspoon bought into the campaign.
And Cate Blanchett summed up the problem perfectly in this GIF.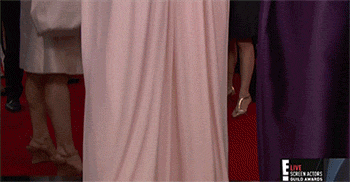 It's unfortunate to see sexism across sports and entertainment. But that doesn't mean it can't be fixed.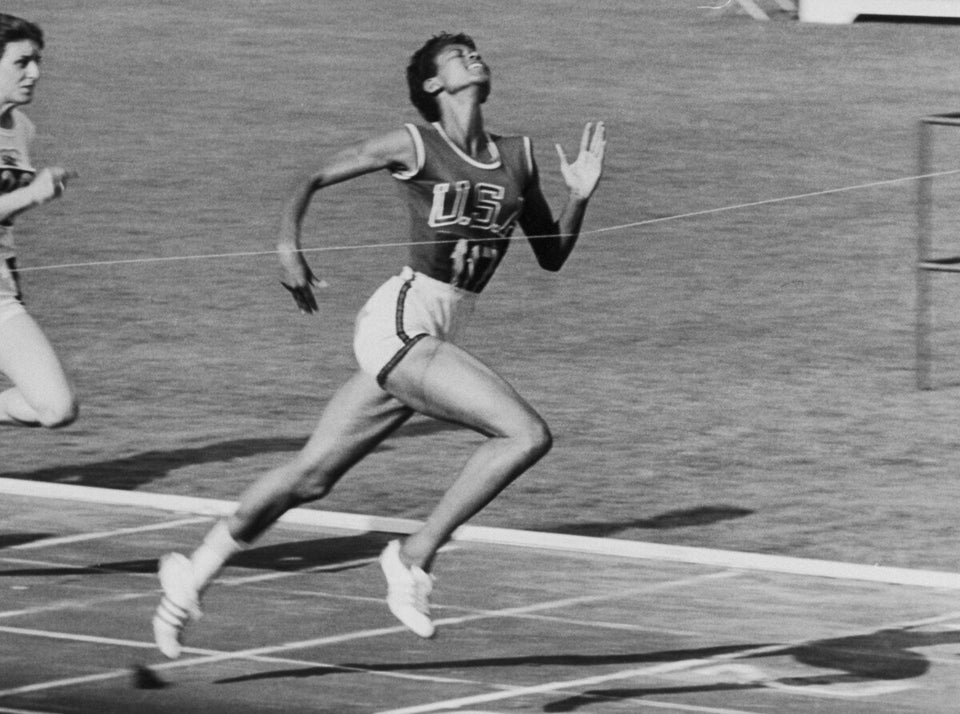 9 Vintage Images Of Female Athletes