When an incredible song is released, two things are guaranteed to happen. First, it will rise to the top of the charts, then, it will be covered by musicians and music lovers all around the world. For proof, just take a look at Adele's new release, "Hello."
But perhaps the most moving cover is this one of a young student from Korea's Seoul Music High School singing as her classmate plays the piano. From the get-go, it's clear to anyone listening that the young woman has an incredible voice, but as the song goes on it's impossible to watch without going wide-eyed and finding your body covered in goosebumps.
Watch the full video below.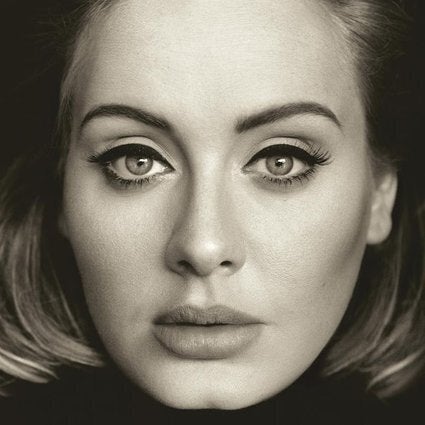 Adele's new album '25': What we know so far