Canadian scientists are welcoming an official federal government announcement that they're now allowed to "speak freely."
"Our government values science and will treat scientists with respect. This is why government scientists and experts will be able to speak freely about their work to the media and the public," said Navdeep Bains, Canada's new minister of innovation, science and economic development, in a statement on Friday afternoon.
It's a major change from the former Conservative government which was criticized heavily for controlling public access to scientists and "muzzling" discussion of their work.
Jody Paterson, the mother of a biologist with the Department of Fisheries and Oceans, posted on Facebook that her son is ecstatic with the Liberal government's announcement — and that reaction went viral on social media.
Here's what other members of Canada's scientific community are saying: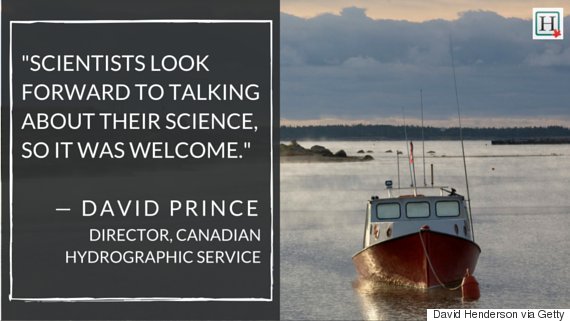 (Quote source: Toronto Star)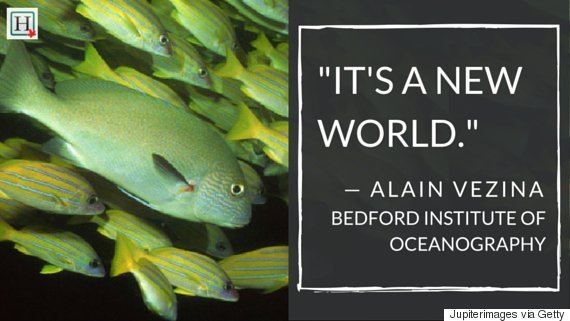 (Quote source: Global News)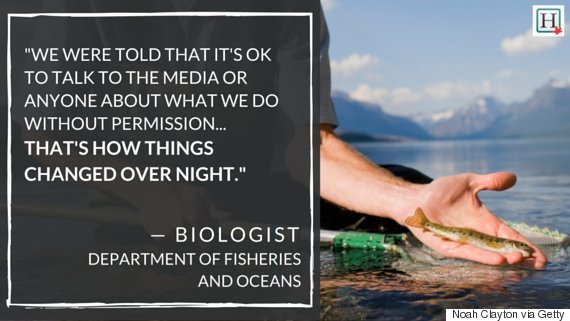 (Quote source: Facebook)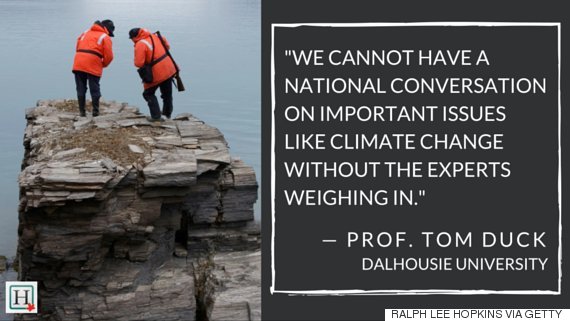 (Quote source: CBC News)
Also on HuffPost:
Coolest Science Photos Of The Decade