ChristianChan via Getty Images
While running a small business can be incredibly satisfying, there are always unforeseen challenges and twists along the road that aren't often brought up to prospective owners.
If you're considering the life of an entrepreneur, take these pieces of advice into consideration first because if you're about to change the world with a new idea, you'd better arm yourself with all the knowledge you can get.
1. There is so much paperwork. All of the paperwork. Infinity paperwork.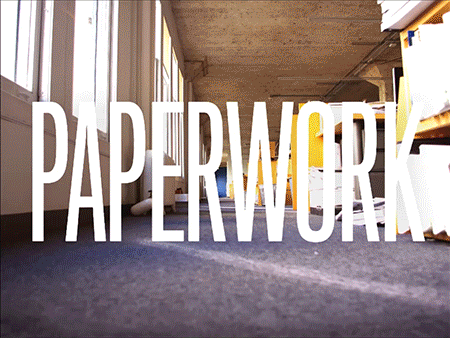 Whether it's sorting through piles of receipts or stacking up all those business-related licensing forms to submit on time, the paperwork will always be there, waiting to get done. Thankfully, the Canadian government has a page where you can direct any small-business related inquiries. Make use of their help.
2. Prepare for turbulence (in a good way).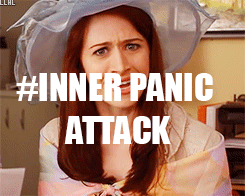 When venturing into running your own small business, you're bound to have great days and awful ones. You could pick up a valuable client one day, and lose two more just the week after. From the hours you spend working to the gains and losses you accrue, nothing is ever set in stone for an entrepreneur. Keep in mind what you can and can't control in the early stages of establishing a small business, and don't let it dash your hopes prematurely.
3. Building a strong online presence can be really tricky.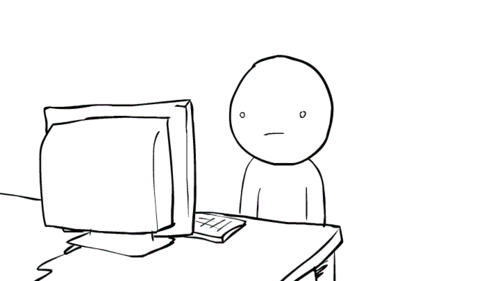 A 2011 survey by CBC News showed that 60 per cent of small business owners relied on websites and social media to advertise to the public. So unless you already have an extensive client list ready to go, think about investing in some online real estate before taking the next few steps. In this day and age, you can't get anywhere without some form of online and/or social media presence. Time to brush up on your Instagram!
4. Working alongside your family can be stressful.
FACT: Everyone loves their local Mom and Pop store, but that doesn't mean it's for everyone. Think carefully before you start letting people get in on your business by simple virtue of being family or a friend. There may be personal issues that get in the way of maintaining a level of professionalism required to run a successful small business. In fact, family businesses do tend to have more conflict than those that are not, so it's a serious factor to consider overall.
5. You need to constantly be an expert in your field.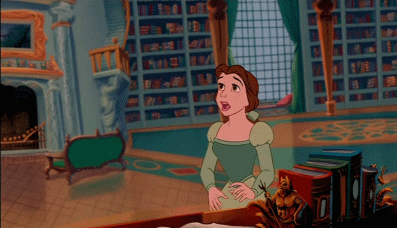 Become knowledgeable in your chosen field, and continue to learn about any new innovations or technologies associated with it. It will help you keep sharp and on your toes about your bread and butter, and keep you competitive against everyone else in the shark tank. Running your own business means you need to constantly have your finger on the pulse of your industry, so stay educated and sharp.
(Breaking into song like Belle is optional, but generally encouraged.)
You work hard for your business, so celebrate your story!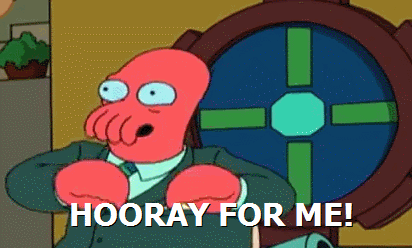 Small business achievements are a BIG deal, and Air Miles® wants to help your small business celebrate its success at the 2016 Small Business Achievement Awards! Nominate your business today and get the recognition you and your team deserve!