New York City became the city of Angels last night, with the arrival of the 2015 Victoria's Secret Fashion Show.
On Nov. 10th, 44 models (including newbies and BFFs Kendall Jenner and Gigi Hadid) strutted their stuff on the runway for what we think is one of the most exciting events of the year.
And in musical performances by The Weeknd (CANADA PROUD!), Selena Gomez and Ellie Goulding and a star-studded front row and after-party, you have an extravaganza not to be forgotten.
Here are 10 things that happened during this year's Victoria's Secret Fashion Show taping, and after-party!
1. The show started 45 minutes late, due to the inclement NY weather
The 8 p.m. show started later than expected, thanks to the dreary weather conditions. But honestly, that just left more time for star-spotting and champagne drinking!
2. Kris Jenner and Caitlyn Jenner hugged and posed for photographers pre-show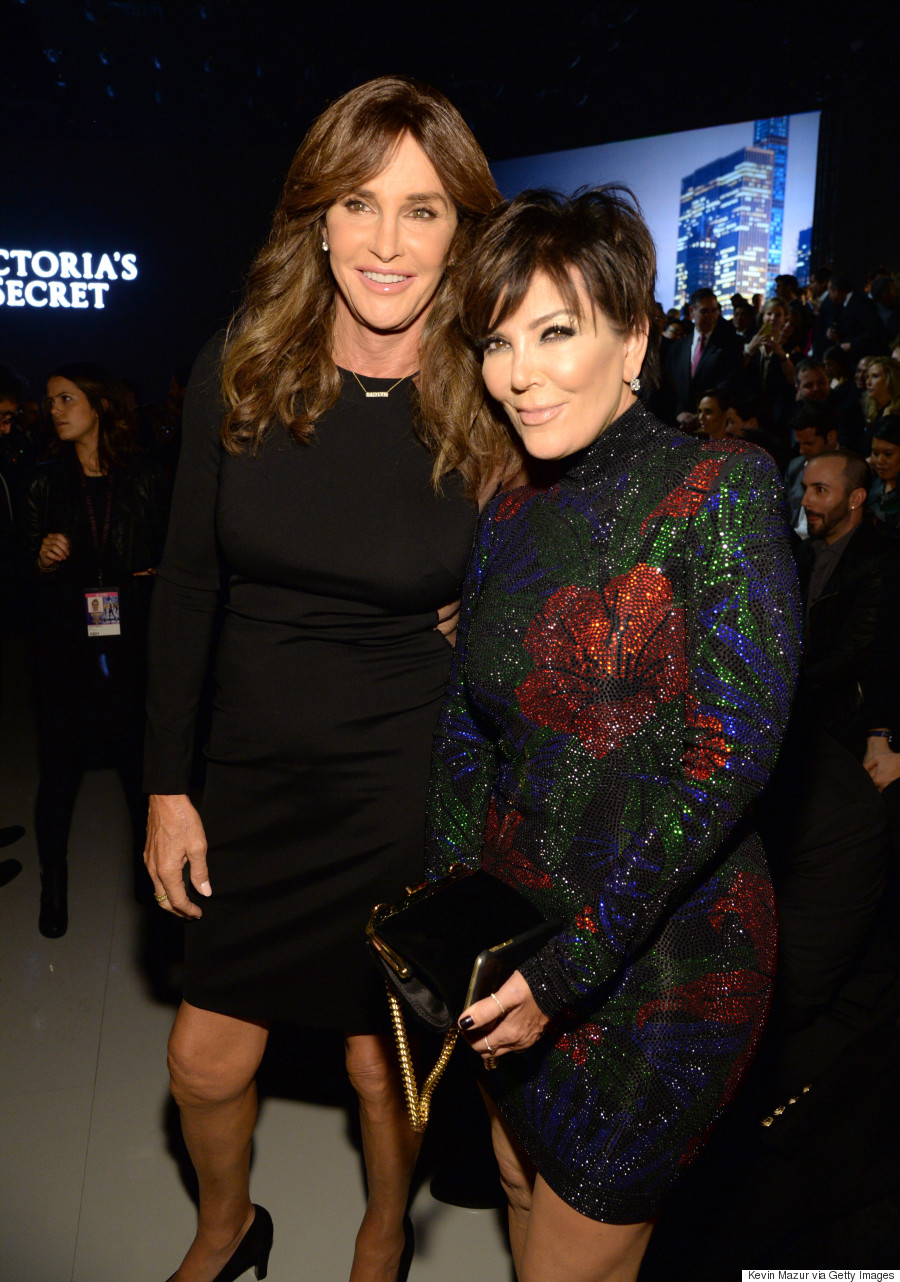 Proving there's no bad blood between them. They didn't sit together, however.
3. No other Kardashian/Jenners were in attendance
According to the New York Daily News, Kendall requested that Kylie, Kim, Kourtney, Khloe and even Kanye West "stay away" because it was "too much pressure." Kylie's boyfriend, Tyga, however, was spotted front row sitting next to Nick Cannon.
4. There was a strict no photos/video/social media/texting policy
Though many people broke that rule.
5. Selena Gomez was adorably nervous before performing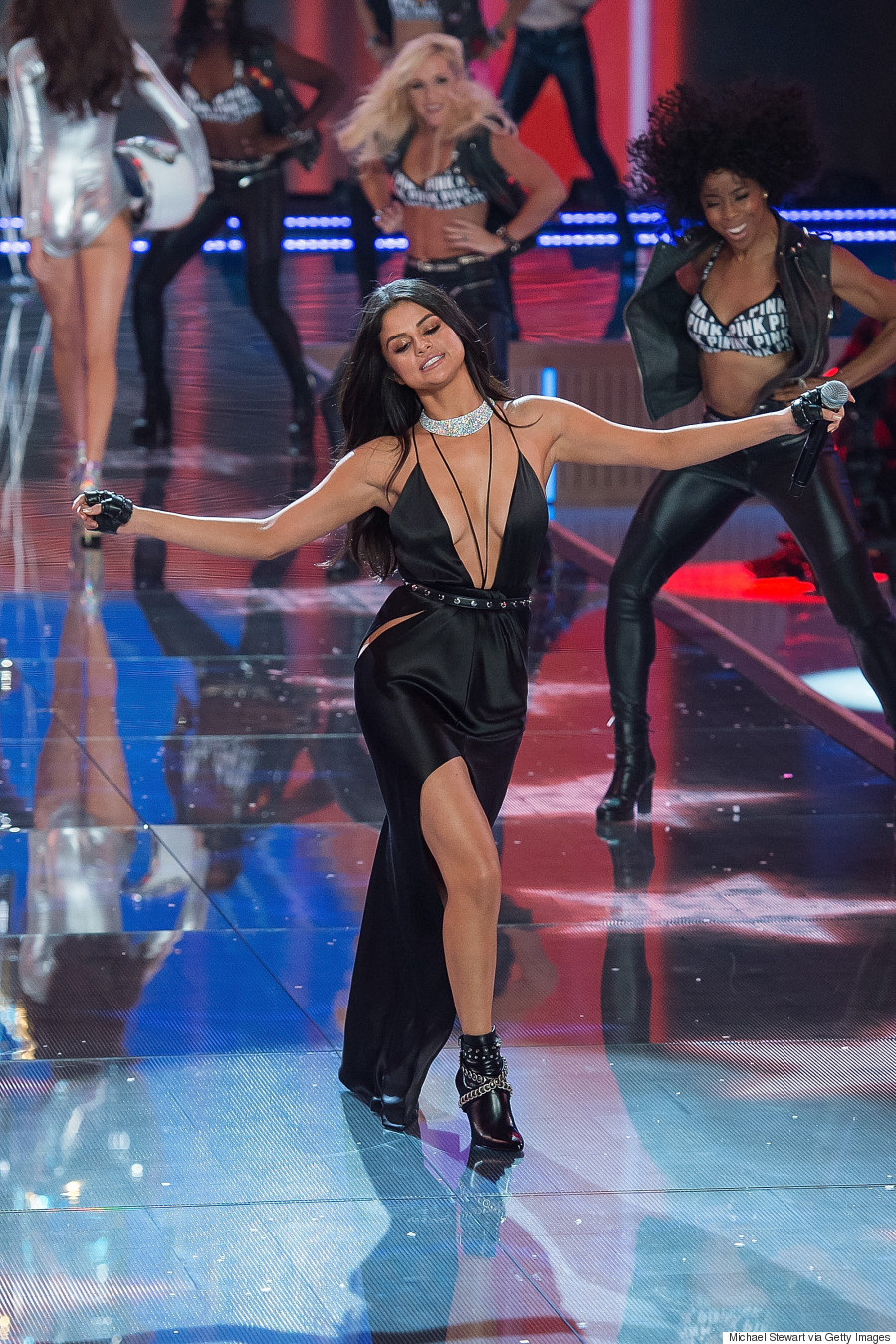 Once she stepped on the stage, Gomez took a deep breath and laughed nervously. She was comforted by the cheers and support of the audience. Once the music came on though, she killed it.
6. Everyone was on their feet for The Weeknd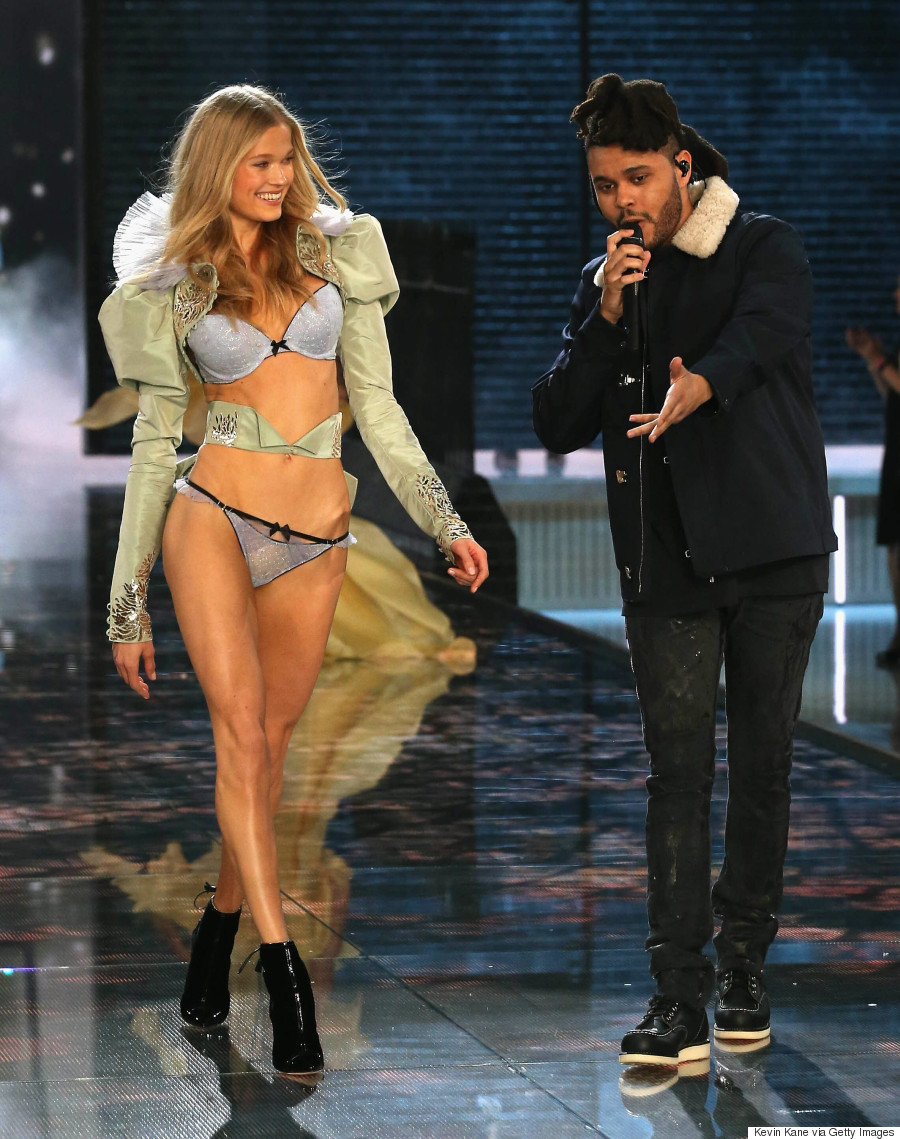 As soon as he starting singing "Can't Feel My Face," the crowd stood up and started dancing, including Tyga.
7. Caitlyn Jenner cheered on Kendall Jenner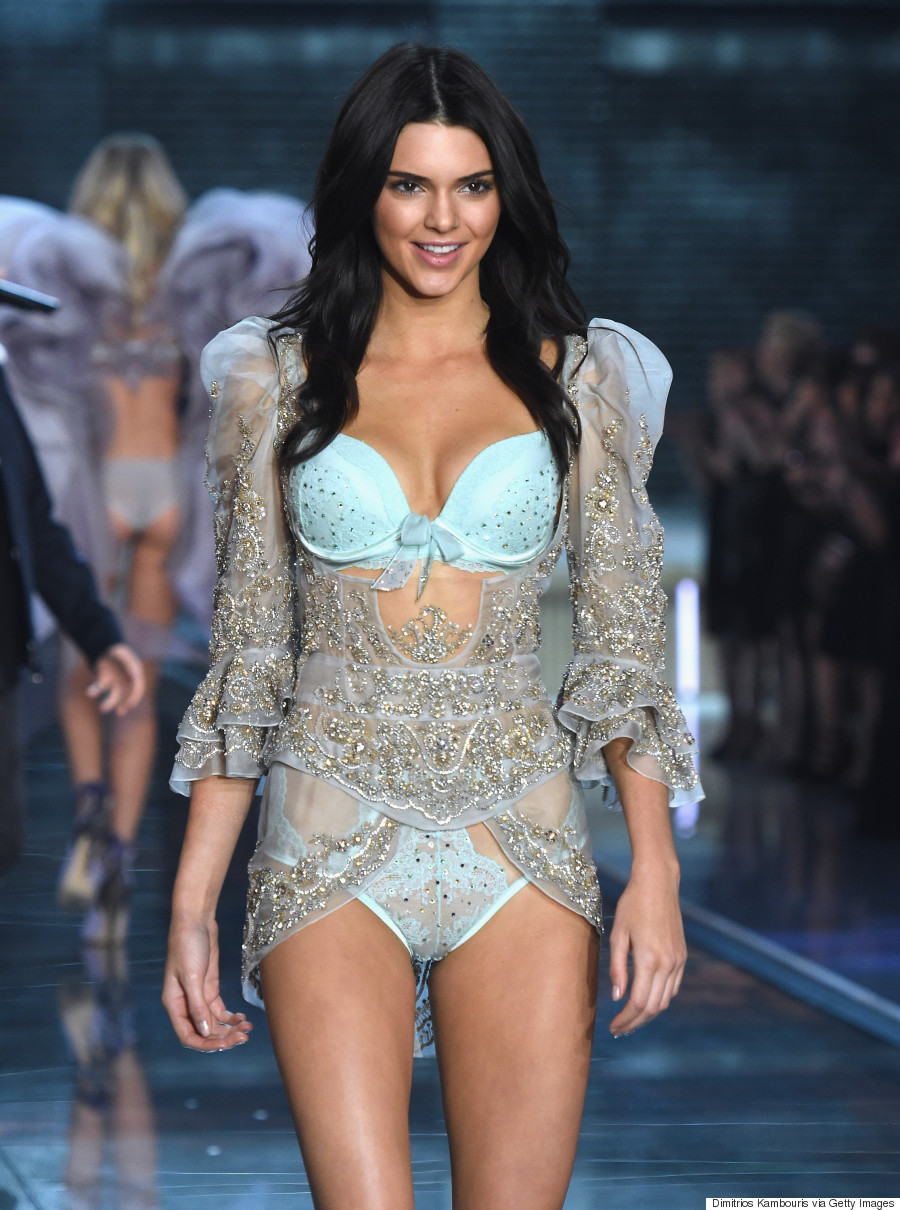 And gave her a thumbs up while she walked by. Kendall responded by blowing her a kiss. Aww.
8. Kris Jenner clapped proudly, as did Gigi's mom, Yolanda Foster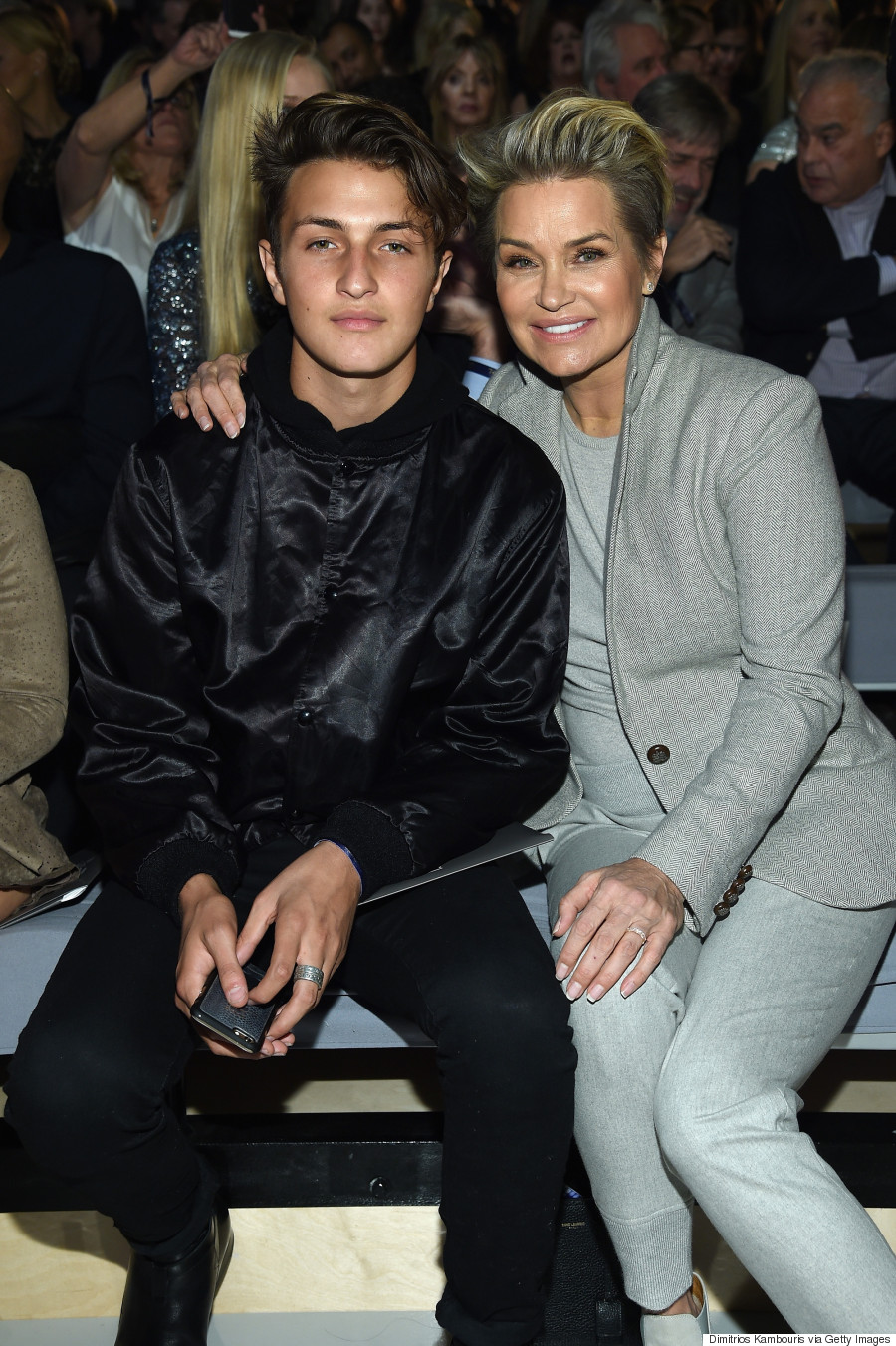 Her little brother Anwar and dad, Mohamed Hadid, were also in attendance.
9. QuestLove DJ'ed the after-party
And nailed every. Single. Jam.
10. Kendall, Gigi, Caitlyn and Anwar Hadid partied together at Tao
Proving family is the best squad.
Follow Huffington Post Canada Style on Pinterest, Facebook and Twitter!
Also on HuffPost