In a beautiful storm of luscious hair extensions, shimmering bronzer, glamourous pedicure stations and cute pink dressing gowns, one Victoria's Secret model decided she had enough of the sexism lingering around in the dressing room air.
On Tuesday evening in New York City, VS Angels strapped on their sparkling wings for the filming of the annual Victoria's Secret Fashion Show and Magdalena Frackowiak was not in the business to answer "stupid" questions like what she was planning to eat after the show.
As the Polish model got prepped up for the runway in front of hundreds of media personnel, a TMZ reporter decided to ask, "What are you most excited to eat after the show?"
And the five-time VS Fashion Show veteran let him have it:
"What? No guys, not with these kinds of questions, this is stupid! Ask more smart questions, not eating after the show."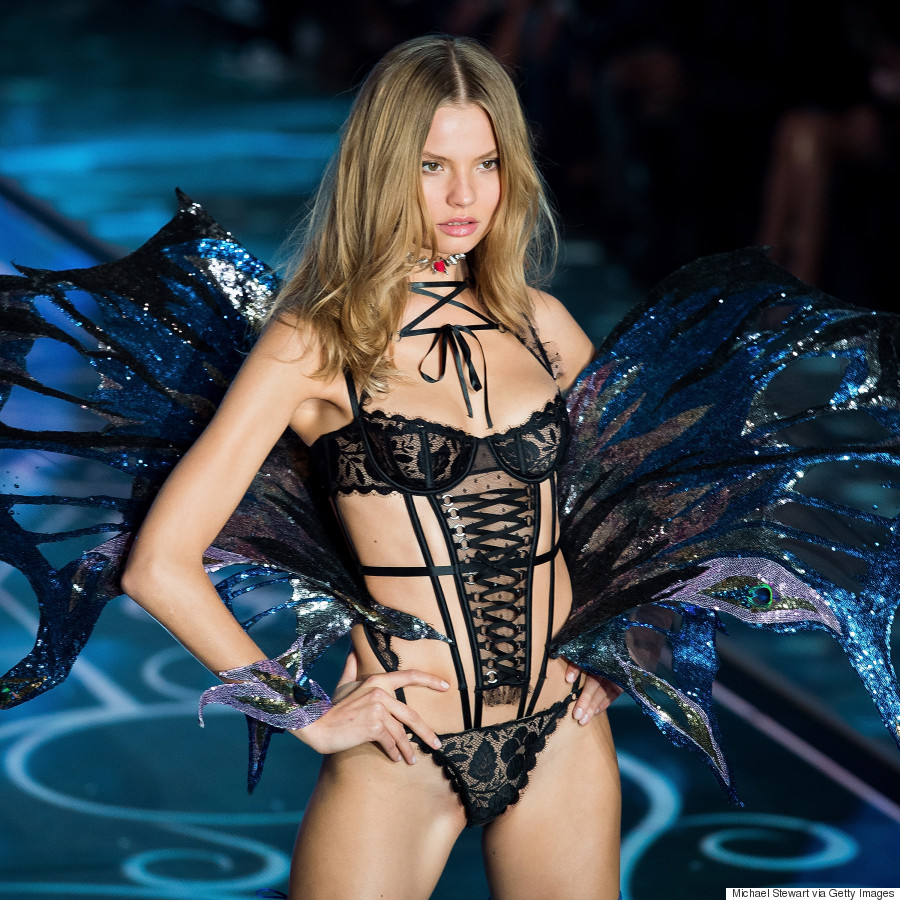 The 31-year-old continued to conduct the biggest eye roll of her life saying, "You make me look like an idiot. It seems like I'm starving myself, and I can't wait for the show to end so I can eat."
SHUTDOWN.
Yes, it's true the models endure endless sweaty gym sessions and conduct pre-show diets to get their bodies ready for the big show. But we don't see football players getting asked if they'll have a slice of pizza after the Super Bowl #foodforthought.
Bye, sexism!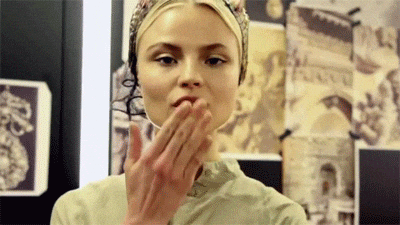 Follow Huffington Post Canada Style on Pinterest, Facebook and Twitter!
Also on HuffPost
2015 Victoria's Secret Fashion Show