Every dog has his day and this rings true for one bulldog who just earned himself the Guinness World Record (GWR) for skateboarding through "the longest human tunnel."
Otto, the three-year-old pooch from Peru, swerved his way through the legs of 30 people with ease.
But this is far from Otto's only talent, he can also surf and skimboard, according to the GWR's website.
World Record adjudicator Sarah Cusson witnessed Otto's amazing feet, all four of them, and presented him with an official certificate once the record was verified and confirmed.
Watch the video above, and keep an eye out for the 1:48 mark.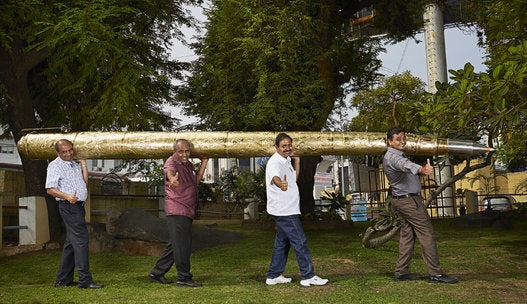 Guinness World Records 2016