At least 120 people are dead in Paris after a series of shootings, explosions and a hostage-taking unfolded Friday evening.
Approximately 70,000 spectators were evacuated after a series of explosions occurred outside the Stade de France.
French President François Hollande was at the matchup between France and Germany, and his security detail eventually ushered him out.
Earlier in the day, an anonymous caller dialled in a bomb threat at the Paris hotel where the German team stayed. Sniffer dogs were brought in to search the area while the squad was evacuated to a tennis stadium.
It remains unconfirmed if the incidents are linked.
At least six separate attacks took place across the city.
In another area, police cordoned off parts of the 10th and 11th arrondissements after a gunman opened fire with an automatic weapon at Petit Cambodge restaurant, killing several people.
A short distance away, reports emerged about a hostage-taking at Le Bataclan concert hall.
According to the Associated Press, gunmen took around 100 people as hostages at the theatre.
The attackers ended the standoff by detonating bombs they were wearing, and police who stormed the building found a bloody scene inside.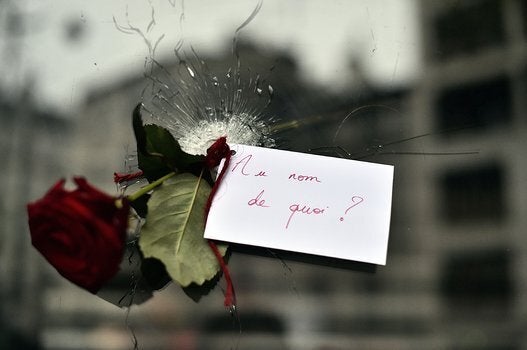 LOIC VENANCE via Getty Images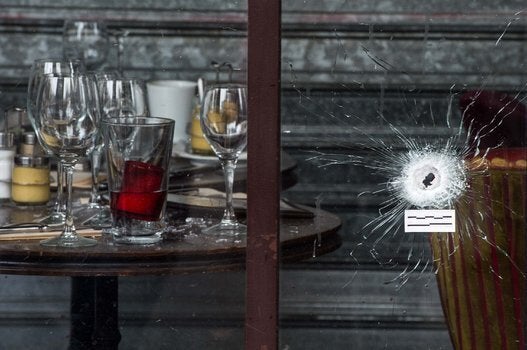 David Ramos via Getty Images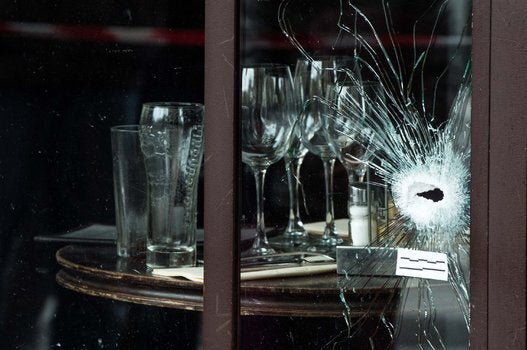 David Ramos via Getty Images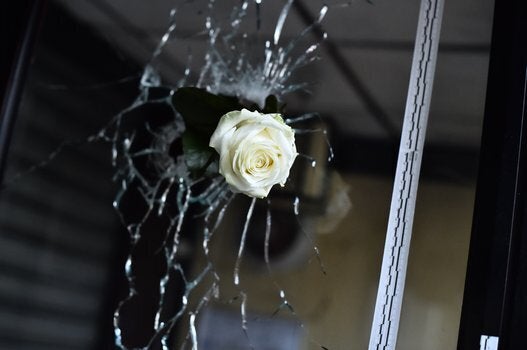 LOIC VENANCE via Getty Images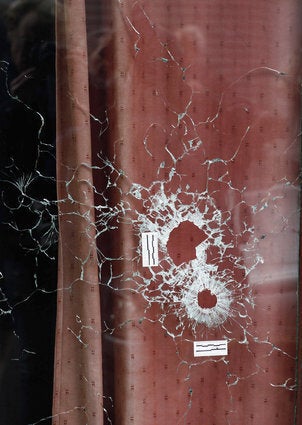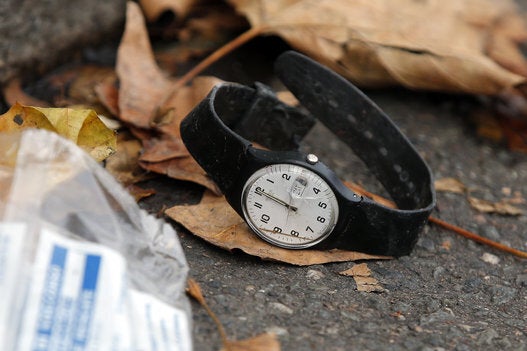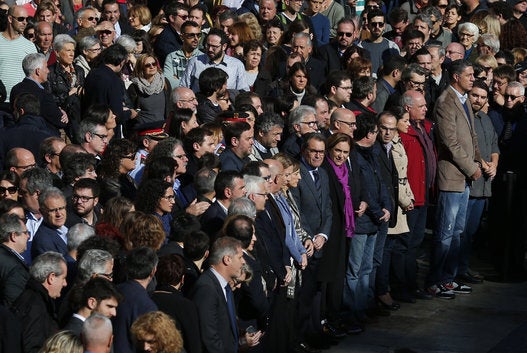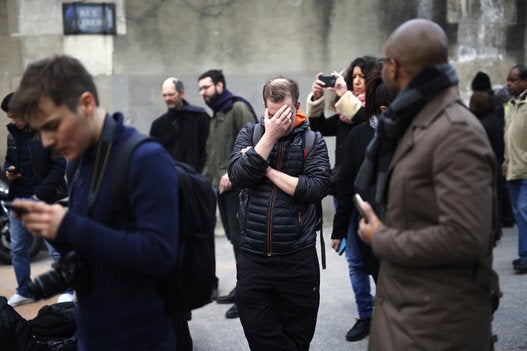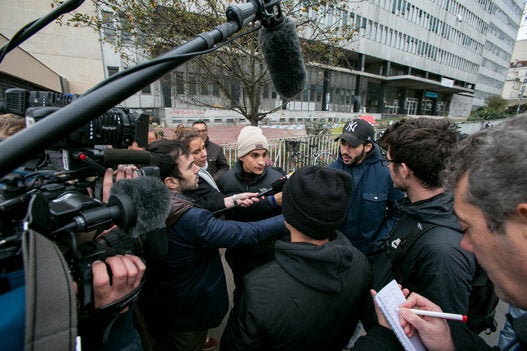 Marc Piasecki via Getty Images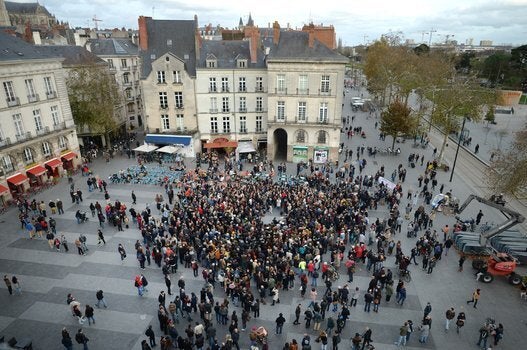 JEAN-SEBASTIEN EVRARD via Getty Images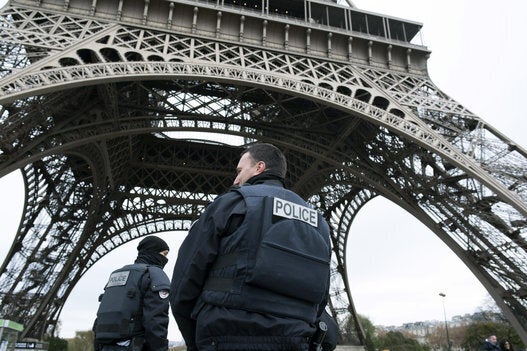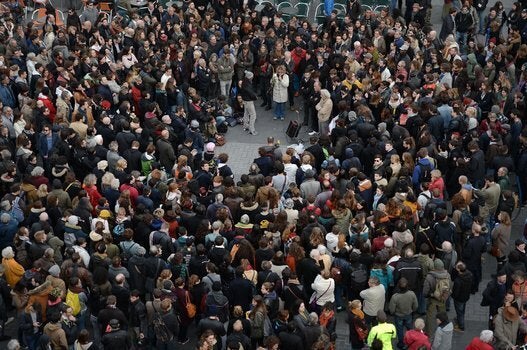 JEAN-SEBASTIEN EVRARD via Getty Images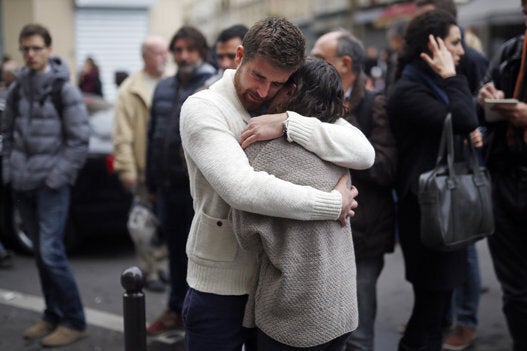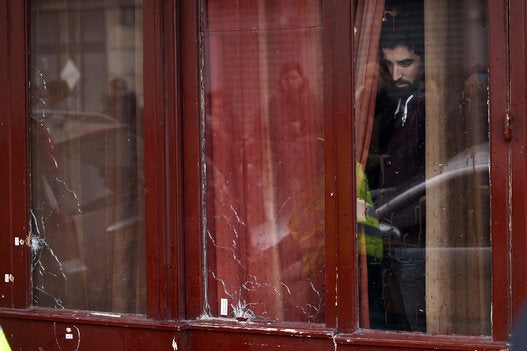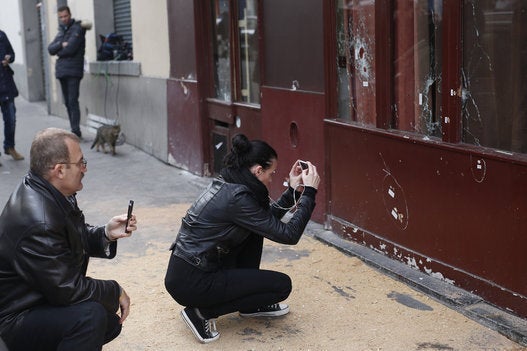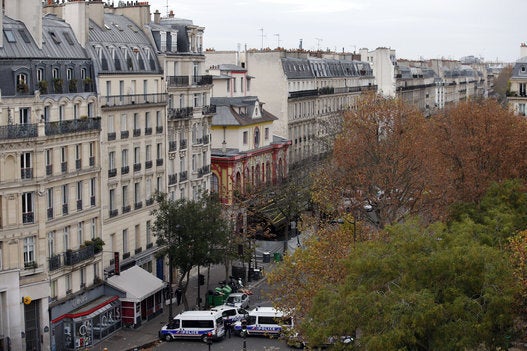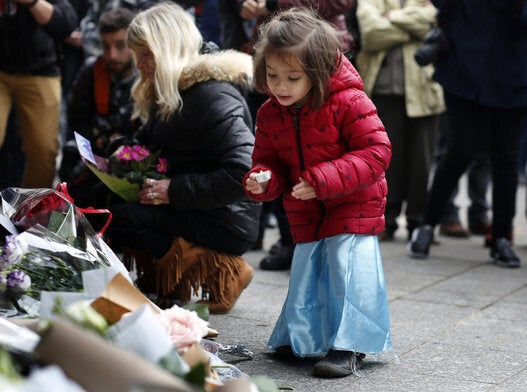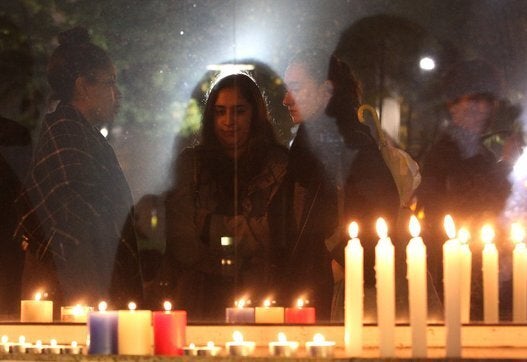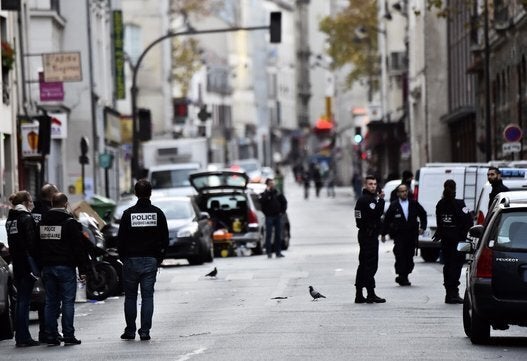 LOIC VENANCE via Getty Images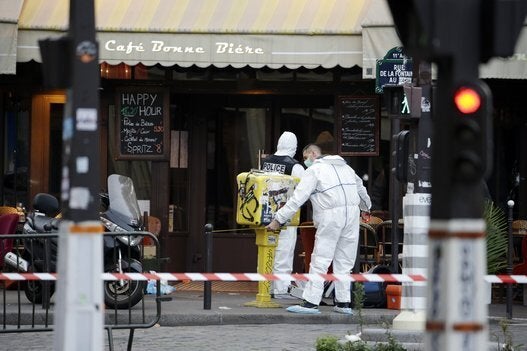 KENZO TRIBOUILLARD via Getty Images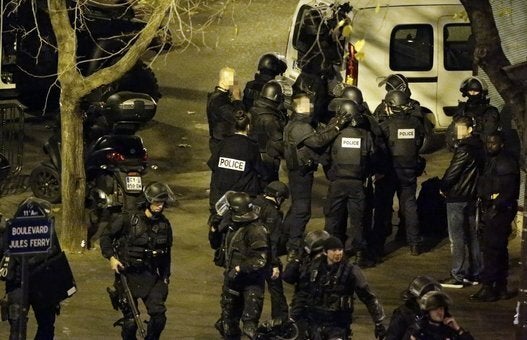 KENZO TRIBOUILLARD via Getty Images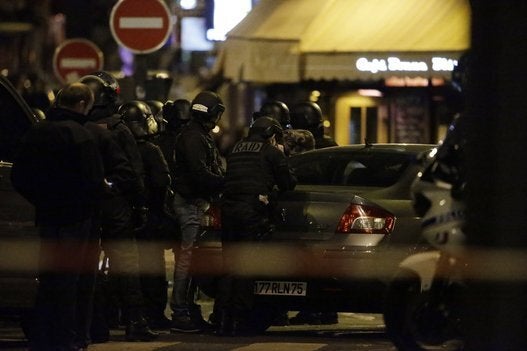 KENZO TRIBOUILLARD via Getty Images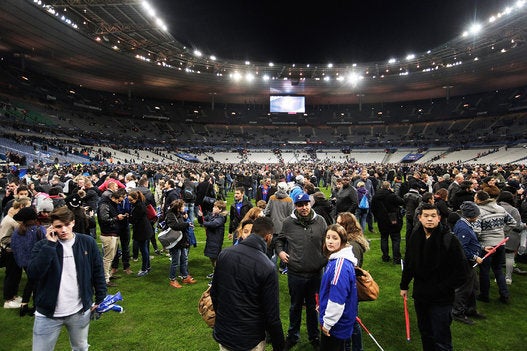 Adam Pretty via Getty Images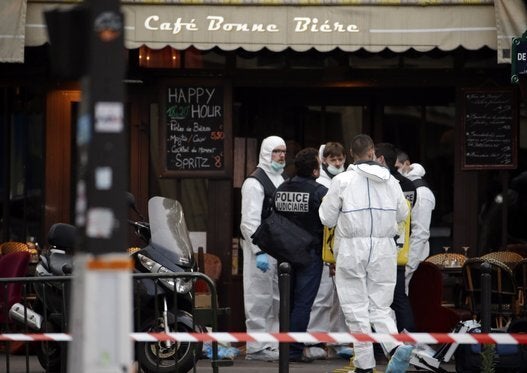 KENZO TRIBOUILLARD via Getty Images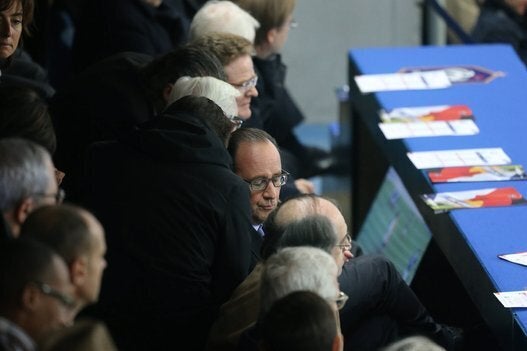 Xavier Laine via Getty Images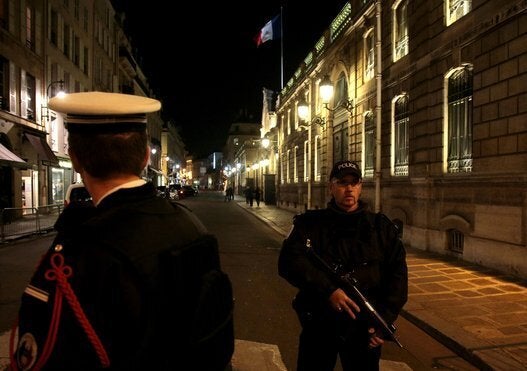 JACQUES DEMARTHON via Getty Images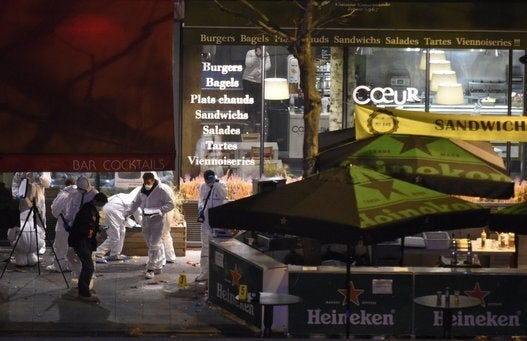 FRANCK FIFE via Getty Images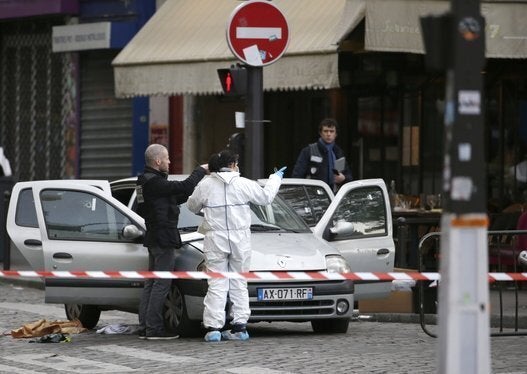 KENZO TRIBOUILLARD via Getty Images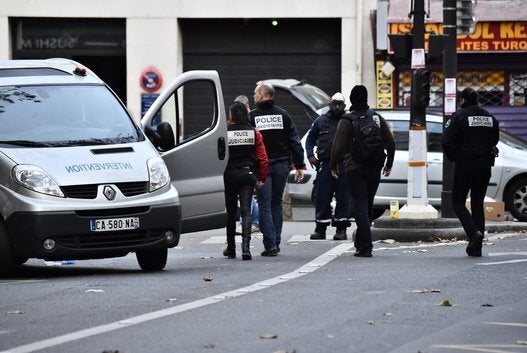 LOIC VENANCE via Getty Images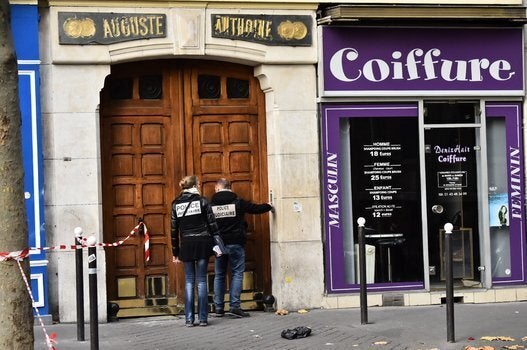 LOIC VENANCE via Getty Images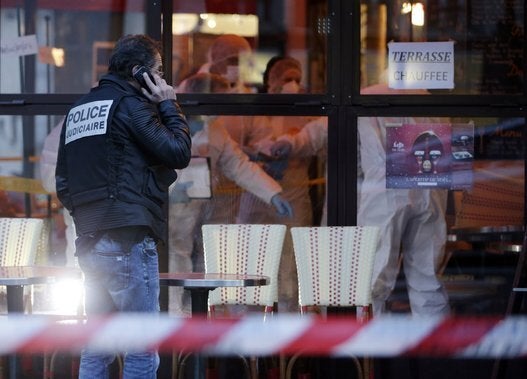 KENZO TRIBOUILLARD via Getty Images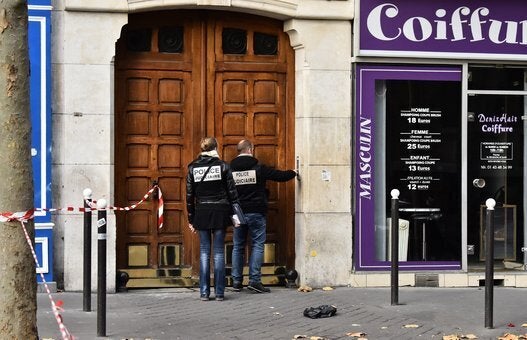 LOIC VENANCE via Getty Images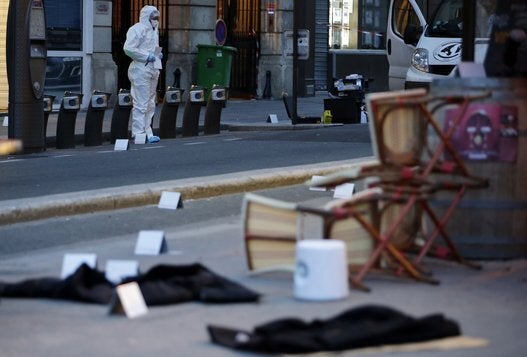 KENZO TRIBOUILLARD via Getty Images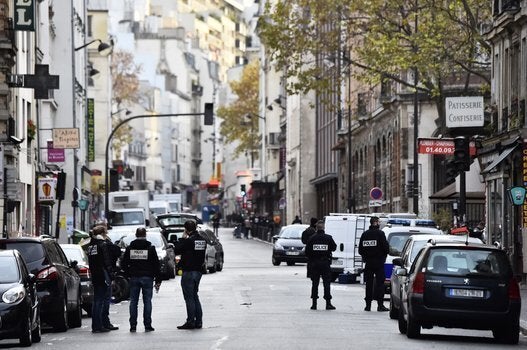 LOIC VENANCE via Getty Images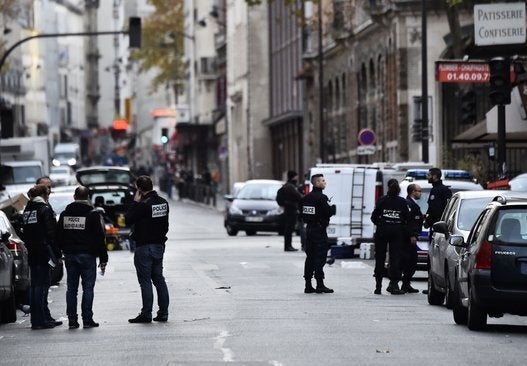 LOIC VENANCE via Getty Images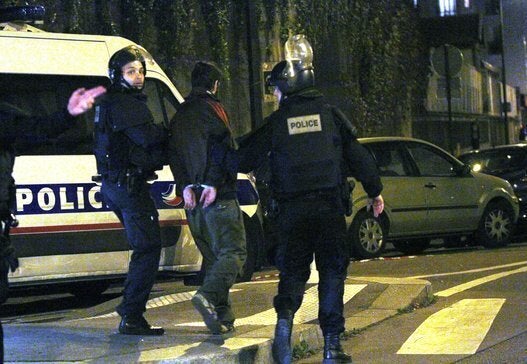 Anadolu Agency via Getty Images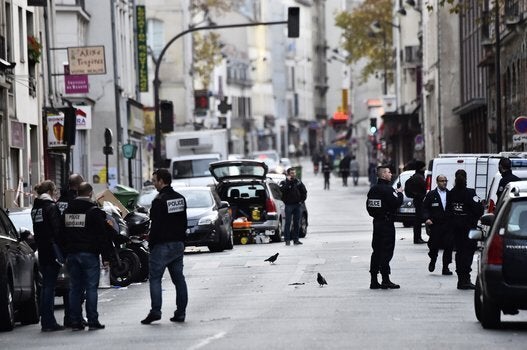 LOIC VENANCE via Getty Images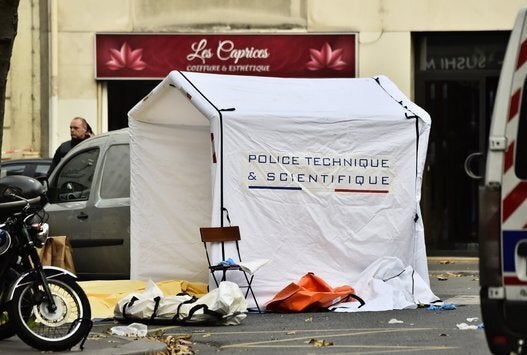 LOIC VENANCE via Getty Images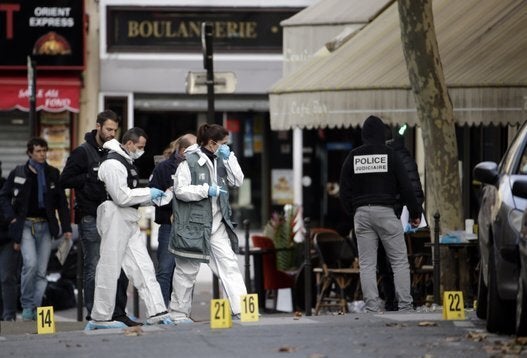 KENZO TRIBOUILLARD via Getty Images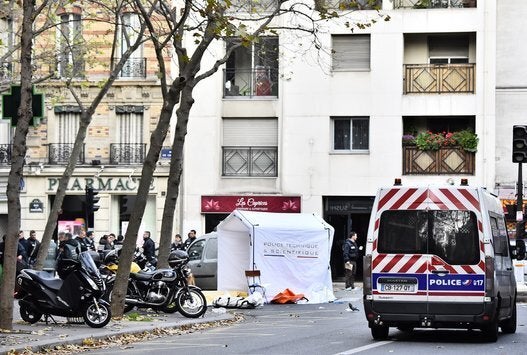 LOIC VENANCE via Getty Images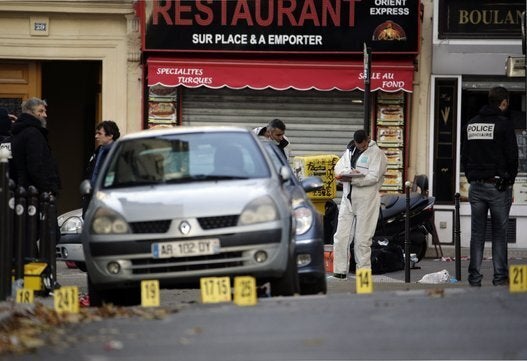 KENZO TRIBOUILLARD via Getty Images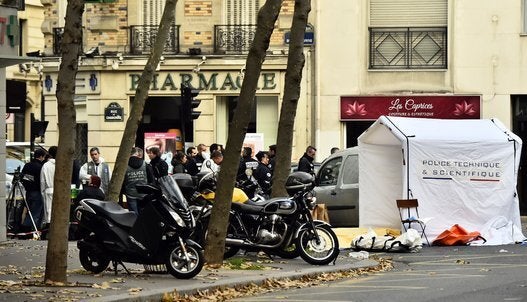 LOIC VENANCE via Getty Images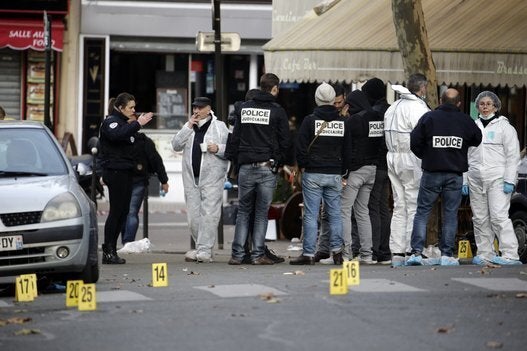 KENZO TRIBOUILLARD via Getty Images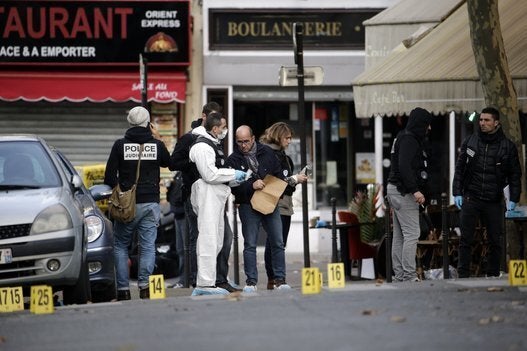 KENZO TRIBOUILLARD via Getty Images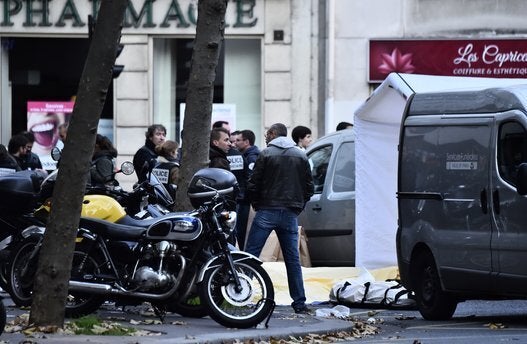 LOIC VENANCE via Getty Images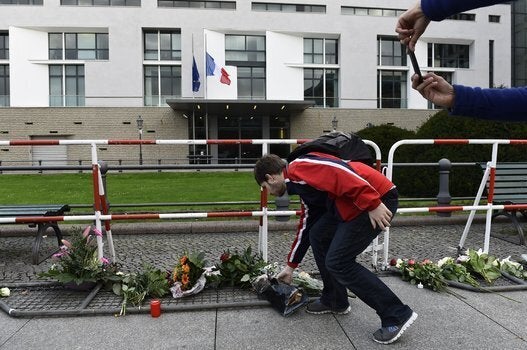 TOBIAS SCHWARZ via Getty Images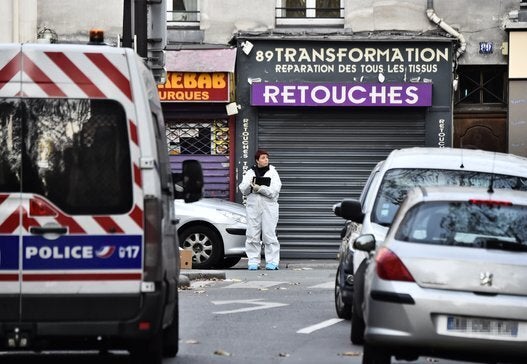 LOIC VENANCE via Getty Images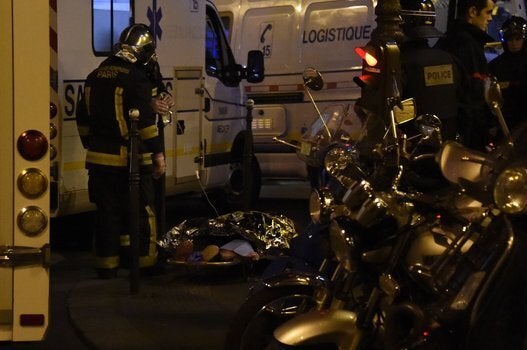 DOMINIQUE FAGET via Getty Images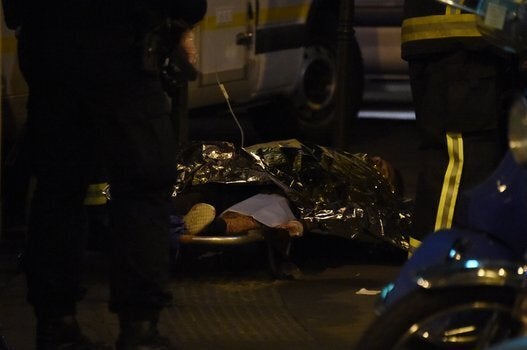 DOMINIQUE FAGET via Getty Images
KENZO TRIBOUILLARD via Getty Images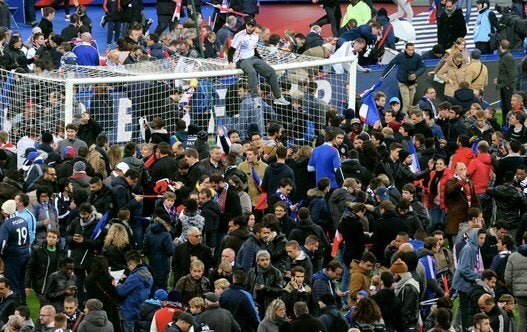 Xavier Laine via Getty Images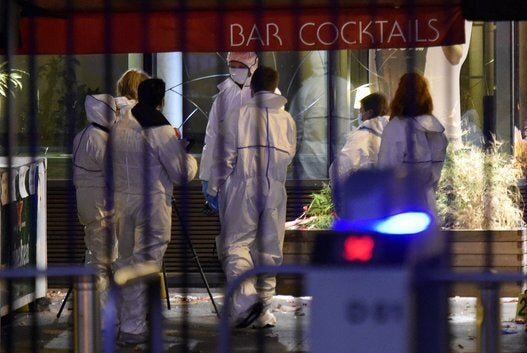 FRANCK FIFE via Getty Images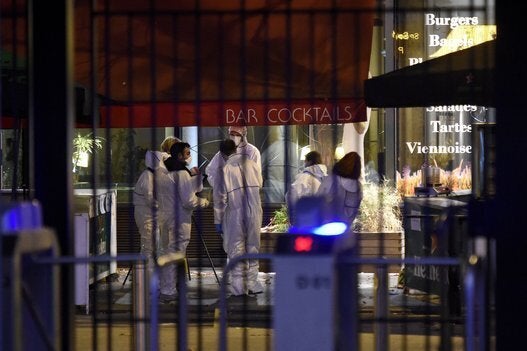 FRANCK FIFE via Getty Images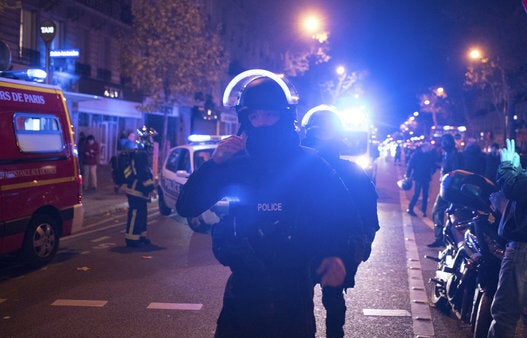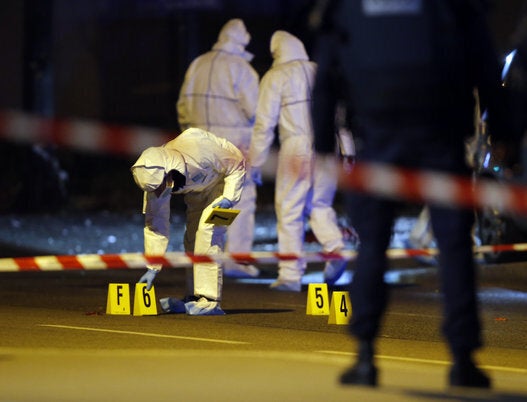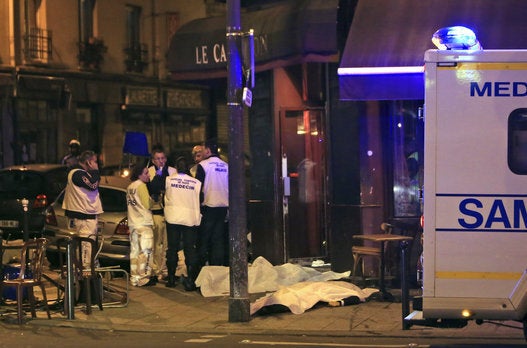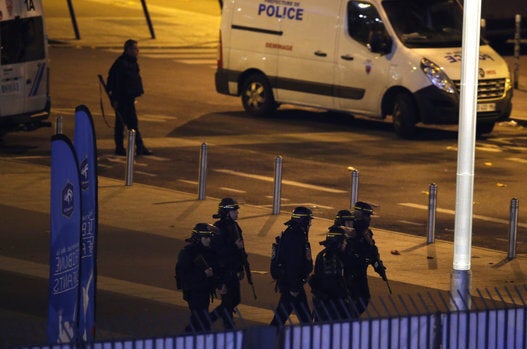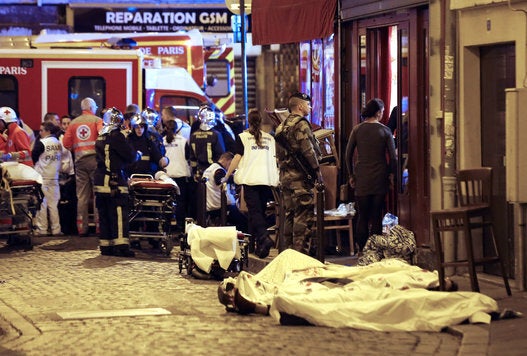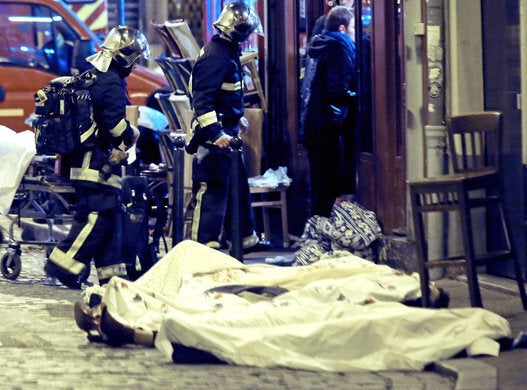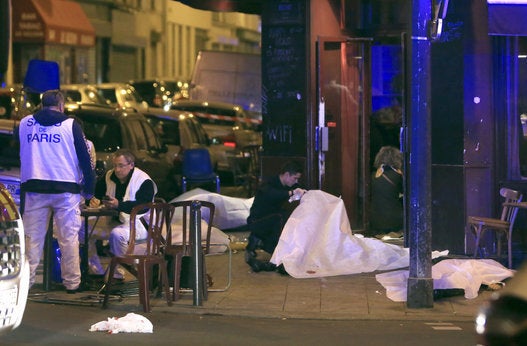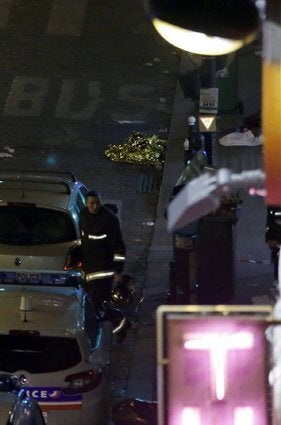 KENZO TRIBOUILLARD via Getty Images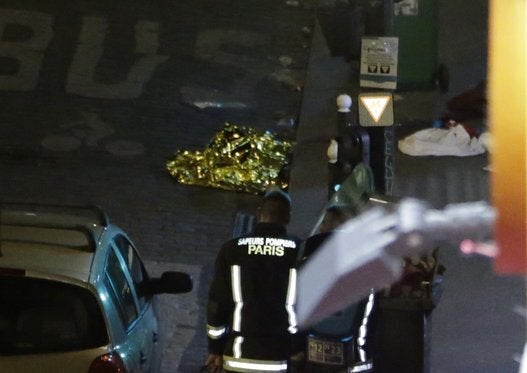 KENZO TRIBOUILLARD via Getty Images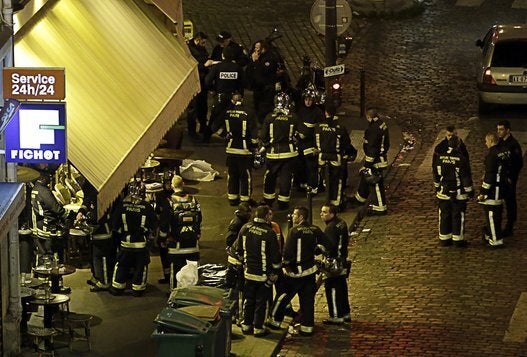 KENZO TRIBOUILLARD via Getty Images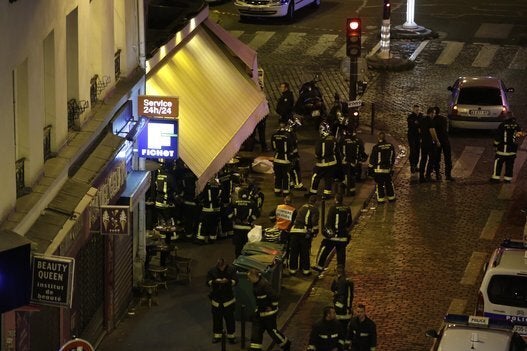 KENZO TRIBOUILLARD via Getty Images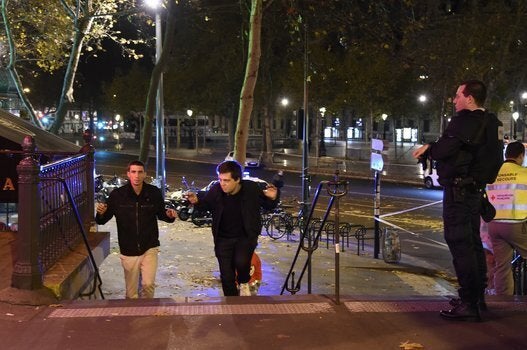 DOMINIQUE FAGET via Getty Images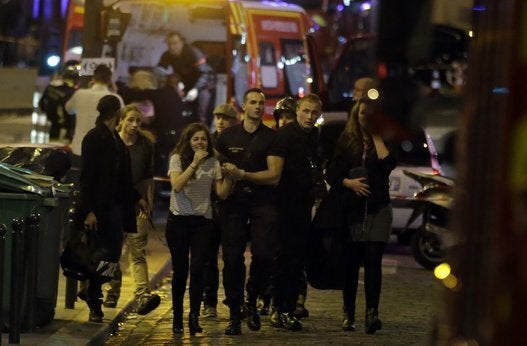 KENZO TRIBOUILLARD via Getty Images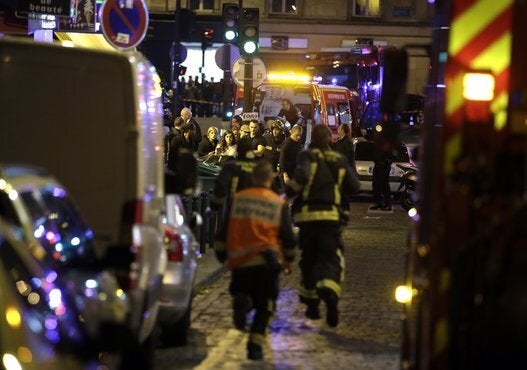 KENZO TRIBOUILLARD via Getty Images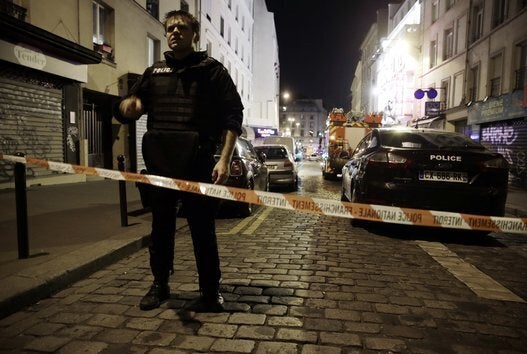 KENZO TRIBOUILLARD via Getty Images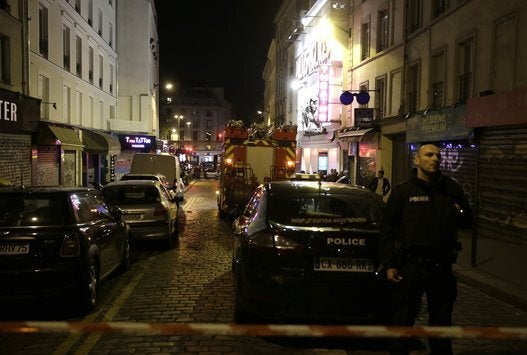 KENZO TRIBOUILLARD via Getty Images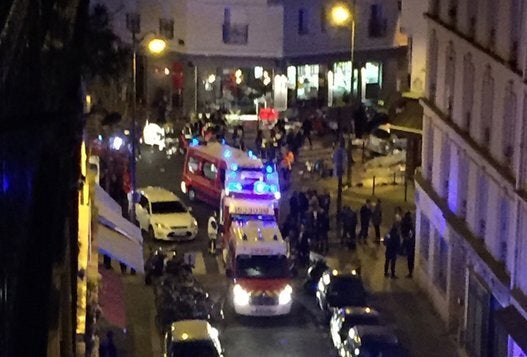 PIERRE MONFORT via Getty Images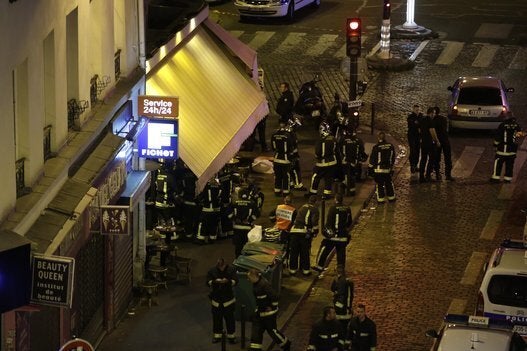 KENZO TRIBOUILLARD via Getty Images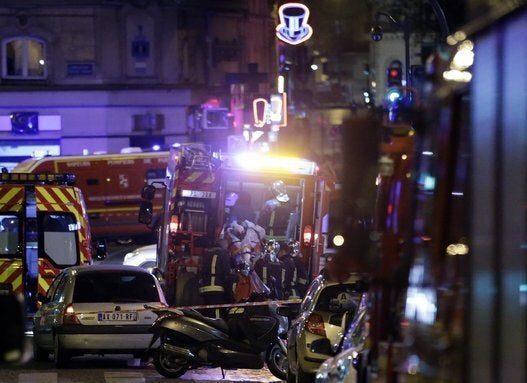 KENZO TRIBOUILLARD via Getty Images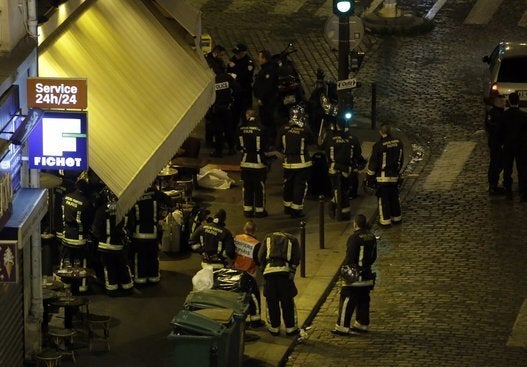 KENZO TRIBOUILLARD via Getty Images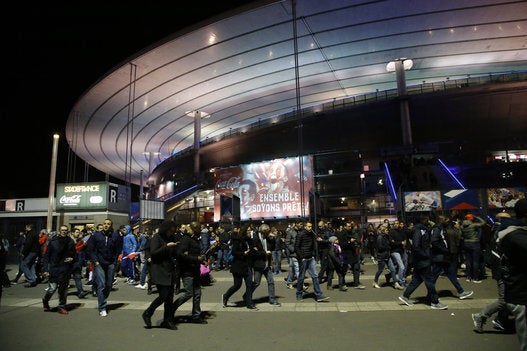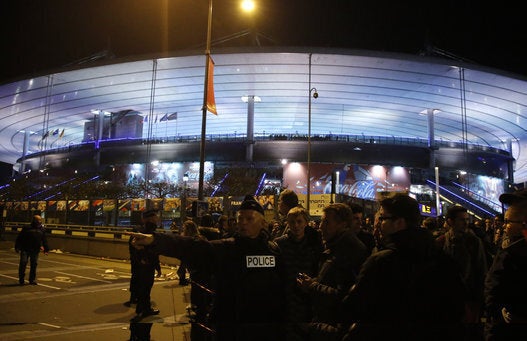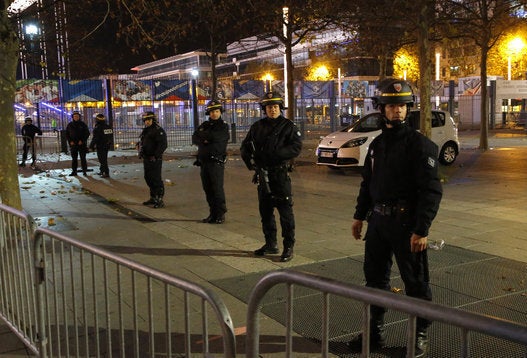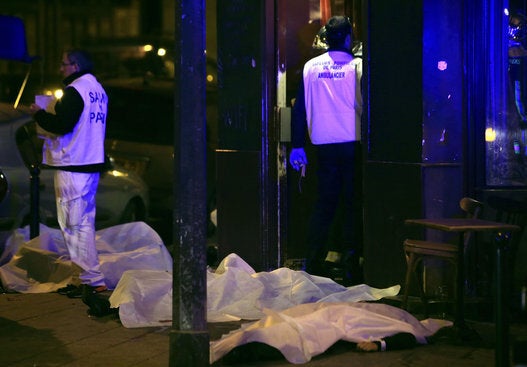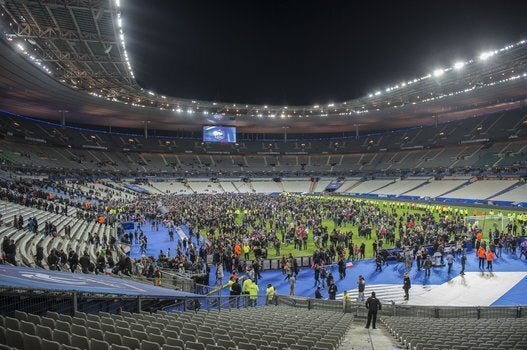 VI-Images via Getty Images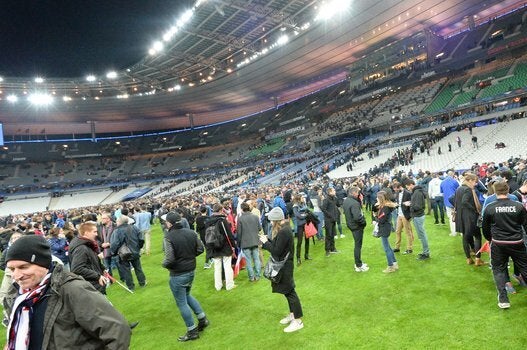 MIGUEL MEDINA via Getty Images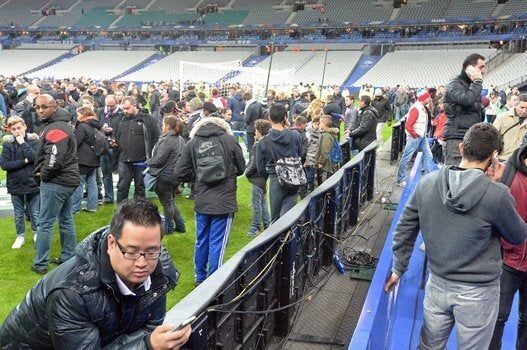 MIGUEL MEDINA via Getty Images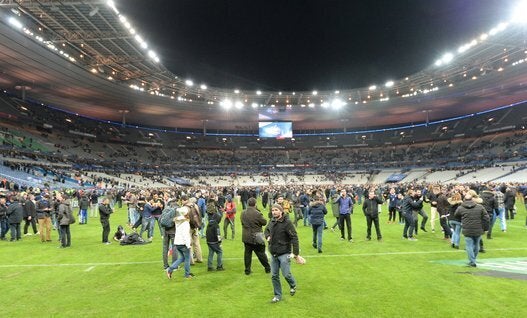 MIGUEL MEDINA via Getty Images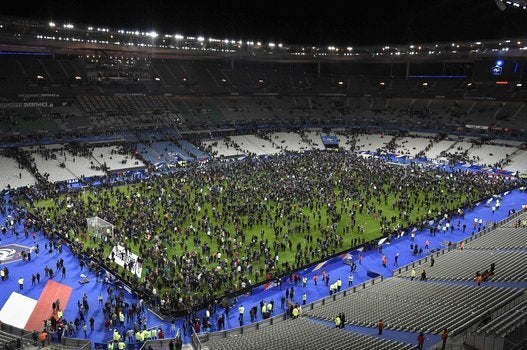 FRANCK FIFE via Getty Images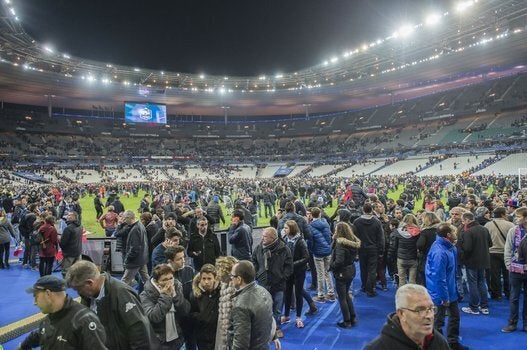 VI-Images via Getty Images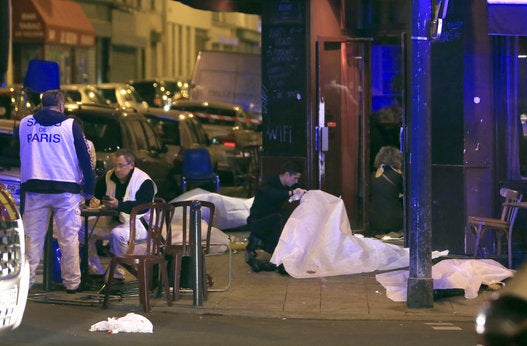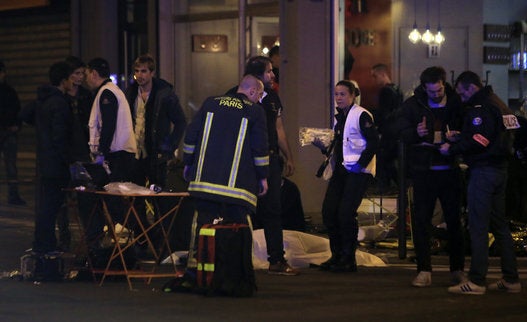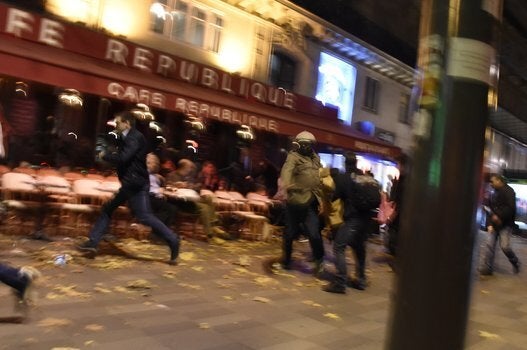 DOMINIQUE FAGET via Getty Images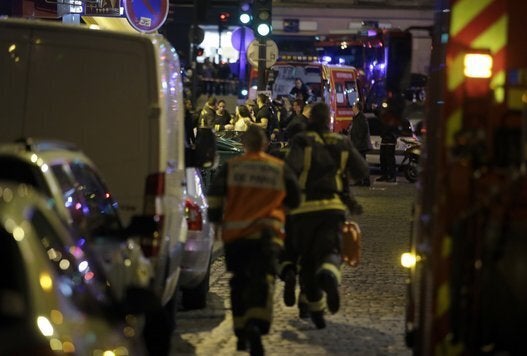 KENZO TRIBOUILLARD via Getty Images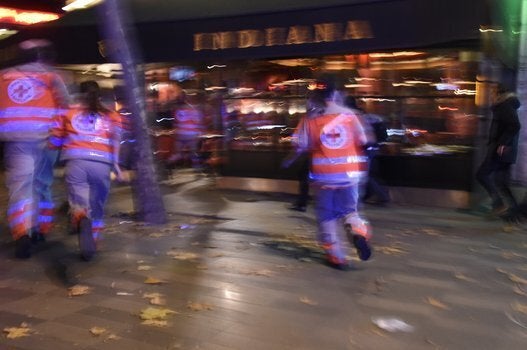 DOMINIQUE FAGET via Getty Images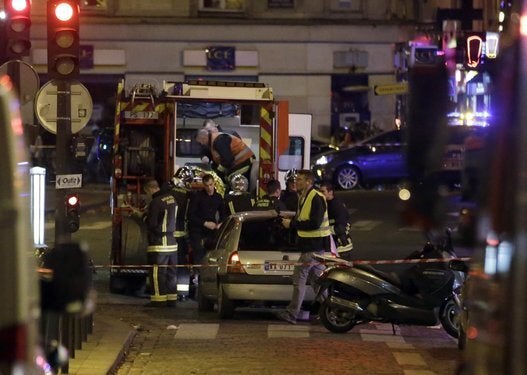 KENZO TRIBOUILLARD via Getty Images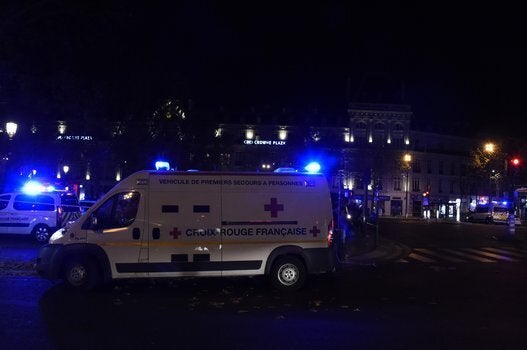 DOMINIQUE FAGET via Getty Images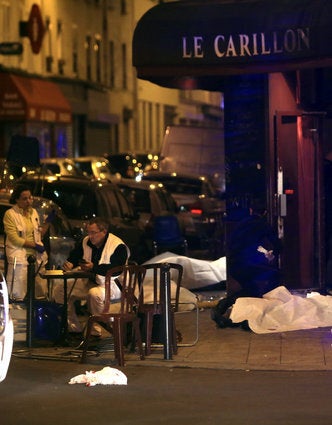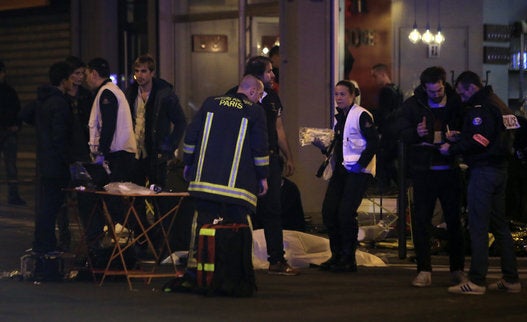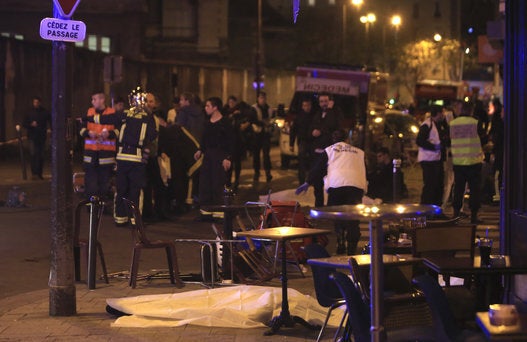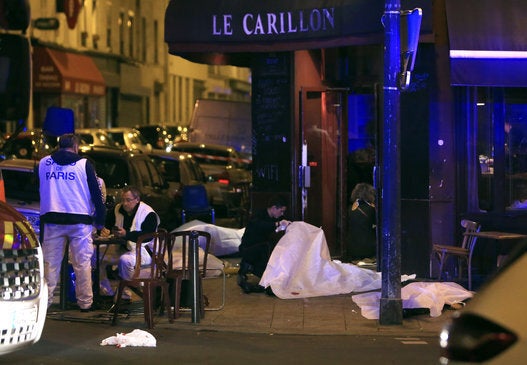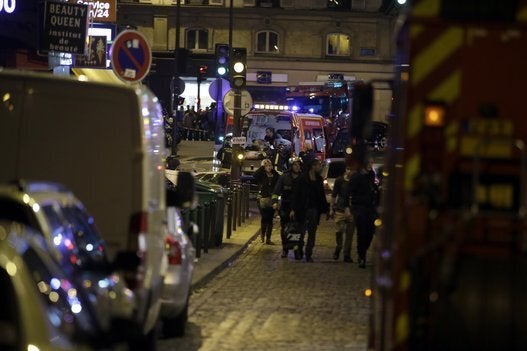 KENZO TRIBOUILLARD via Getty Images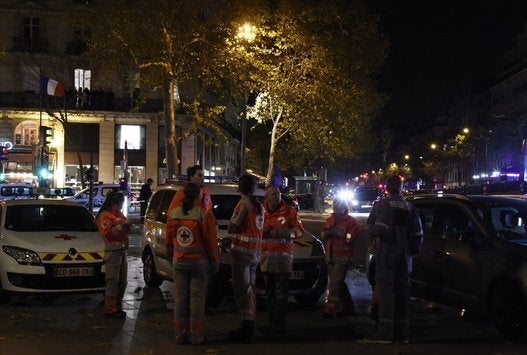 DOMINIQUE FAGET via Getty Images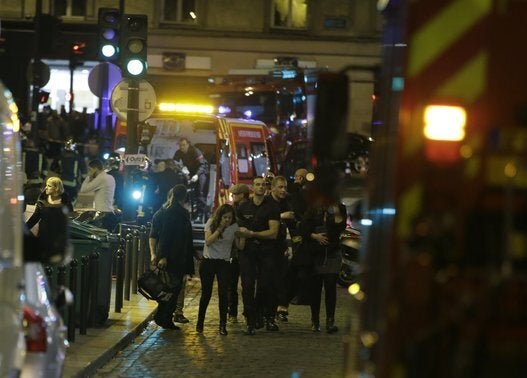 KENZO TRIBOUILLARD via Getty Images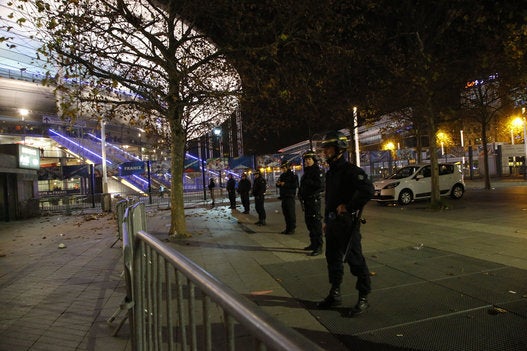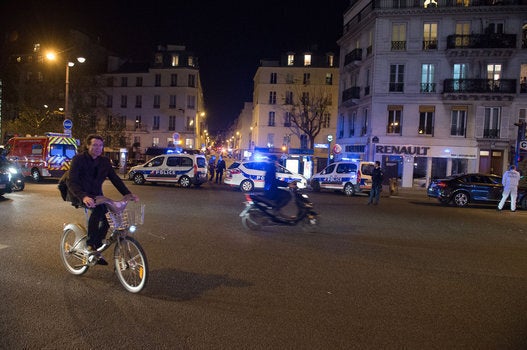 David Wolff - Patrick via Getty Images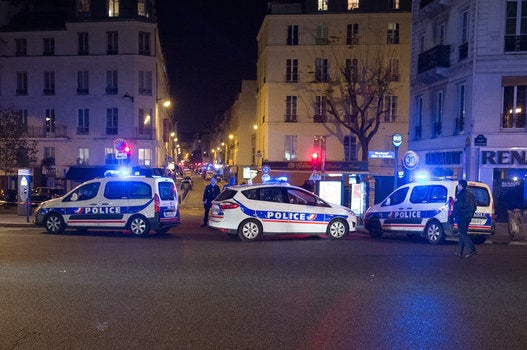 David Wolff - Patrick via Getty Images