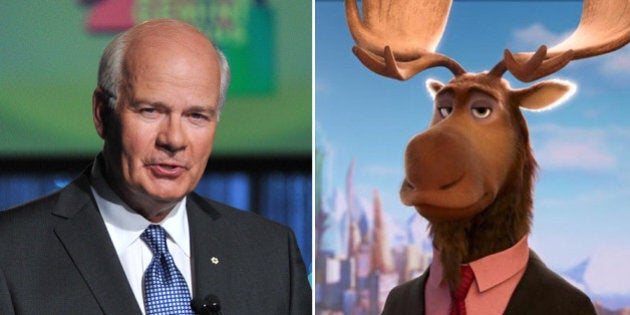 It's turning out to be a banner year for Peter Mansbridge.
The veteran news anchor has been delivered a plum opportunity to lend his cool baritone vocals in Disney's upcoming animated feature, Zootopia.
"Moosebridge" proved to be a winning pitch to Mansbridge.
"I was immediately intrigued when I received the proposal for this cameo role, of a newscaster no less," Mansbridge told CBC News. "These films were part of my childhood and now I see my kids and grandkids watching them."
Last week, Mansbridge gained behind-the-scenes access shadowing Prime Minister Justin Trudeau and recently confirmed an appearance in a Murdoch Mystery holiday special.
His Disney debut will be the latest chapter in a storied career for a guy who was plucked from obscurity, working a Manitoba airport PA system while a CBC Radio producer was passing through in 1968.
Mansbridge's "Moosebridge" role will also bring some levity to Mansbridge's IMDB page, one with 23 credits to his name for roles where he played "himself."
Zootopia will also be padded with a crop of other top talent including Jason Bateman, Idris Elba, and fellow Canuck Tommy Chong.
It's slated for a March 4 release.
Ariel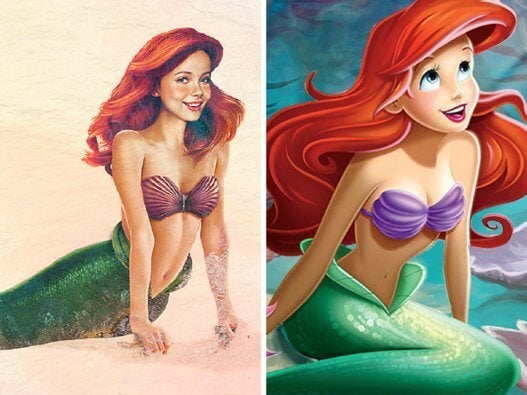 Eric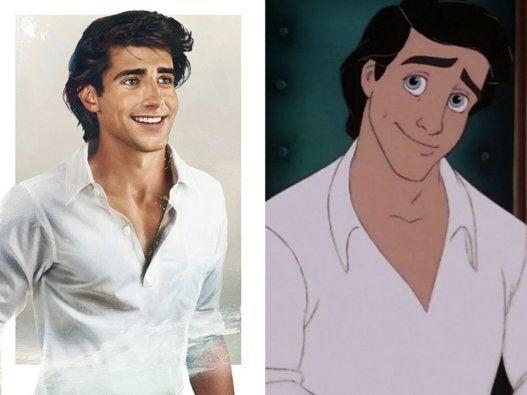 Ursula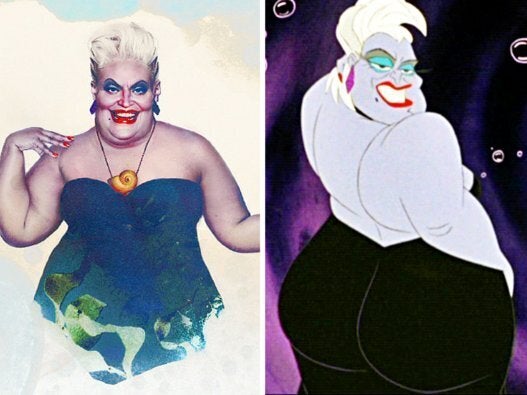 Alice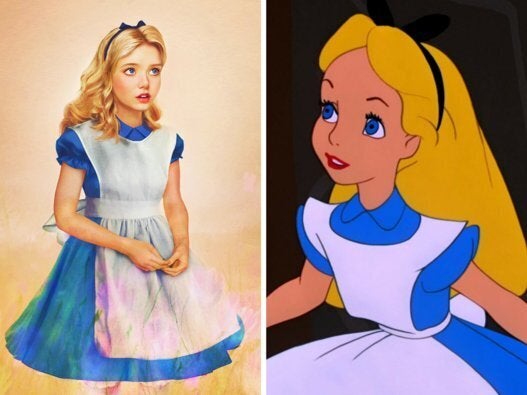 Aladdin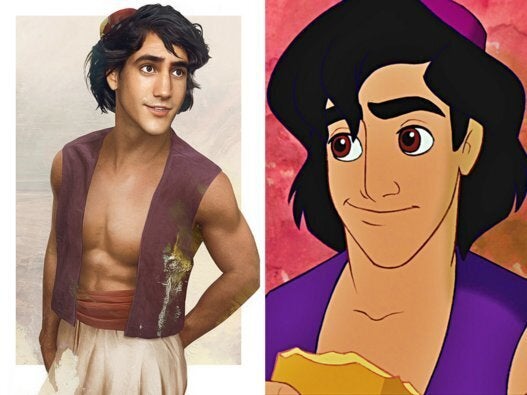 Jasmine
Merida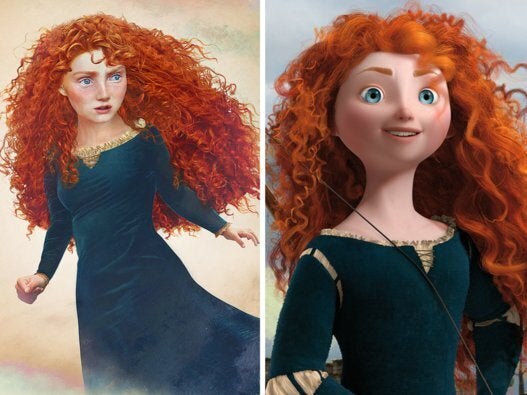 Cinderella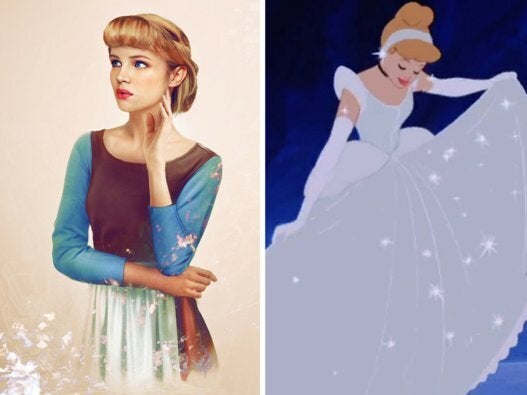 Jane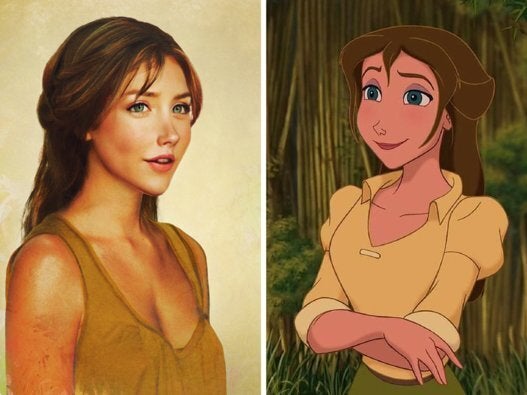 Tarzan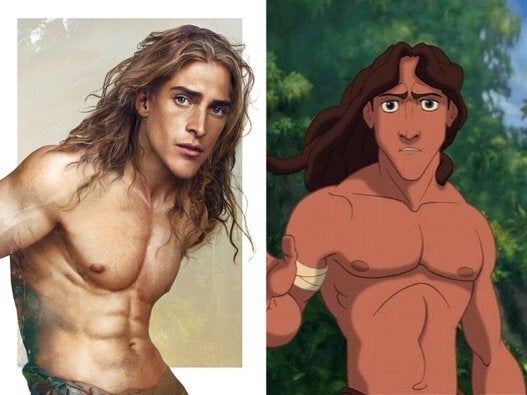 Mulan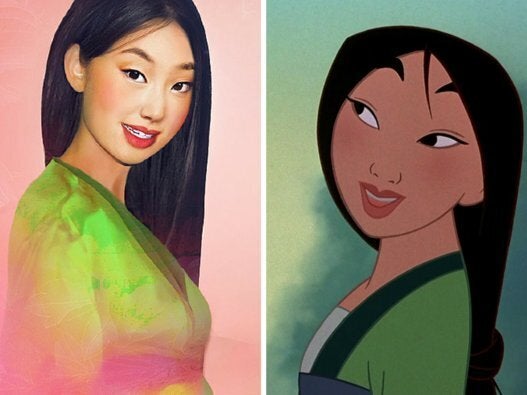 Elsa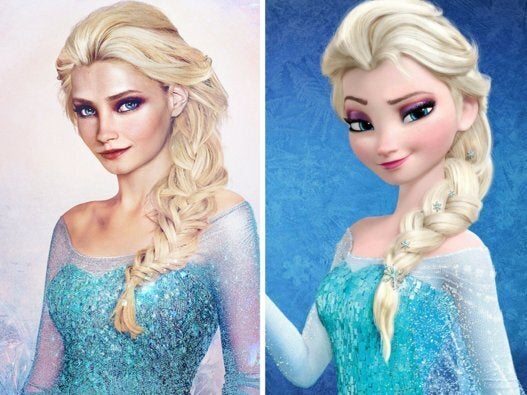 Anna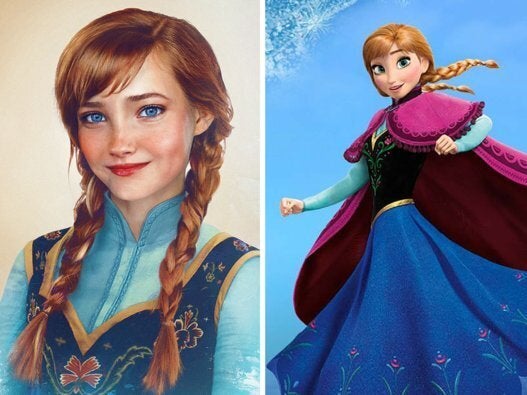 Pocahontas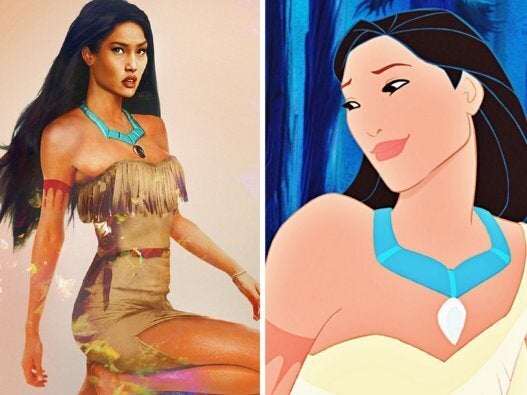 John Smith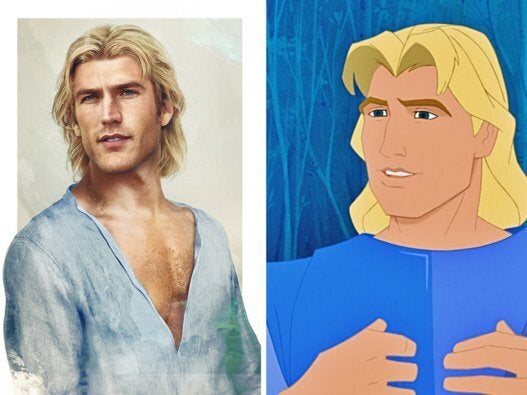 Aurora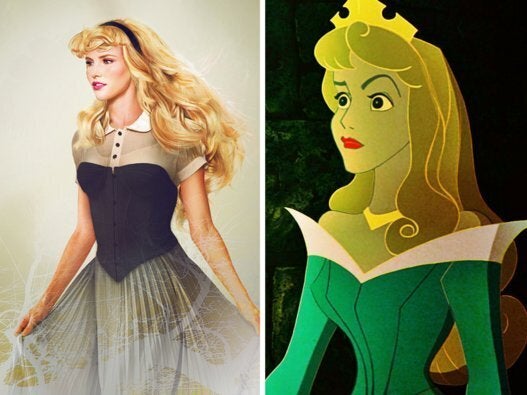 Philip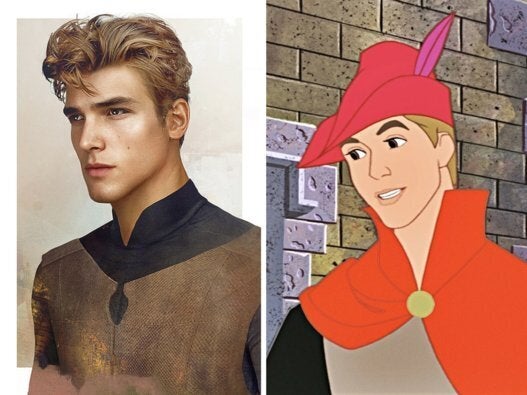 Tiana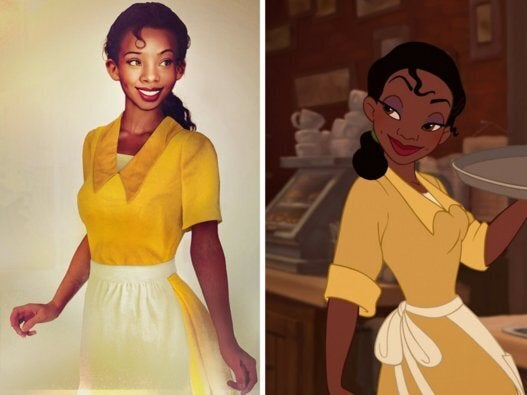 Wendy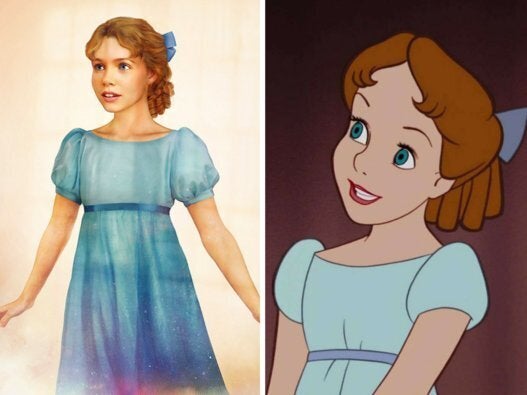 Rapunzel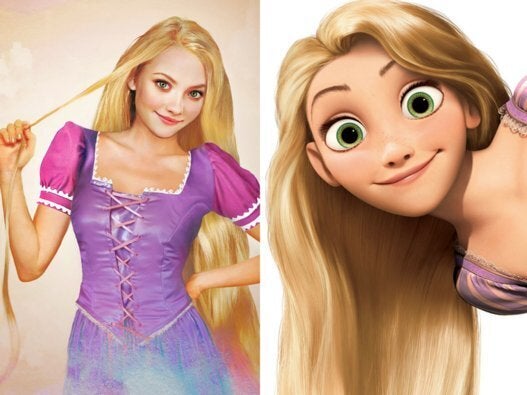 Prince Charming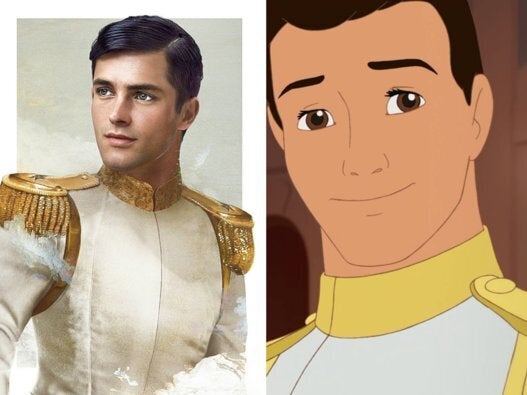 Snow White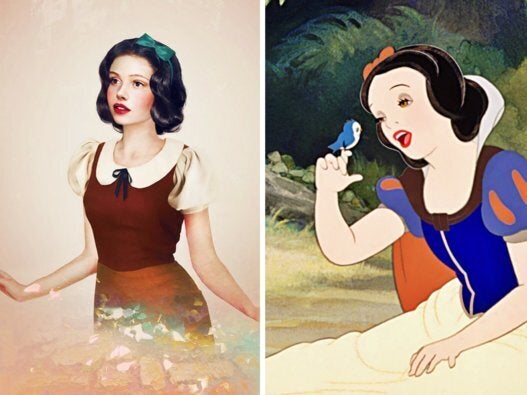 Belle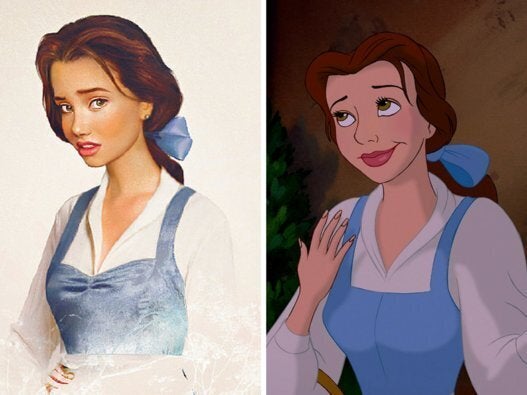 Adam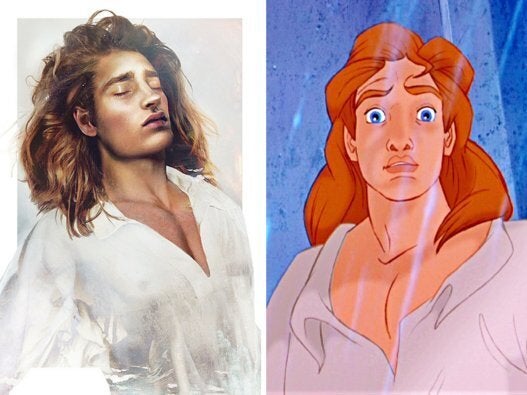 Hercules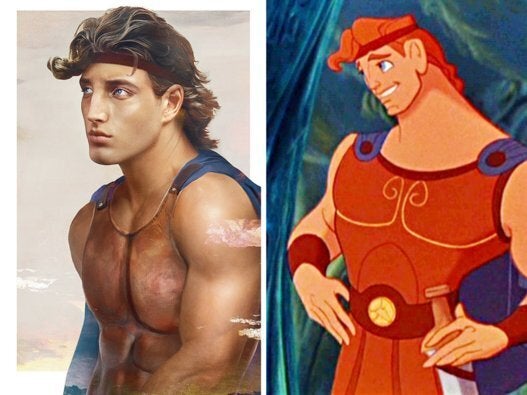 Megara