In the movie "Labyrinth," a girl named Sarah is so annoyed with her little brother that she offers him up to the Goblin King. But we've found a girl whose plan for her brother is just as sinister, if not worse.
In a YouTube video posted in March, an adorable girl named Rachel enumerates her plan to sell her brother to a pet store. She initially contemplates selling the boy for a dollar, but then grants that he's probably worth $54.
But why sell him? So she can buy something that is clearly of more value to her than her own sibling.
Don't worry though. She thinks he can be bought back.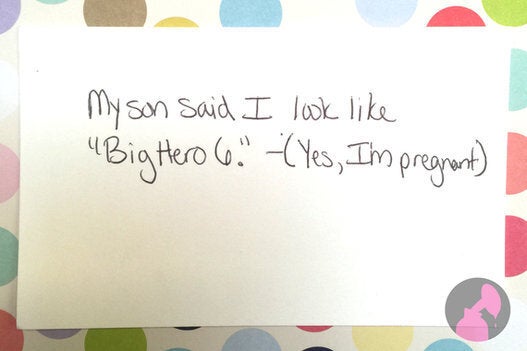 13 More Mom Confessions About F'ed Up Things Their Kids Have Done