Most people are intimidated by nail art, especially when they see the detailed designs on Instagram. But don't fret! This easy, eye-catching floral design will have people thinking you're a professional nail artist.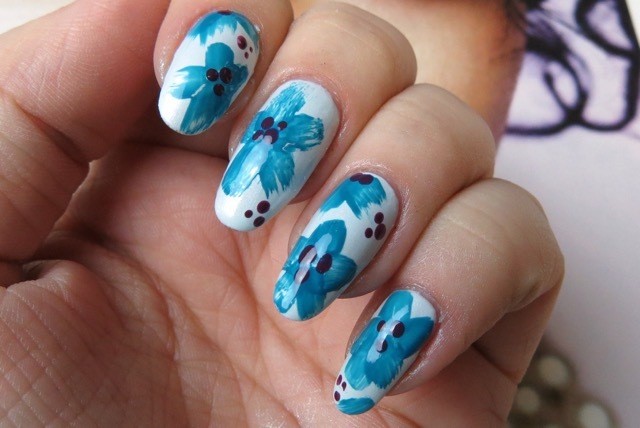 You can choose any colour combination you'd like -- pastels, fall jewel tones, monochromatic. And you'll only need a dotting tool or a toothpick to finish off this look.
To start, take the base colour of your choice and apply two coats to each nail. After the base colour has dried, take the colour for the flowers and use the nail polish brush to create petals. Five petals look really nice with this technique, but you can also add partial flowers along the edge of the nail.
Once you have created the flowers, take your dotting tool or toothpick to create small dots in the centre of flowers using a complimentary colour. You can fill in the empty areas of the nails with dots as well.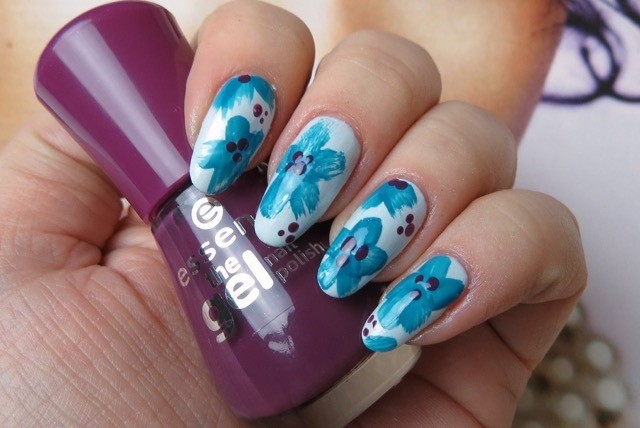 Allow your design to dry for 5 to 10 minutes, and then apply a top coat.
Polishes Used: Essence Turn the Lights On!, Let's Get Lost, and Amazed by You.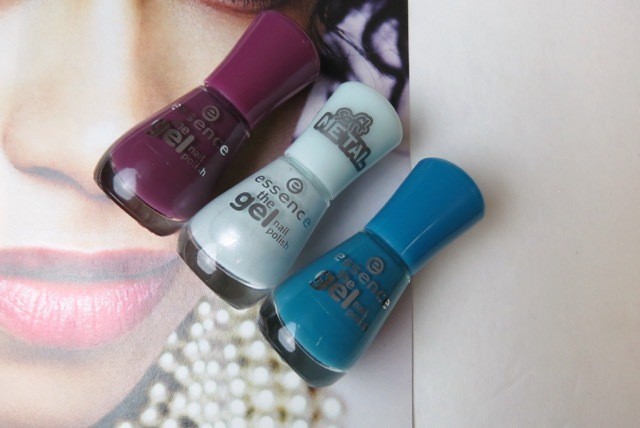 Kaitlyn Delano is a beauty blogger based in Toronto. You can find all of her nail art designs on her blog, Kaitlyn Elisabeth Beauty, as well as makeup reviews and tutorials.
Follow Huffington Post Canada Style on Pinterest, Facebook and Twitter!
ALSO ON HUFFPOST: