Forget "When Harry Met Sally"...
Because Harry just met Harry.
At the Royal Variety Performance in London on Friday night, Prince Harry took in the sweet sounds of Sir Elton John, Kylie Minogue, and the handsome boy band themselves, One Direction, in an event which sees money raised for charities throughout the U.K.
Being a Prince and all, it was the 31-year-old's duty to shake the hands of those oh-so-famous performers in attendance. And we nearly fainted when Harry finally met the heartthrob that is Harry Styles.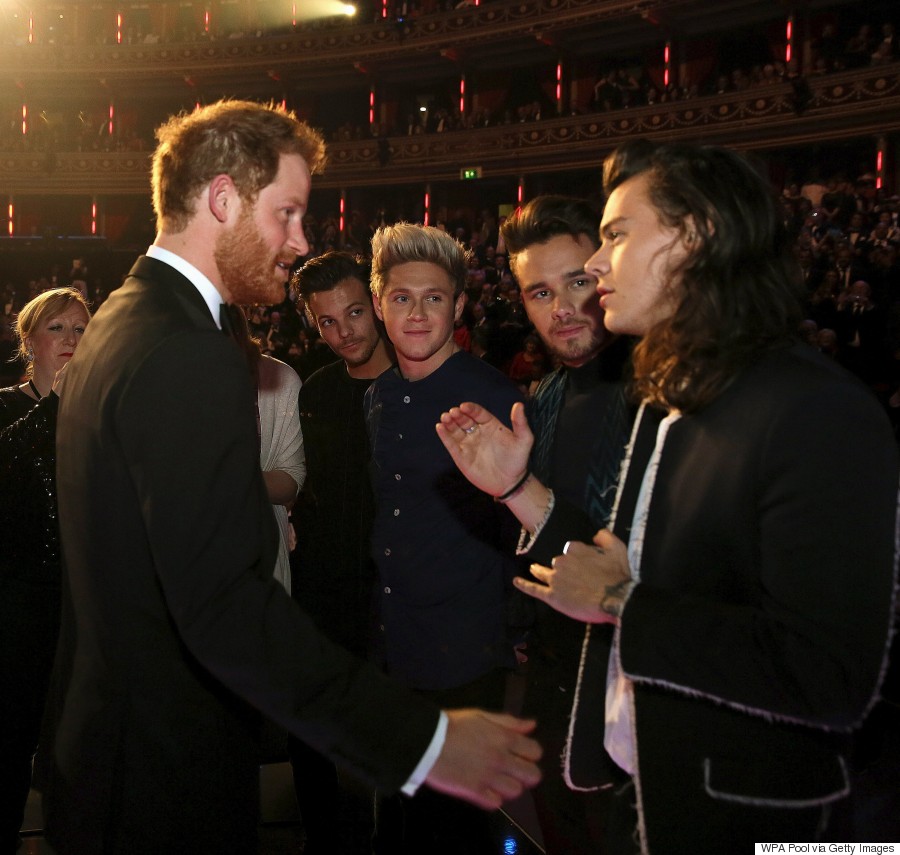 Racked reports that the cheeky and rugged redhead Prince went ahead and asked Styles the obvious question, "When was the last time you had a haircut?"
HE.WENT.THERE.
Harry responded that he wasn't "planning on it right now," and will eventually chopped off those long, lush locks for charity.
A dream exchange? Hardly. But don't worry Directioners, at least we know the 21-year-old isn't planning to cut those man braids off any time soon.
Here's to hoping these two become BFFs.
Follow Huffington Post Canada Style on Pinterest, Facebook and Twitter!
Also on HuffPost