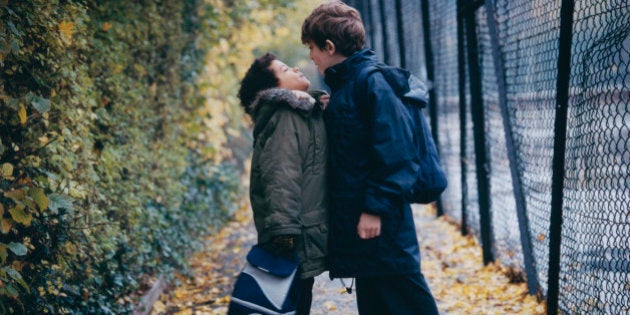 Sadly those rates have stayed relatively consistent over the years, even though the alarm bell has been rung that we need to be doing better.
As a parent, you can do your part by keeping a keen eye out for signs your child is being bullied. They often feel ashamed or feel they are some how at fault and so they often don't disclose.
It's every parents' job to watch for these indicators:
1. They don't want to go to school
2. Complain of stomach aches
3. Strange explanations for bruises or torn clothes
4. Loss of personal possessions (taken by the person who bullied them)
5. Being more reclusive at home
6. Quick, startled motions to get off the computer or hit delete on a phone screen
7. Statements of self-loathing
Of course we must also ensure we are not raising a child who bullies. Watch for these signs your child may be bullying others:
1. Likes to give orders and boss others
2. Quick to frustrate and get angry
3. Impressed with violent games and TV shows
4. Lack of empathy for others
5. Can be popular and enjoys status and impressing others
6. Is aggressive to his pets, parents, siblings and others
Every parent should enquire about the bullying policies at their child's school and advocate to have a school wide program in place. Olweus is the "gold standard" for such programs. (Believe me, a student assembly once a year will have no impact.)
If you would like to take the lead in your school, check out the wonderful resources at PREVnet. Together we can keep our children safe and improve Canada's standing.
Young Minds Matter is a new series designed to lead the conversation with children about mental and emotional health, so youngsters feel loved, valued and understood. Launched with Her Royal Highness, the Duchess of Cambridge, as guest editor, we will discuss problems, causes and most importantly solutions to the stigma surrounding the mental health crisis among children.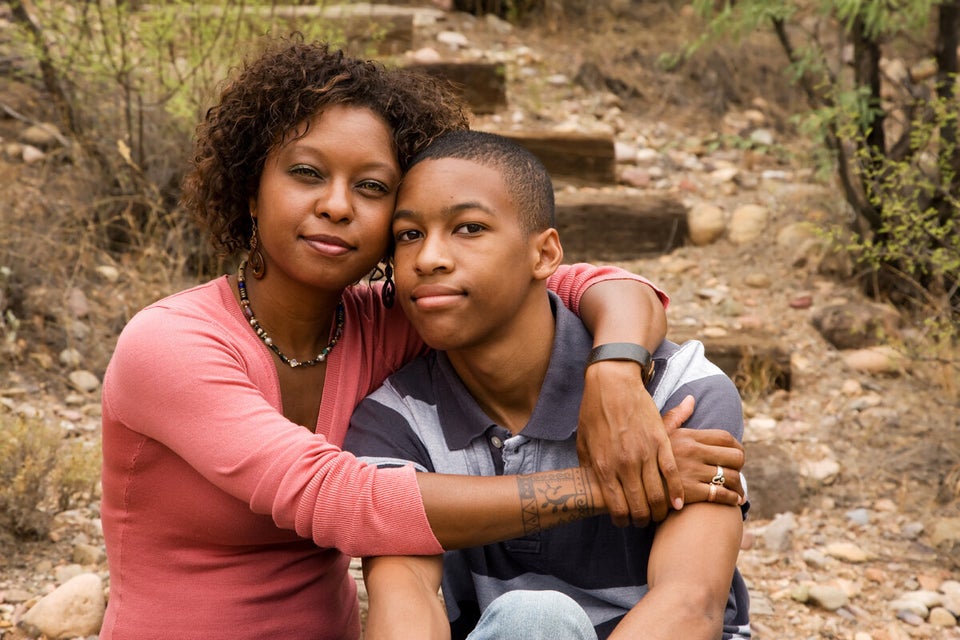 How To Talk About Bullying