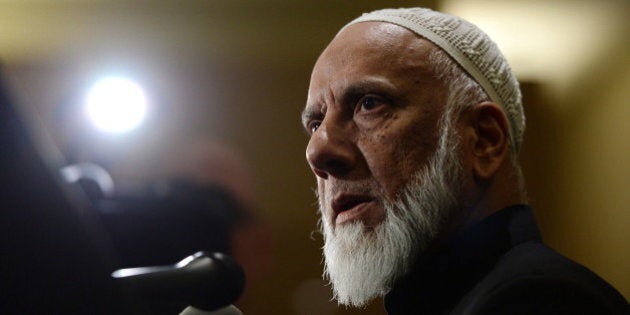 A Calgary mosque was broken into Monday night while the mosque's imam was holding vigil for the victims of the Paris attacks.
Computers and money from donation boxes were taken from the Al Madinah Calgary Islamic Assembly, in what police told CBC News was most likely "a crime of opportunity."
Officials from the mosque were at City Hall around the time of the break-in as part of a vigil organized by the Muslim Council of Calgary.
"These so-called 'Islamic' attacks in the name of a so-called 'Islamic' state are an evil abuse of the word Islam." — Muslim Council of Calgary
Imam Syed Soharwardy spoke at the vigil denouncing the actions of the attackers.
"The Muslim community in Canada and around the world is shocked and saddened by these attacks. The attackers must be brought to justice and punished", Soharwardy said in a statement released by the Islamic Supreme Council and Muslims Against Terrorism on Friday. "The Muslim community stands with the people of France at this difficult time."
Soharwardy is the founder of Muslims against Terrorism, and has often spoke out against ISIS and its recruitment efforts in Canada.
He also noted at the time that rising Islamophobia in Canada might be creating more sympathy for the terrorist organization.
The Muslim Council of Calgary also condemned the attacks.
With files from the Canadian Press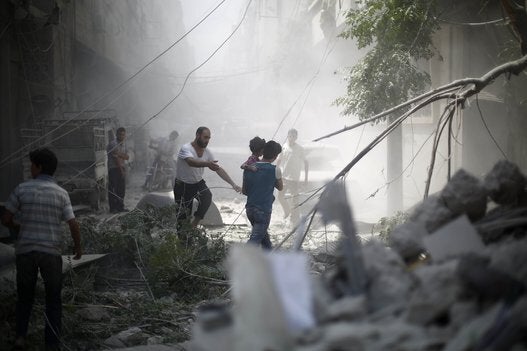 Numbers That Show There's Much More To Do To Help Syrian Refugees