'Tis the season for holiday parties!
Your invitations have probably started rolling in which means it's time to start shopping for some holiday party dresses.
When it comes to holiday dresses, the options are endless. Opt for a sequined number if you want to amp up the glam, or go for a velvet slip dress (tres '90s) for a more subtle, yet sexy look. Deep, rich jewel tones are always great options for the Christmas season, as is, of course, the classic little black dress.
Ready to get your holiday party outfits together? Check out our favourite dresses in the gallery below: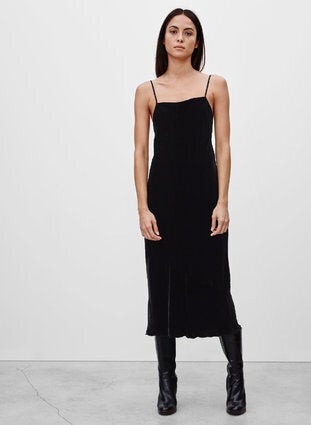 Holiday Party Dresses 2015