There was a time, at least when it came to music videos, that choreography outshone the song.
The Canadian superstar, who has been on a marketing campaign for his new album "Purpose" since earlier this year, pulled a Beyonce and released 12 new videos for his new songs.
But instead of starring in all of them himself — and we all know Bieber is an excellent dancer — the music videos are all about showcasing different types of dance from hip hop to contemporary.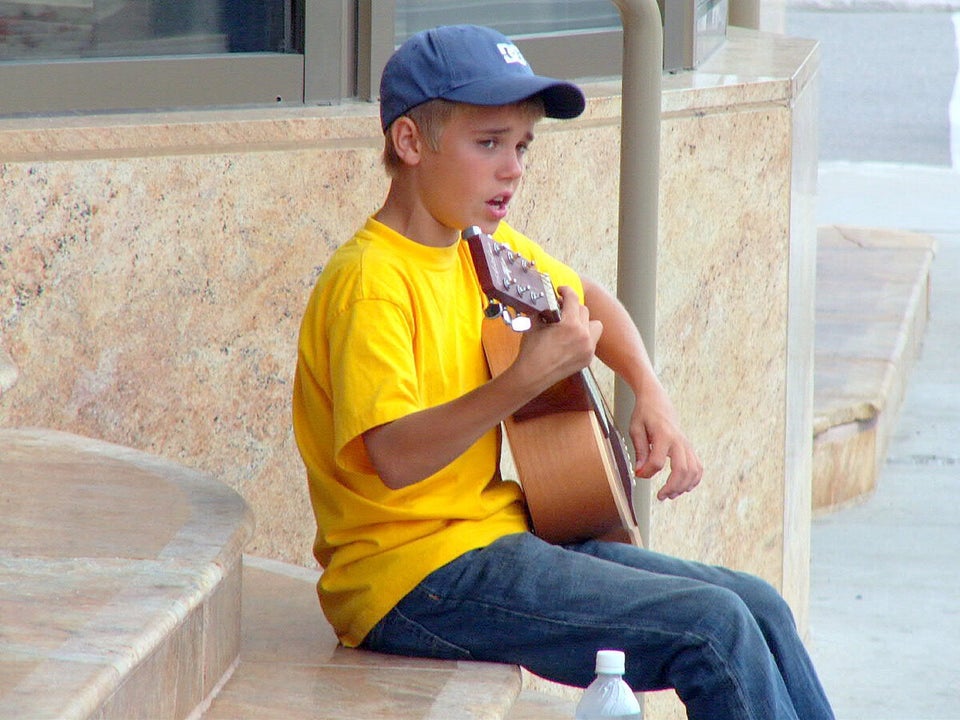 The Evolution of Justin Bieber