So what's the latest beauty scoop from South Korea? Using a stick of fire to curl eyelashes. Il faut souffrir pour être belle, right?
In an interview with Byrdie, Insider Beauty founder, Angela Kim, explains the extreme trick. Kim reveals the fiery beauty hack consists of cutting off the two ends of a Q-tip, then heating it up with fire. Once heated, the stick can be used to "lift" the lashes, giving you an all-day curl without drooping. Basically, it's like a DIY heated eyelash curler.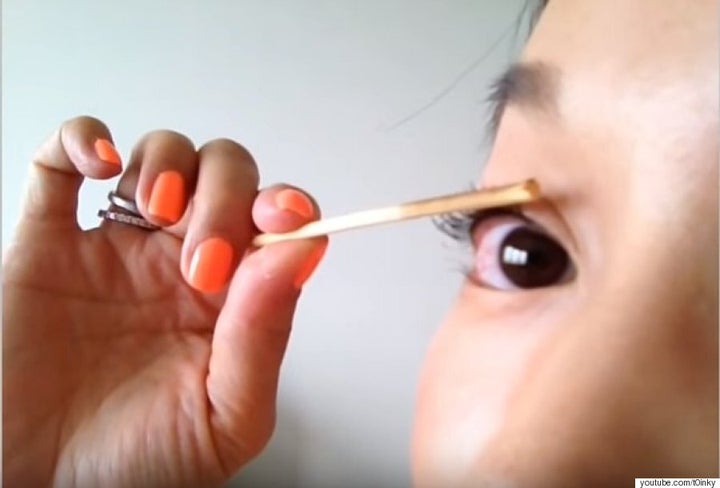 So if you're fed up with your regular lash curler, why not try this DIY wonder from our Korean friends instead? Your lashes will be smoking hot in no time.