Police are warning Toronto-area residents to proceed with caution if they receive a free bag of chocolates in the mail.
The alert comes after a rusty razor blade was found in one package.
The suspicious parcel was delivered to a Scarborough, Ont. home sometime between September and Nov. 16, Toronto police said in a news release Tuesday.
The chocolates "appeared to be a promotional delivery," but police didn't offer details about who sent them.
The person who found the razor blade wasn't injured.
Anyone with information or other similar reports are asked to call police at (416) 808-4100 or Crime Stoppers at (416) 222-8477.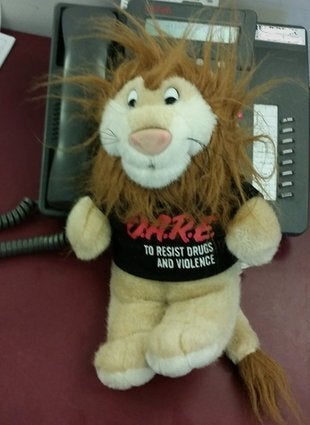 Drugs Hidden In The Darndest Places