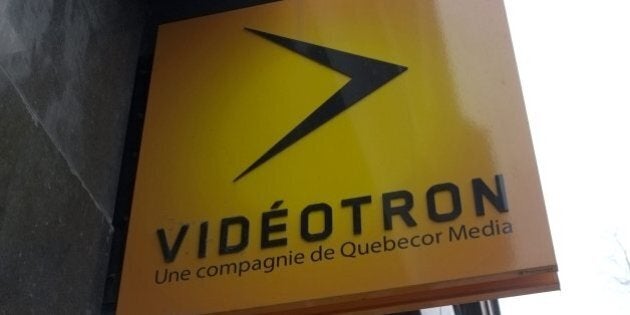 Quebec cable and broadcast company Videotron has been ordered to pay $7 million in a case that examined how it levied the local programming improvement fund.
The federal regulator ordered cable and satellite distribution funds to levy a fee for the local programming fund in 2009 and killed the levy in 2014.
A class action suit filed on behalf of Videotron's 1.5 million customers alleged the company overcharged consumers for the fee, especially those who had bought a bundle of services.
The group said the fee, initially 1.5 per cent of the bill, but later reduced to 0.5 per cent, was applied to the full monthly cost of Videotron services for consumers who bought pay-per-view services, when it should only have applied to TV services.
In addition Vidéotron based the fee for cable customers on its regular monthly rate, even when they had a discount for bundling.
Yet, when it came time to pass the funds along to the Canadian Radio-television and Telecommunications Commission, it sent an amount based on the after-discount total.
Superior Court Judge Carole Hallée found Videotron had deliberately overcharged consumers and was thus violating its contracts with consumers.
She awarded $3.2 million to the class-action plaintiffs to compensate for the fund on video-on-demand services and an additional $3.1 million for the overcharges on cable service. That is the amount Videotron overcharged between 2009 and 2014, she said.
In addition, she levied a fine of $1 million in punitive damages.
"Proof of bad faith on the part of a company is not required," she wrote in her decision. "The objective is deterrence. It is important to prevent similar behaviour by other companies in future."
Videotron argued it had paid more to the CRTC for the fund than it collected from customers, but Hallée said the company had still contravened provincial consumer-protection laws and should be fined.
The cable industry complained bitterly about the charge for the local programming improvement fund, which was meant to save programming at local TV stations, and insisted on levying the fee as an extra line on the bills, as well as lobbying against it among their customers.
It is not yet known how the money will be distributed among Videotron customers.