Environment Canada might as well replace its weather reports for Winnipeg with shots from "Game of Thrones," because apparently, "Winter is coming."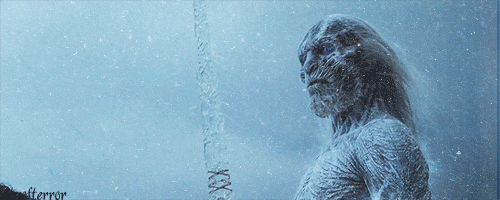 A cold front and low pressure system are expected to hit the city Wednesday, bringing flurries, falling temperatures and winds blowing at 60 to 90 kilometres per hour.
Those near Lake Manitoba and Lake Winnipeg could see some snow before winds die down and conditions clear up on Thursday.
The worst might be still to come, though: the Old Farmer's Almanac said the city can expect a colder winter than normal once December comes.
In other words, brace yourselves, Manitobans.
Like Us On Facebook

Follow Us On Twitter

Also on HuffPost: