It's no surprise we're totally obsessed with Adele. And when we found out how gracefully she answered a question on body image in a recent interview, our love for her grew even more.
"I do have body image problems, but I don't let them rule my life, at all," she says. "And there's bigger issues going on in the world than how I might feel about myself and stuff like that."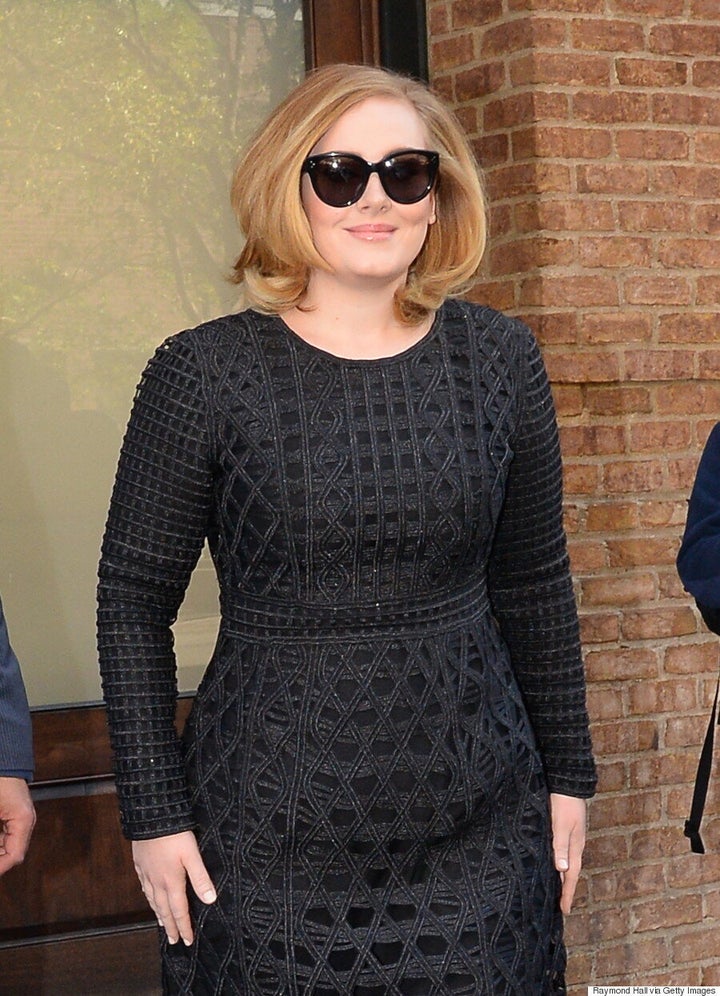 She continues, "There's only one of you, so why would you want to look like everyone else? Why would you want to have the same hair style as everyone else and have the same opinions as everyone else?"
This isn't the first time the 27-year-old mother-of-one has been candid about the subject. In an interview with Rolling Stone in 2011, the "Hello" hitmaker addressed critics who discussed her weight more often than her raw talent.
"I've seen people where it rules their lives, who want to be thinner or have bigger boobs, and how it wears them down," she told the mag. "And I don't want that in my life. I have insecurities, of course, but I don't hang out with anyone who points them out to me."
We couldn't have said it better ourselves.
Check out more of our body image heroes below: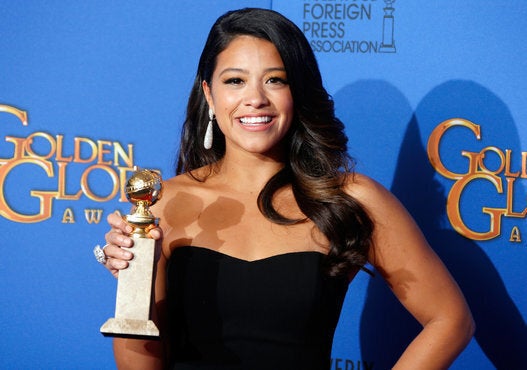 Meet Our Body Image Heroes