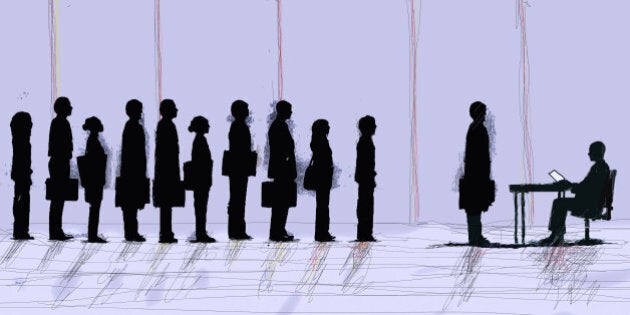 The number of Albertans receiving employment insurance (EI) benefits has risen significantly, accounting for most of the bump in the national rate, according to Statistics Canada.
In September, the number of Albertans on EI rose 9.1 per cent to 58,000. That number is 98.9 per cent higher than the same month last year.
The last time the number of recipients hit this level was in 2010, when the Canadian economy was still struggling after the global recession.
The number of EI beneficiaries nationally rose by 1.1 per cent in September to 543,800, with the biggest increase coming in Alberta, said the agency.
The province saw a jump in people who worked in the trades (up 13 per cent), and those from business and finance (up 10 per cent). Both Calgary and Edmonton reported increases.
There is some indication there will be a drop later, as EI claims decreased by 2.5 per cent in the province in September. Claims indicate the number of people who could end up becoming beneficiaries.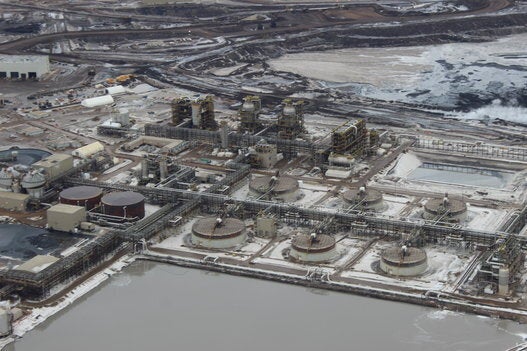 Timeline: Oilpatch Layoffs Of 2015