'Tis the season for holiday celebrations!
And while we're all for festive cheer, the late nights and constant party-hopping mean we need to pay a little extra attention to our beauty routines to keep our glow on.
While the requisite glasses of H20 a day and logging enough hours of beauty rest definitely play their part, these 10 green beauty must-haves will put a little extra sparkle in your on-the-go party-girl look.
Ready to rock the holiday season looking gorgeous, all while being eco-chic? Check out our top picks below: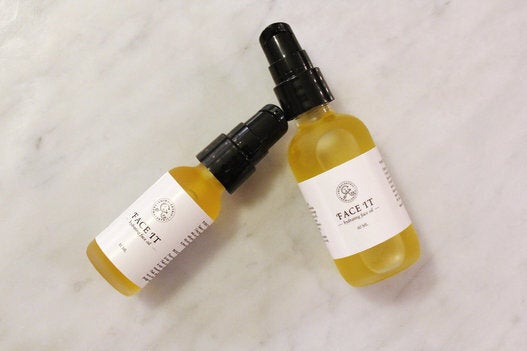 Green Holiday Beauty Essentials