Taunts in public. Comments online. And recently, physical abuse.
In the past months, Canada has witnessed far too many attacks against Muslims, particularly women.
Earlier this week, a Muslim woman was physically assaulted in front of her children's school and called a "terrorist." In October, a woman wearing a niqab was attacked at a Toronto mall.
It's difficult for most of us to imagine the emotional trauma victims of such discrimination endure. But one poem, written by a group of Muslim women in Toronto, captures the heartbreaking reality.
"One day she broke down, the comments made her drown."
"Loves Me Not", a video poem created earlier this year during a filmmaking workshop hosted by TIFF Special Delivery and advocacy group Outburst, tells the story of a young Muslim girl who wears the hijab.
The poem begins with the girl, her hijab constructed with colourful petals. She holds a flower in her hand, but as she suffers from Islamophobia her flower begins to die.
"Everywhere she looked, people would stare," the poem states. "They asked, 'Is that something your dad forced you to wear'?"
According to Outburst's Facebook page, the poem was inspired by Islamophobia endured by the writers as they attended school in Toronto.
The video continues to show the lasting impact of discrimination.
"One day she broke down, the comments made her drown."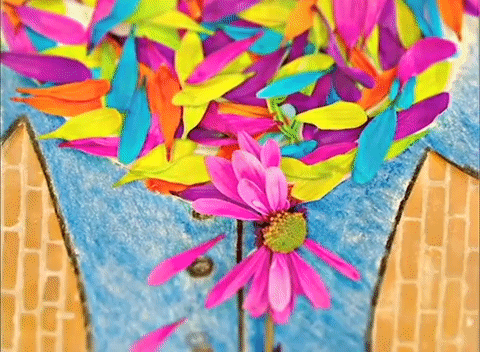 While there have been a number of hate crimes reported against Muslims in Canada in the past week, most Canadians have stood in solidarity with each other following the Paris attacks.
"Diversity is Canada's strength," he said.
Those are the messages we should remember.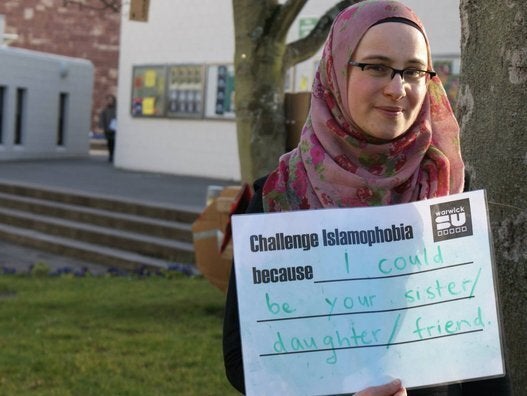 24 Reasons To Challenge Islamophobia