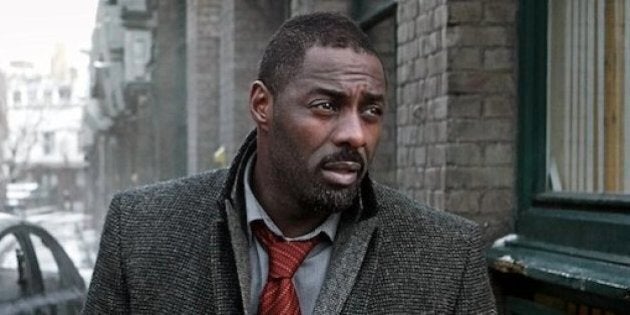 There are a few truths in life: Earth is round, the sky is blue, and there's always something to watch on TV.
But sometimes, you might feel like you've exhausted what's out there, that life is boring without new episodes of "Game of Thrones," "Orange is the New Black" or "House of Cards."
So this hibernation season, we're here to help — and point out you likely haven't scratched the surface of what television has to offer in the way of seriously great shows. The key? Looking outside North America.
Take the United Kingdom, for instance. That country alone offers us such quality fare as "Sherlock," "Luther" and "Peaky Blinders."
Or Denmark, the Nordic country that has inspired great series like "The Killing."
Do you enjoy "Homeland" or "In Treatment"? You can thank Israel for making those shows happen.
Overseas television gives us plenty to discover, whether through Netflix, Amazon Instant Video or even YouTube.
They have some of the great acting and writing you'll find on screen ... and offer proof there's more to a rich television life than what's on Netflix Canada.
Check out our list of 32 great foreign TV shows above, and tell us any we've missed in the comments.