What happens when you buy a Big Mac and bring it to a sushi restaurant?
Deliciousness, that's what.
Sushi chef Hiroyuki Terada is known for making creative concoctions out of foods you might not expect.
But a Big Mac? That's a whole new challenge entirely.
He sprinkles it with barbecue sauce, spicy mayo and greens to make a roll you could almost pass off as a high-class dish.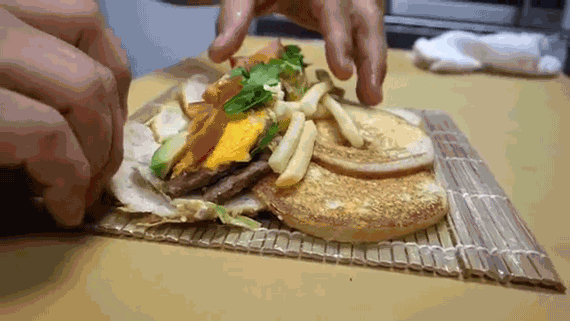 We're pretty particular about our sushi around here. But we wouldn't be above trying this out.
To be honest, it looks like it tastes better than a regular Big Mac.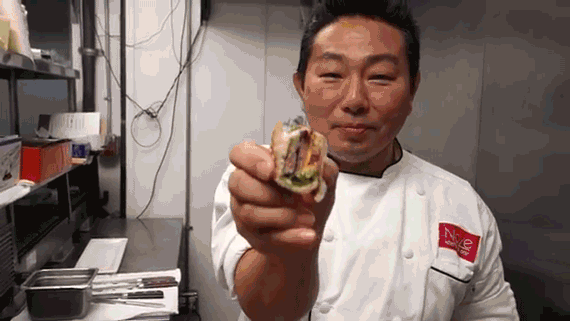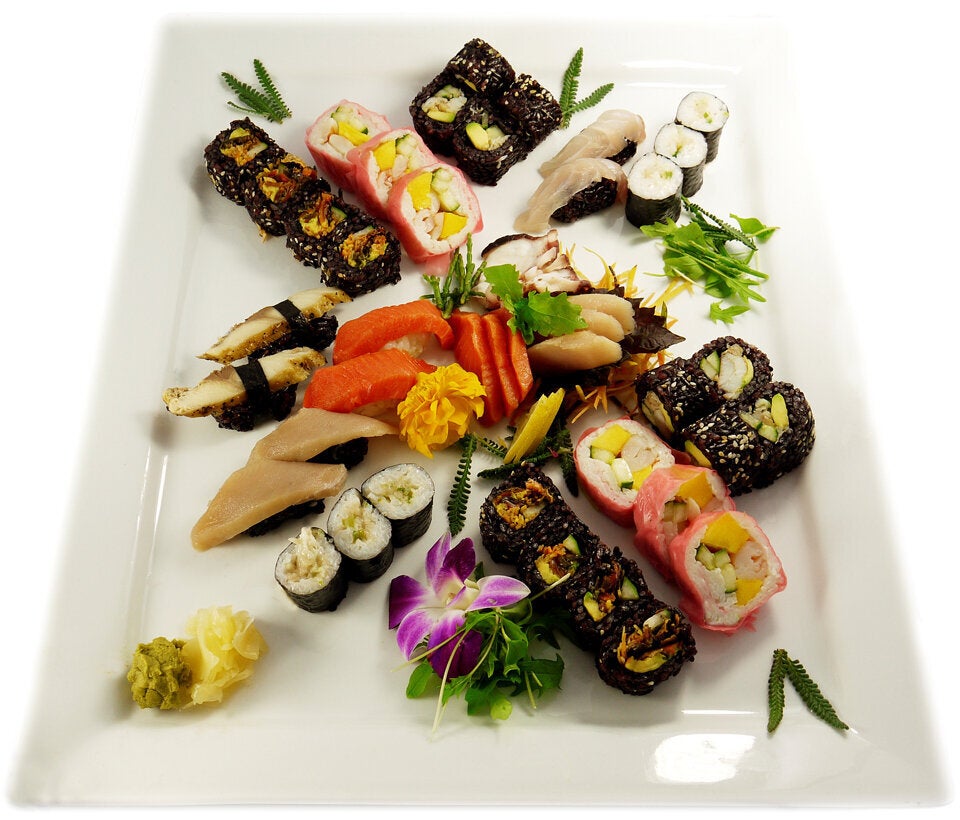 Just Sushi, World's First Ocean Wise Sushi Resto