You can go with a classic like butter or graham cracker or get creative with different types of nuts — either way, pie crust is the foundation of any type of pie.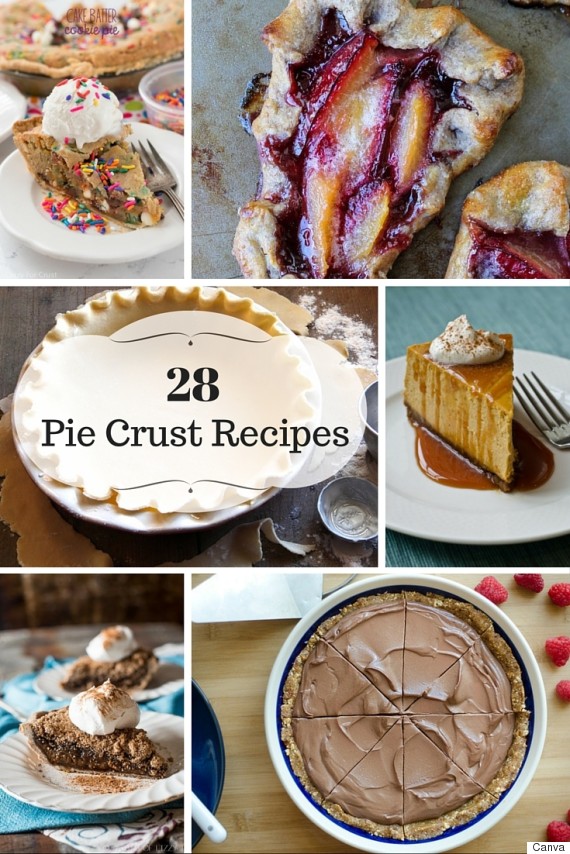 But making flaky, buttery crust isn't an easy task, in fact, it's one of those baked goods that takes a little practice to perfect. To avoid a bad pie crust, don't let the butter melt, according to Food & Wine.
"Crusts become flaky when flecks of solid butter get trapped within the dough, creating pockets of air once baked," the publication explains.
Also, don't overmix the dough. This can cause too much gluten to form, making the dough tough to manage. Pastry chef Paula Haney suggests "mixing the ingredients together in a food processor only until the point before dough begins to form, then kneading the mixture by hand until it comes together."
Below, we've rounded up 28 of our favourite pie crust recipes ranging from easy to detailed. From raw to gluten-free to even a pie crust made of cinnamon bun rolls, these crusts will do for any holiday gathering.