This is what happened to billions in Canadian public sector pension funds after the price of oil fell last year.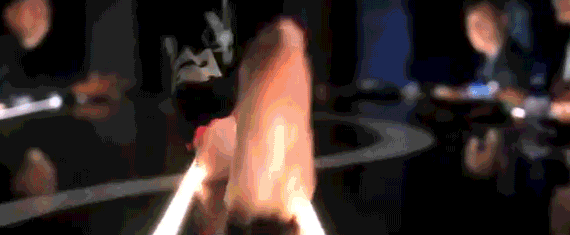 At least, that's the picture that left-leaning think tank the Canadian Centre for Policy Alternatives (CCPA) provides in its latest report.
The CCPA has issued a report titled "The Economic Case for Divestment". Authors Marc Lee and Justin Ritchie make a case for ending investment in fossil fuel companies, citing factors such as climate change, energy price risks and community opposition.
The report shows that 20 Canadian pension funds lost a collective $6.2 billion due to the oil shock last year.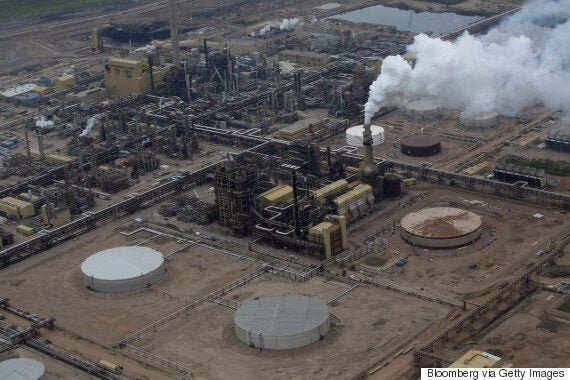 A Syncrude Canada Ltd. mining site near Fort McMurray, Alta. (Photo by Brent Lewin/Bloomberg via Getty Images)
Topping the list of losers was the Ontario Teachers' Pension Plan (OTPP), which lost about $1.768 billion from the oil price shock in 2014. Twelve per cent of its $140.8 billion in assets are in oil.
Second on the list was the federal Public Service Pension Plan (PWGSC), which dropped $695 million on oil losses last year. Five per cent of its $56.9 billion in assets are oil related.
The numbers don't include any losses the pensions funds racked up this year.
Overall, fossil fuels represent only four to nine per cent of each of these funds' investments, the CCPA said. But it nevertheless said that putting money into them is a risky venture for a number of reasons — the price of oil being just one.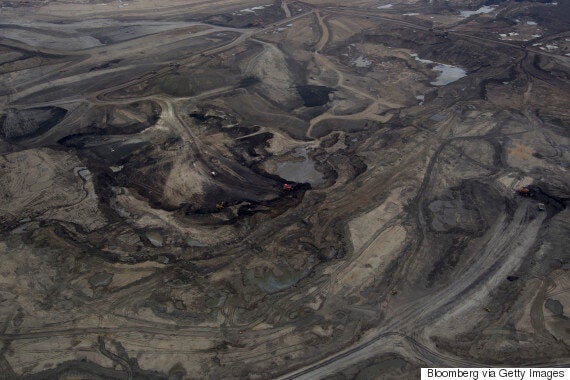 Oil is mined at a Syncrude Canada Ltd. mining site near Fort McMurray, Alberta, Canada, on Tuesday, Aug. 13, 2013. (Photo by Brent Lewin/Bloomberg via Getty Images)
Lee and Ritchie said that the fall of oil prices that began last year (and continues this year) offers a "cautionary tale" about investing in certain kinds of energy.
They said that continuing low oil prices could mean that "expensive reserves forming the next phase of expansion in Alberta's north will remain undeveloped."
The authors added that any climate change-related agreements could have "deeper and permanent impacts on valuations."
A graph in the report also showed estimated oil prices that would allow future projects to break even. Canadian projects lie at the high end of the spectrum, at a breakeven price of anywhere between US$70 and $85, the CCPA asserted.
And this, the authors said, makes it less likely that said projects could be developed.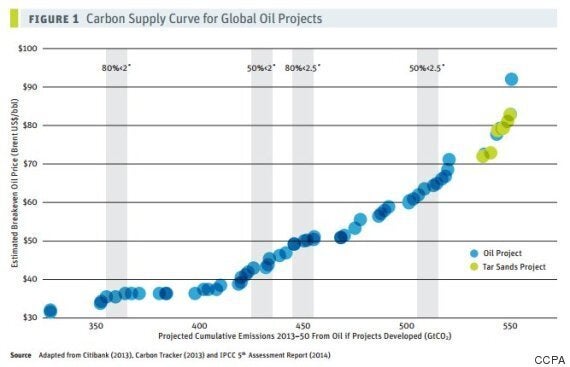 Other risks to investing in fossil fuels include innovation in renewable energy and the opposition that such projects face in the communities where they're located.
It noted, for example, that groups including First Nations have played strong roles in delaying or rejecting pipelines, coal port expansion and natural gas terminals.
"We believe these 21st century risk factors for holding fossil fuel assets have not been adequately addressed by Canada's pension funds, and they merit coherent and well-thought-out responses."
One risk factor that the report summary didn't mention was the very reason why oil prices are dropping to start with.
Certain members of OPEC, which includes Saudi Arabia, Iran, Iraq and Venezuela, have refused to cut production, and the oversupply has led to lower prices.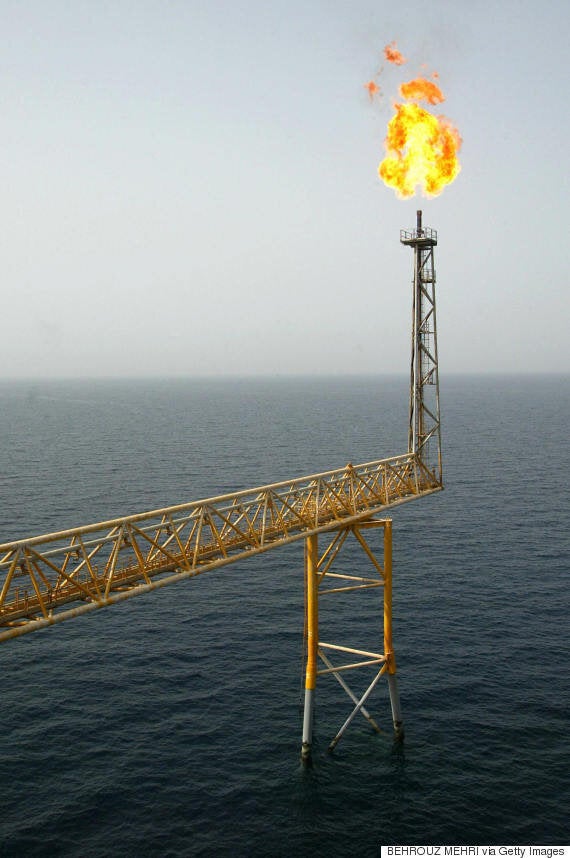 This file picture taken on May 16, 2004 shows a gas flame at the Balal offshore oil platform in the Gulf on the edge of Qatar's territorial waters. (Photo by Behrouz Mehri, AFP/Getty Images)
That has left Canadian oil companies reeling as the price of crude oil sits close to US$40 (it was over $75 at this time last year), well below the breakeven point for new projects that the CCPA cited.
Earlier this year it announced that it would shift $5.9 million worth of investments into renewable energy.
But some pension funds haven't stopped putting their money into fossil fuels.
"As a long-term investor, we see midstream as an attractive sector given the significant investment required in Western Canada to support growth in natural gas and natural gas liquids production in new areas," CPPIB managing director for natural resources Avik Dey said.
Nevertheless, the CCPA feels that managers of pension funds should "justify continued fossil fuel investments," and that those who entrust them with their money ought to be asking "pointed questions" of fossil fuel producers about their plans, as it concerns the health of the planet.
Ultimately, though, the think tank believes pension funds should rid themselves of fossil fuel investments, and put the money in companies that don't contribute as much to climate change.