Getty/Sothebys
Has the high cost of housing in Toronto or Vancouver got you down? Try moving to the south of France and living the wine-sipping good life in Provence, a la Julia Child. It might not actually cost you any more.
The famed chef's former vacation home in Provence is for sale, complete with the kitchen Child herself designed for the property. The realtor isn't revealing the official asking price, but the New York Times reports it's going for 800,000 euro, or C$1.134 million at current exchange rates.
Not bad for a four-bedroom, 1,600-square-foot villa in the village of Plascassier, complete with an inground pool and located about a half hour's drive from Cannes and the Cote D'Azur.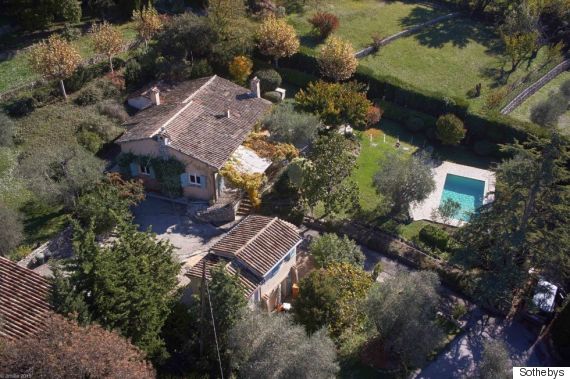 And it's especially not bad considering the fact that this is roughly what the average single-family home is going for in Toronto and Vancouver these days. Detached homes in Toronto averaged $1.071 million in October, while in Greater Vancouver they're going for $1.198 million.
While it may seem strange that a Provencal villa once inhabited by Julia Child is going for less than a typical two-story house in Toronto, it might have something to do with the fact that house prices in France have been falling for three years, while in Canada's largest cities they've been booming.
Child, who passed away in 2004, started vacationing in the villa with her husband Paul in the early 1960s, shortly after her book, "Mastering the Art of French Cooking," introduced an entire generation of North Americans to the pleasures of French cuisine.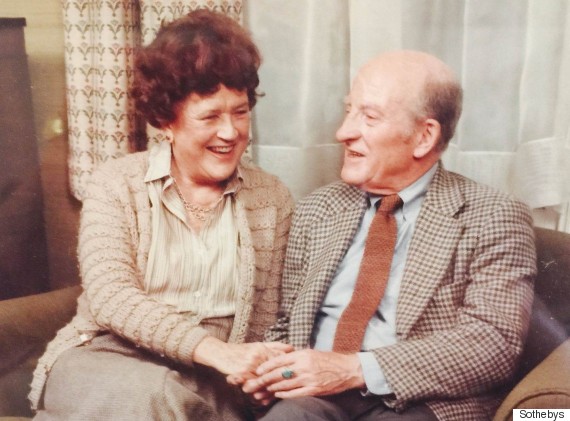 Julia Child and her husband Paul. (Photo courtesy Sotheby's)
The cottage — dubbed "La Pitchoune," or "little one" — was built on land belonging to Simone Beck, Child's co-author on the book, and Beck's husband, Jean Fischbacher.
According to listing agent Sotheby's, the Childs and the Fischbachers agreed in a "handshake deal" that the Childs would return the property to the Fischbachers when they had stopped using it.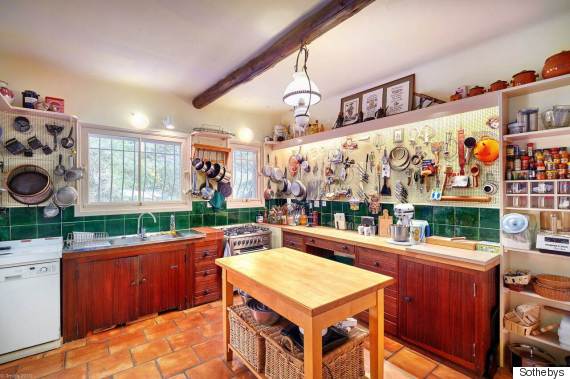 The kitchen at La Pitchoune was left as Julia Child originally designed it. (Sotheby's)
That didn't happen until the 1990s, when Paul Child's health began to deteriorate. In 1993, the villa became a cooking school run by Kathie Alex, who had studied cuisine under Simone Beck. Alex closed her cooking school this year, hence the property sale.
One interesting tidbit: The villa's kitchen is as Julia Child left it, and it apparently looks very much like the Julia Child kitchen at the Smithsonian.
"You could almost say we're selling the kitchen with the property thrown in," Alexander Kraft, chair Sotheby's France, told the New York Times. "It's really got the same look and feel as the one in the Smithsonian. Whoever buys it is really buying a true piece of Julia Child's history."
Julia Child's Vacation House In Provence