A LinkedIn job posting has received plenty of responses, but not out of interest for the job.
"Please note that the Position requires filling in the responsibilities of a receptionist, so female candidates are preferred."
"We would like to address the attention and comments that we have been receiving after our company posted an advertisement on LinkedIn for the position of "Content Writer & SEO Specialist" with receptionist responsibilities. Several individuals have found the wording of the ad to be offensive, and we want to assure everyone that we did not mean to discriminate against any particular gender or group. Vestra Inet is a company that believes in promoting diversity. Our staff currently consists of employees of various genders and ethnicities. Above all, Vestra Inet values knowledge and talent."
Jessica Oman, a business plan adviser on LinkedIn, called the post "disgusting," "outdated," and "illegal." Many are upset with the gendered stereotype that it's mainly women who do receptionist work, as opposed to other genders.
This comes weeks after Justin Trudeau selected a gender-balanced cabinet, and reasoned "Because it's 2015," when asked why it was a priority.
The Huffington Post Canada contacted Vestra Inet, but they declined to comment on the story.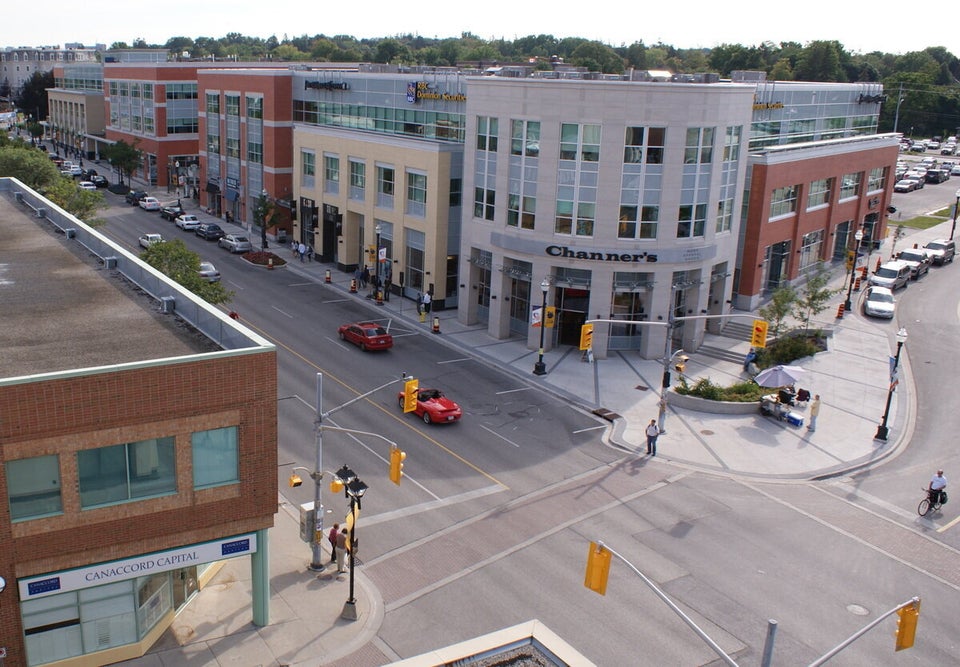 Canadian Cities For Women 2015