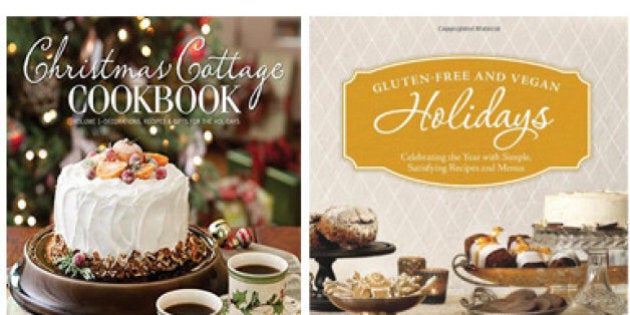 We're about a month out from Christmas, which means it's officially eating season. You know, the time of year to regularly enjoy treats that you might only have in November or December, like roasted turkey or shortbread cookies.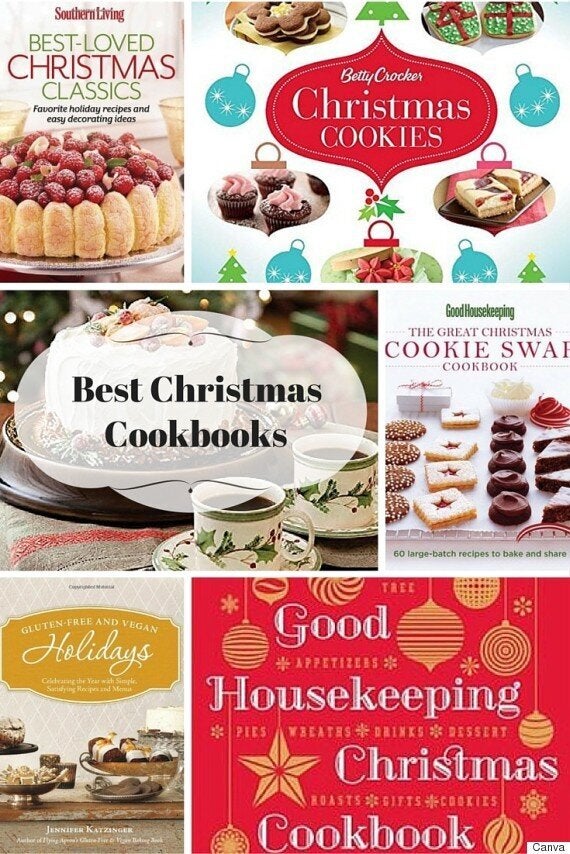 Of course, somebody has to make all that delicious food — and once in a while, it might be you. We would never tell you to turn your back on classic family recipes, but it's also fun to introduce something new to the mix… or to take your upcoming hosting of a holiday dinner as an excuse to create something that might be more appetizing than your aunt's "famous" soggy, bland stuffing.
And then there are some times when changing up a traditional recipe is warranted — if you're newly vegetarian or vegan, for example, or dealing with food allergies. That's when you'll want to turn to the growing variety in Christmas cookbooks to get ideas for new ways to enjoy your winter favourites.
But most of all, sometimes it's just fun to use this festive time of year to rediscover childhood favourites or find some new holiday classics to add to your rotation. So whether you plan your dinner with a spreadsheet or wing it, here are 15 great holiday cookbooks that will give you plenty of material to work with.