What if we told you those annoying scuffs on your new suede boots can be easily removed using a yummy bagel from your kitchen cardboard?
Don't believe us? Well, Monica Richards from ModaMob is here to share five outrageously amazing fashion hacks straight from the kitchen. For those constantly on the go, the foods and appliances found in your kitchen offer quick fashion secrets just waiting to be revealed. Trust us when we say your life is about to get a lot easier.
From lemons as the perfect sweat stain remover, to vodka as a deodorizing spray, get ready to have your mind blow with these hacks in the video above.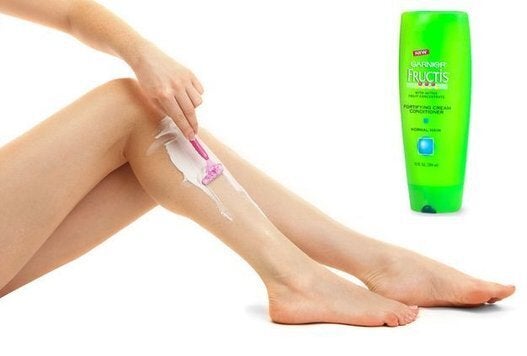 15 Life-Changing Beauty Hacks