Voted for by over 800 members of the global fashion industry, winners included the designer Tom Ford, who won the 'Red Carpet' category, and Jourdan Dunn, who took home the trophy in the 'model of the year' category.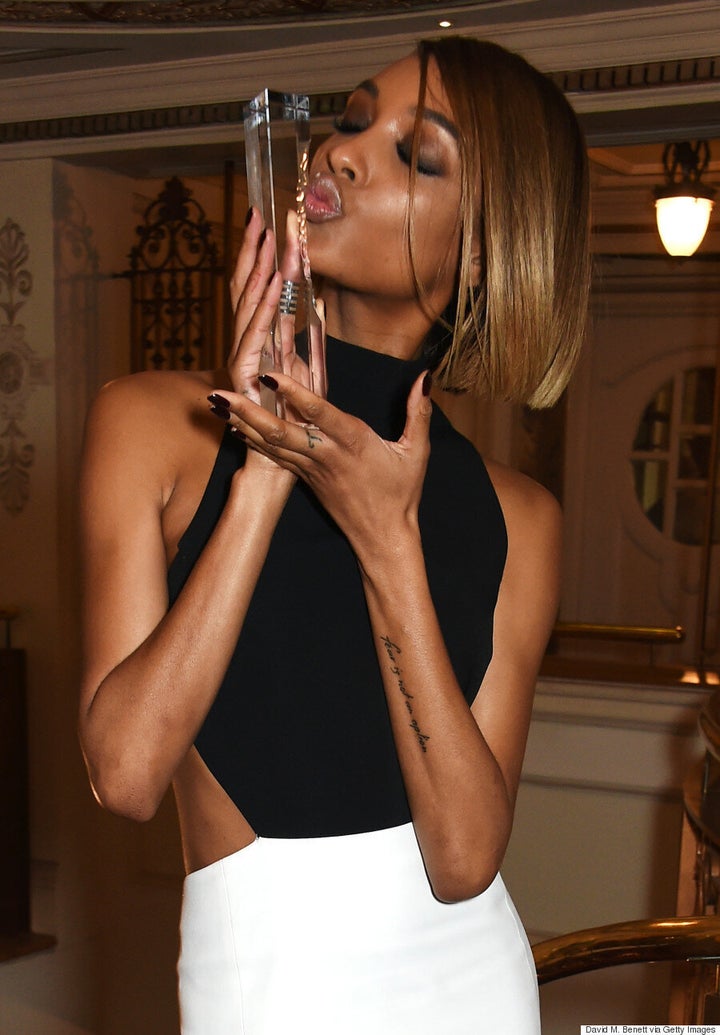 Dunn, 25, took to the stage to accept the award, making the audience laugh with her speech.
"I don't understand why you're trying to make me cry - what the f***? I don't know what the f*** to say!" she said. "I won this in 2008 and I was a hot mess. My speech was a hot mess, it was all a mess. So, short and sweet this time.
"Thank you to the British Fashion Council - I don't know what to say. Thank you to my mum and my son Riley, who wanted me to stay in bed and watch TV with him tonight. This is for him."
Rousteing also took to Instagram to congratulate the model, saying he was "so proud" of her.
Other winners of the night included Karl Lagerfeld, who was presented with the 'Outstanding Achievement' award and Burberry, who won the 'Creative Campaign' category. J.W. Anderson stole the show, claiming the top titles in both the 'Womenswear' and 'Menswear' categories.
You can check out the full list of winners here, and all the red carpet looks from the awards below: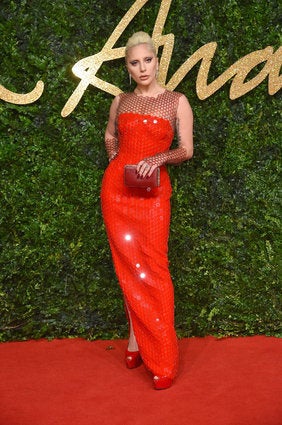 British Fashion Awards 2015
With files from Madelyn Chung.