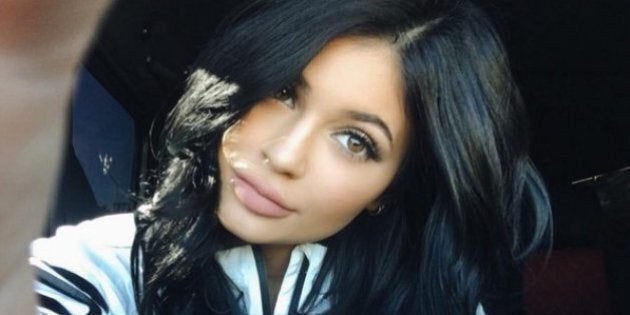 Listen up Kylie Jenner fans, class is now in session on how to get her "everyday glam" look.
In her latest web/app video called "My Makeup Skillz," the 18-year-old reality TV star breaks down how to get her low-key, everyday makeup look. The entire process takes about 20 minutes and uses 24 products, many of which are Sephora, MAC and Charlotte Tilbury.
Throughout her tutorial, Kylie offers some pretty good tips and tricks on makeup application — blending two different foundations together will give you a customized colour and texture to your liking, natural lighting will let you know if everything is "good in the hood" and an Urban Decay VICE palette not only doubles as a great eyeshadow set, but also a good surface to mix your products. The clip also made us realize that while 24 products seems like a LOT, when you factor in brushes and tools, it's pretty much the same amount we use on a regular basis.
Kylie Jenner, she's just like us!
You can watch the full tutorial at thekyliejenner.com or on Kylie's official app, but in the meantime, check out the products she lists in her video below: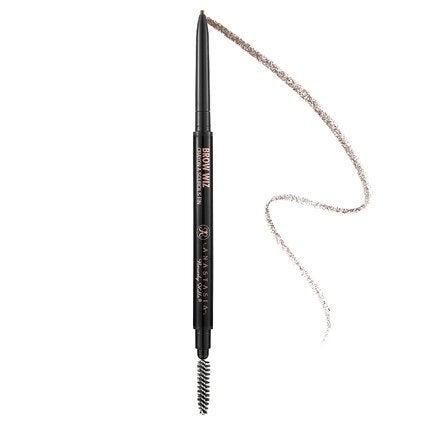 Kylie Jenner's 'Everyday Glam' Look